- A video of a newborn baby's unusual reaction during her first encounter with her mother went viral
- The heart warming scene was captured by the medical team who helped the mom in her delivery
- The video touches the hearts of many people
Everyone was surprised when baby Agata Ribeiro Coelho was introduced to her mom by the medical team after a safe delivery thru a c-section.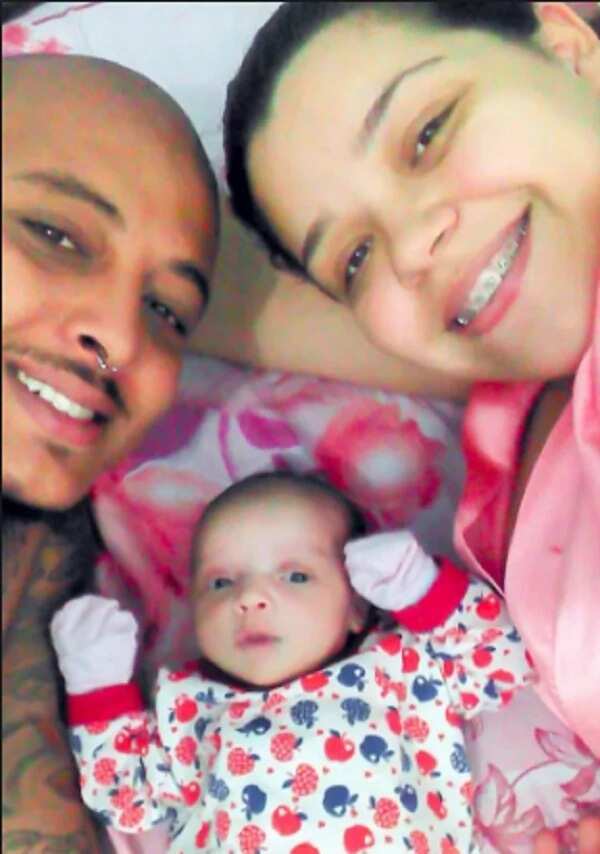 This heart touching scenario happened in Santa Monica hospital in Brazil, where Baby Agata clung to her mother, Brenda Coelho's face as if she already knew what she was doing.
When the doctors tried to detach Baby Agata from her mother, she even cried as she refused to let go.
It seems that the amazing connection between Mom Brenda and Baby Agata is already established at once. Baby Agata really finds her comfort in her mother's presence.
"It was an incredible moment when my daughter hugged me for the first time," Brenda shared.
"The medical team were great and were all really surprised that she acted this way, they couldn't believe how affectionate she was with me." she added.
KAMI obtained the video from YouTube.
Though most of those who have watched the video were moved by the touching scene, some reacted differently.
According to them the baby is not 'hugging' her mom but she was actually looking for her mother's milk so that she can be fed.
Nonetheless, it was still amazing to see such video that shows 'true and unconditional' love between a mother and her child.
So many trials for one family... Any help is very much needed and very much welcome - find the contact details in the video.
Baby Jarvis, 1-year-old with rare disease on KAMI YouTube Channel
Source: Kami.com.ph