Isabelle Duterte's debut invitation is a symbol of luxury and opulence
- Photos of Isabelle Duterte's debut invitation are making rounds online
- It is "luminous," showcasing luxury
- Netizens react negatively
Isabelle Duterte rose to fame not just because she's the granddaughter of the President of the Philippines but because she had a controversial pre-debut photoshoot held at the very heart of the Malacañang Palace.
The teen received a lot of bashing and criticism, considering that some of her photos showed the president's official seal.
According to some, there's a law that prohibits the indiscriminate use of the seal of the president.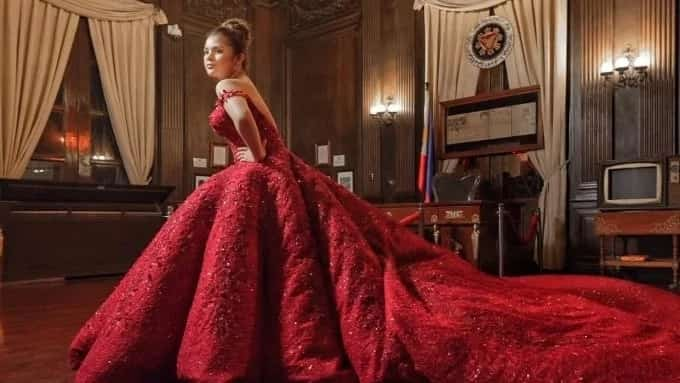 Of course, Presidential spokesperson Harry Roque then slammed the issue thrown the presidential granddaughter's way by saying that anybody can have his or her photoshoot at the Malacañang Palace.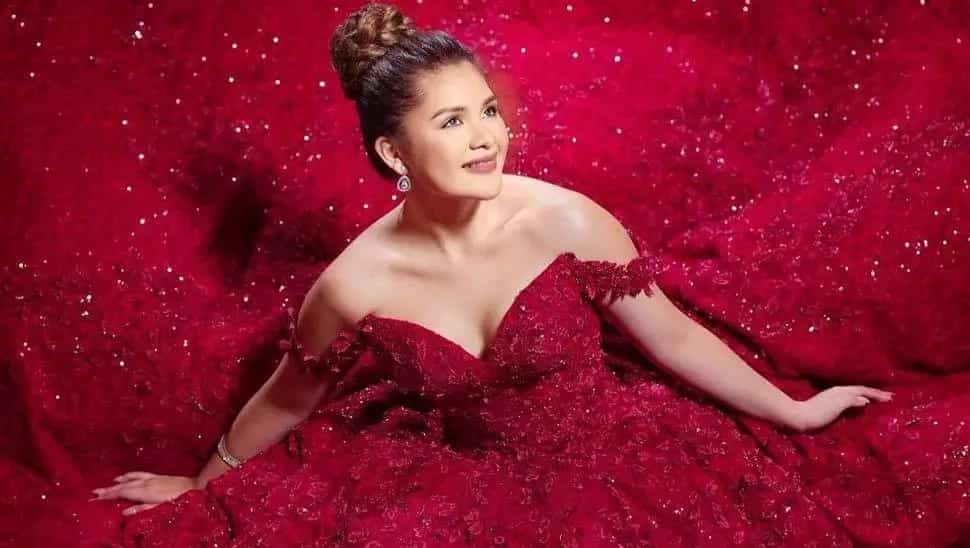 In fact, a government employee even made a request to have their prenup shoot at the palace, but it was denied and he was told that he should seek the permission of the President.
After the pre-debut, then the next step would be the debut, right?
So here's Isabelle's debut invitation, literally showcasing luxury and opulence in every angle, as what was said by many netizens.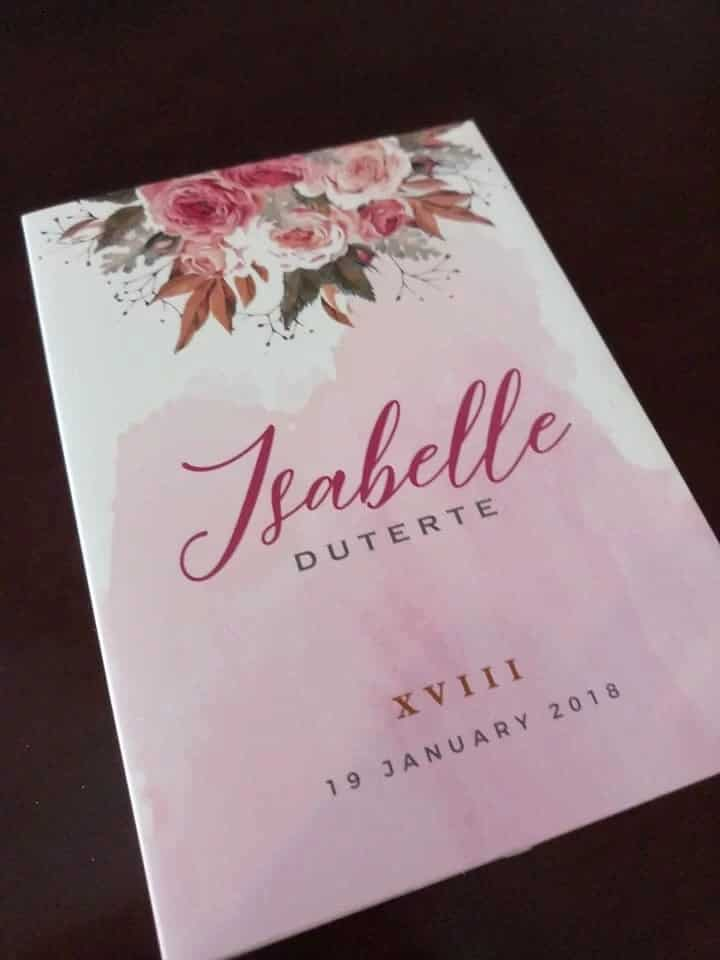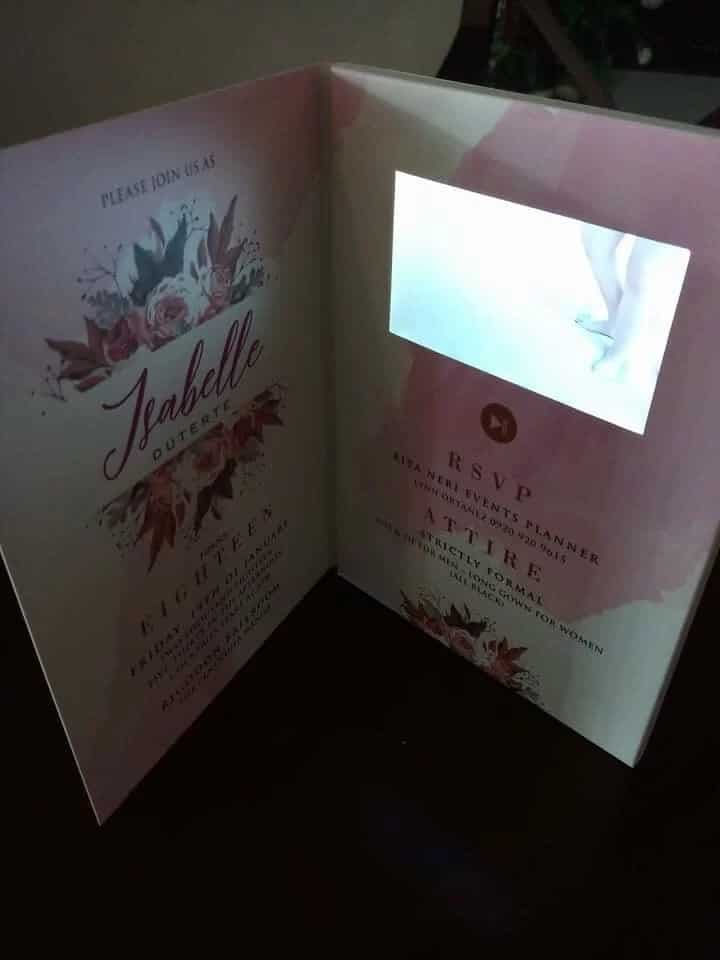 It can be recalled that Isabelle posted a photo, taken by an unknown person, where she was portrayed as a poor girl eating at a convenience store, wherein netizens noticed that she hardly touched her food.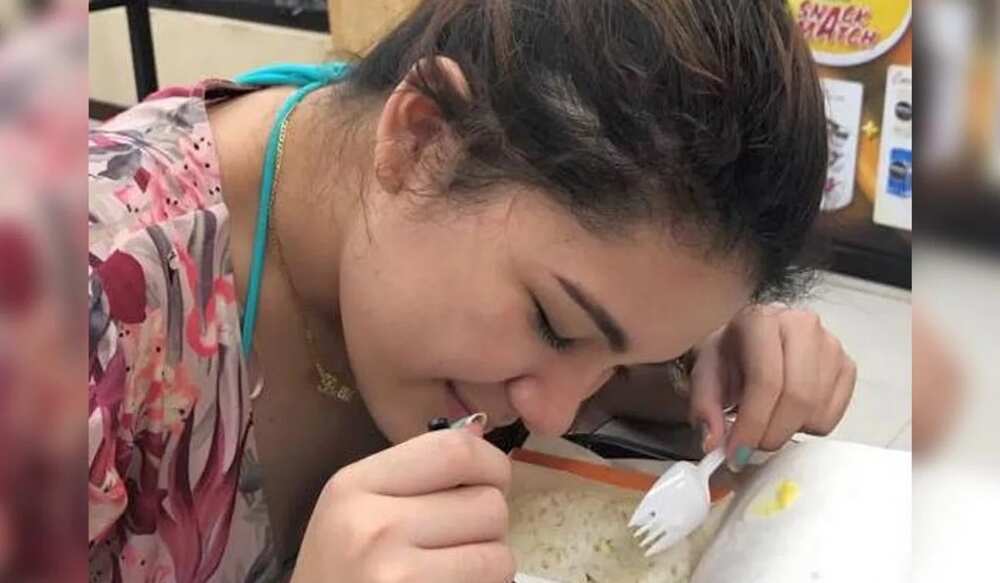 Oh well, the brand conscious Chanel and Gucci loving granddaughter of the President (as shown in the things she use on her IG page), may want her invitation to stand out from the rest.
Anyway, just take a look at the "luminous" part of her invitation and gaze at the luxury of it all.
Some of the comments of netizens on such luxurious invitation of the presidential granddaughter are as follows: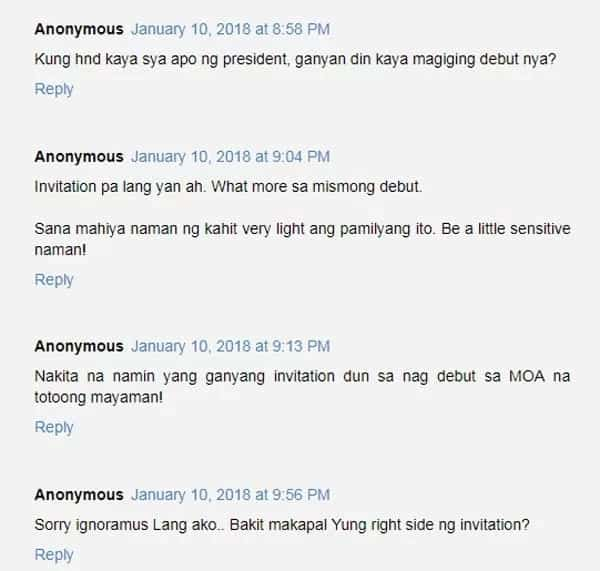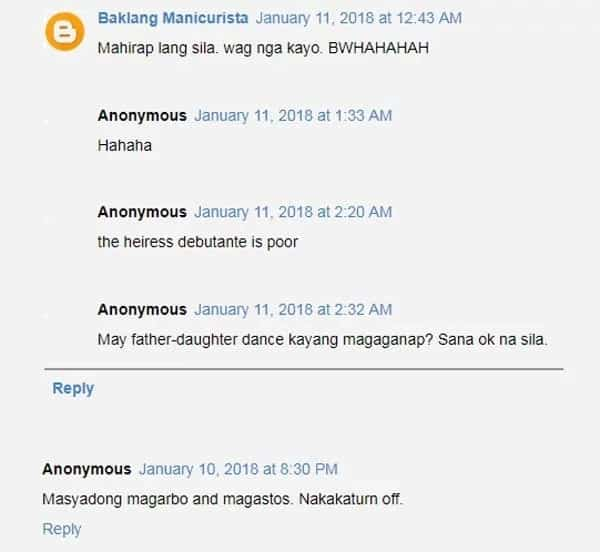 Isabelle Duterte is the daughter of Davao City Vice Mayor Paulo "Pulong" Duterte.
She is the daughter of Pulong with his ex-wife.
Lately, the father and daughter was supposed to have engaged in a word war on social media.
Would you steal money from a blind man? on Kami YouTube channel This video will show the propensity of people to take undue advantage of the weakness of others.
Source: KAMI.com.gh