Overflowing and confidence! Bb Gandanghari shares headshot video
- BB Gandanghari who is previously known as Rustom Padilla shares headshot video
- The Transgender Actor who wishes to enter Hollywood shared his experiences in a foreign country
- BB Gandanghari's headshot video crosses the social media platform and receives several comments
BB Gandanghari proudly shared his headshot video for the The Brogan Agency.
In a post by Fashion PULIS in their Insta Scoop section, KAMI learned about BB Gnadanghari's headshot video which elicited mixed reactions from the netizens.
And in reaching that certain goal as a transgender in a foreign country, she reflected her feelings in an open letter she shared on her Instagram account.
In a previous post, she has stated how everything in her life seemed to fall in its right places and realize later on that she was all wrong upon the fact that she personally experienced "that discrimination as a transgender on job opportunities is not just a hearsay, but a sad and unfortunate reality."
Elusive as it may seem, fate brought her good luck that led her signing up for The Brogan Agency, a step closer to reach her Hollywood dream.
She updated her followers and shared pictures of his headshots.
And as he has finished her headshots, she immediately shared its video on her Instagram along with a written caption which indicated, "#HEADSHOT: Updated! BB. Gandanghari 2018 #character #nophotoshop #actorsaccess #castingfrontier #lacasting #pilotseason2018 #transpinay #transisbeautiful #filipinoartistinhollywood #auditioningactor #bookings."
Meanwhile here are some of the reactions of the netizens in the Fashion PULIS site.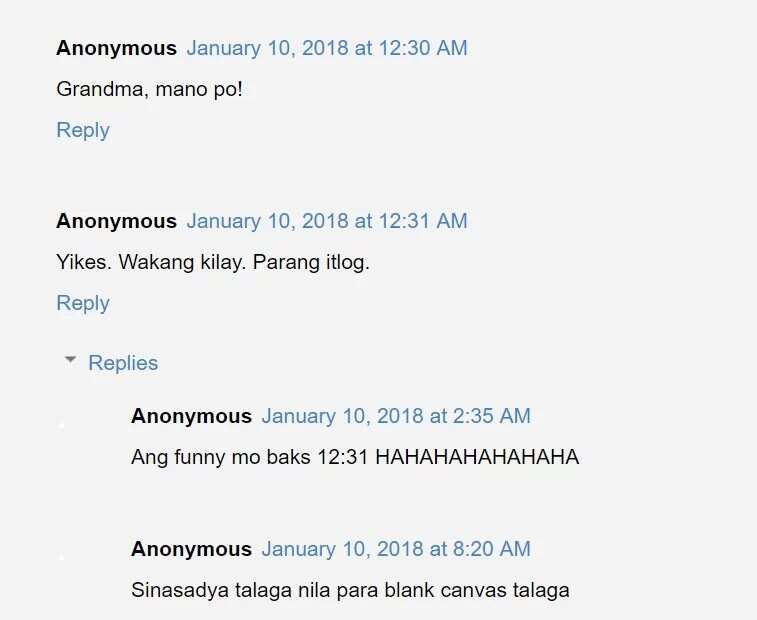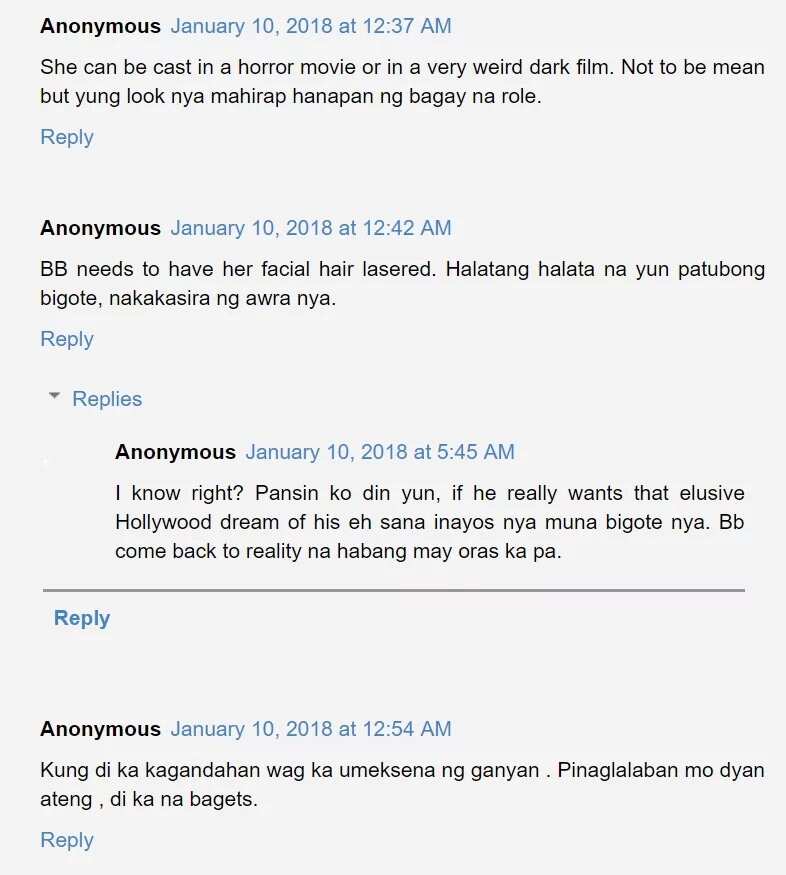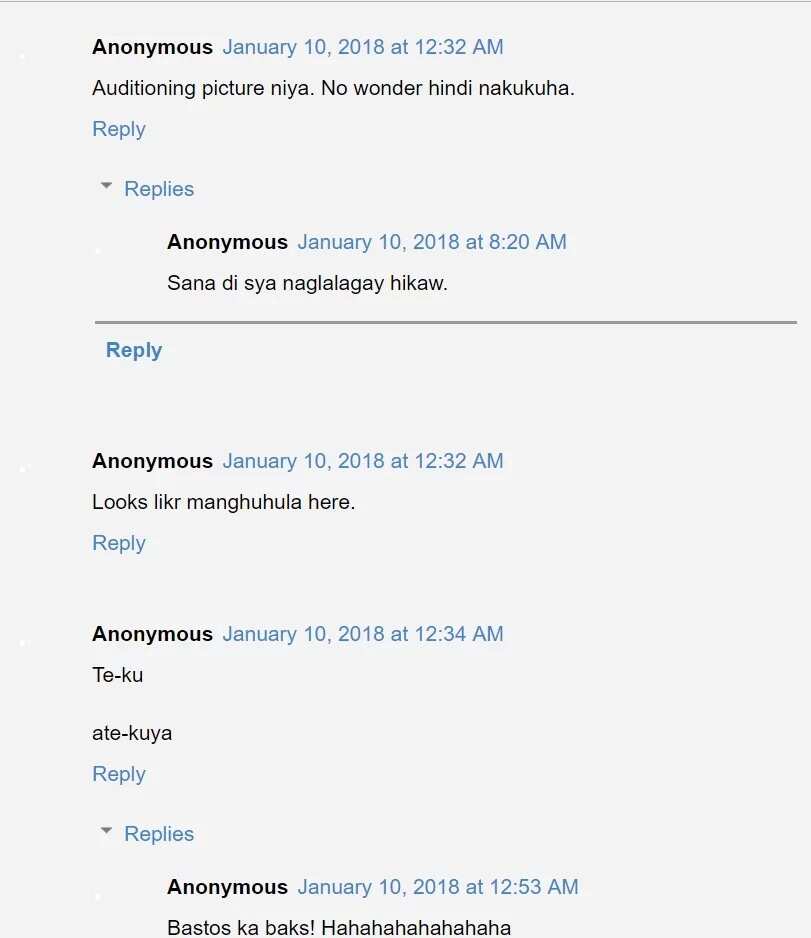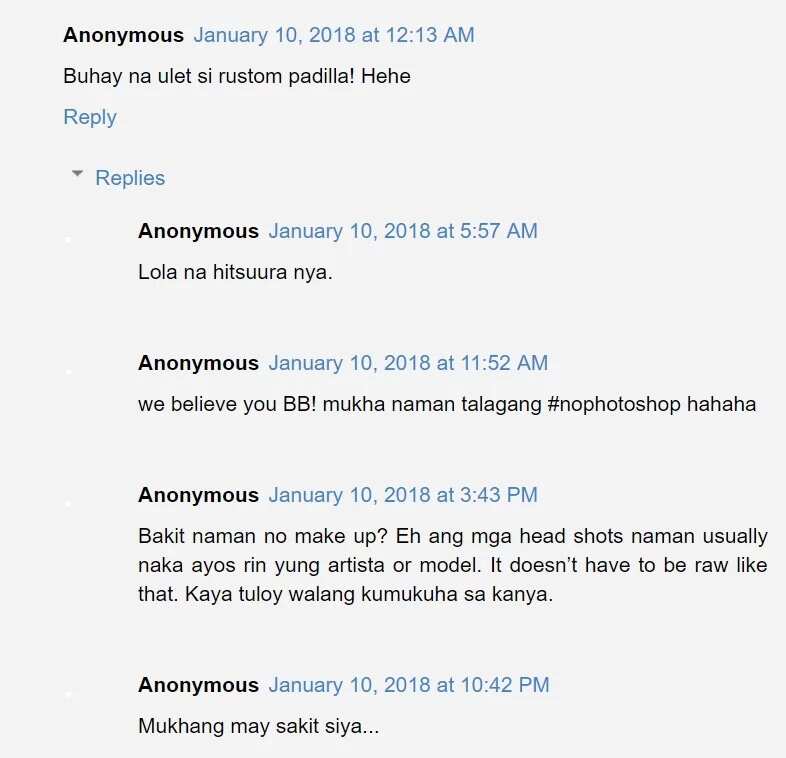 BB Gandanghari or previously known as the handsome actor Rustom Padilla is finally making it in reaching her Hollywood dream.
In previous reports, her brother Robin Padilla revealed she worked as an Uber driver while waiting for her break in Hollywood.
BB has been in the US since 2016, when she legally changed her name and gender.
7 Best Acupressure Points for Weight Loss - on Kami YouTube channel
Trying to lose weight? Control your appetite with these Acupressure weight loss techniques!
Source: KAMI.com.gh