Half-paralyzed father sells candies in Makati to send children to school
- A disabled father would sell candies in Makati daily
- He does this to send his children to school
- His luggage is full of chips, peanuts, fish crackers etc.
A father has proven his love for his children when after he suffered from a stroke, which left him paralyzed in one part of his body, he sold all kinds of goods.
Moises Daguinod told KAMI that he can sacrifice everything for his family. It's better for him to be the one to suffer than to see his children go through the hardships in life.
According to Moises, he would bring his luggage, which is full of fish crackers, chips, peanuts, and all kinds of chichiria, to different Ayala offices, so that he could earn for the school tuition fees of his children.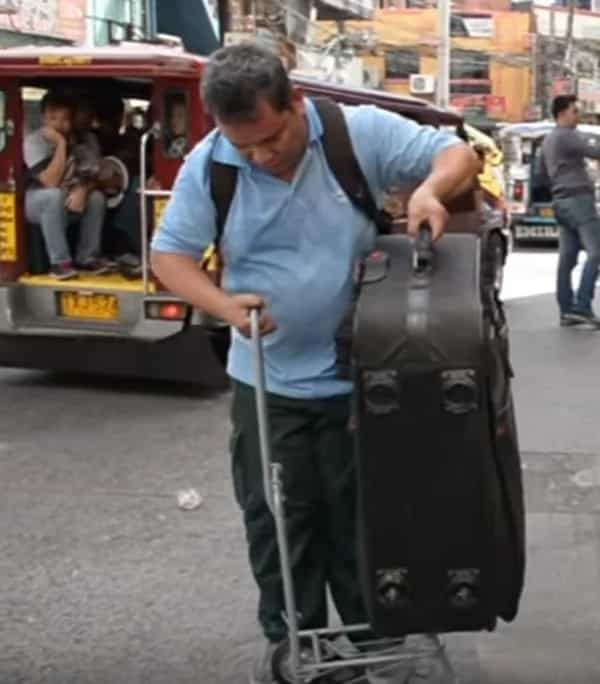 Every single day is not an easy one as it woudl take several hours for him to reach his customers in Makati.
The father would leave his humble home at around 8:00 A.M. and he would sell at the offices in Ayala Tower and RCBC Plaza.
Moises said that before he suffered from a stroke, he made around P300 to P400 a day.
However, after the stroke, especially when his story went viral on social media, he got to earn up to P1,000 a day.
While he may have earned a decent sum that could see them through day-to-day, there were times when he got robbed.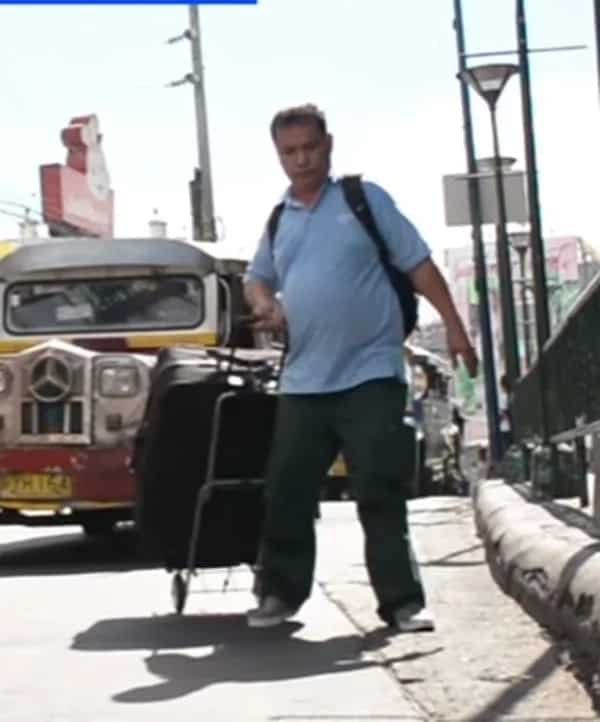 Today, though Moises has suffered stroke twice, and his doctor told him not to put too much strain on his body, he still gets up and fights.
He has big dreams for his family and while he can still breath and have strength, he'll continue to sacrifice for his family.
Source: KAMI.com.gh