Vicki Belo laments imposition of TRAIN law and its effects
- Dr. Vicki Belo said that the TRAIN law will kill medical tourism
- Higher taxes will in fact increase just about everything
- Millennials, who comprise the majority of her patients, will be affected
Dr. Vicki Belo has now spoken against the imposition of the TRAIN Law as it will be killing medical tourism.
KAMI saw on Philstar that Doc Vicki believes that the tax on cosmetic procedures will be contrary to the goal of the law where taxes would be imposed more on the rich and less on the working class.
In fact, according to the doctor, such tax imposition will afect more young professionals than the rich.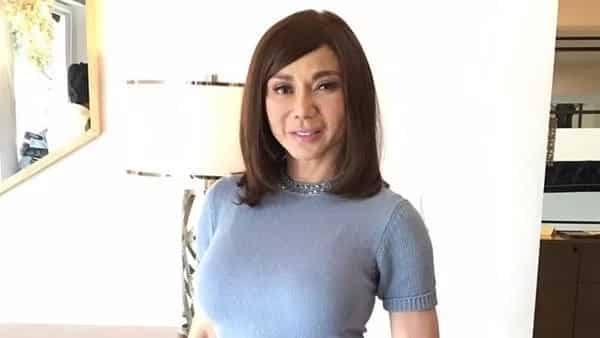 She explained that in her case, majority of her customers are the millennials, or young professionals.
"Millennials now are more open about nose jobs because of Instagram and social media," said the beauty doctor.
She also said that millennials deserve to be beautiful considering that they have saved up for a long time.
The doctor went on to explain that beauty is not just for the rich, but that it's for everyone to enjoy.
Doc Vicki added that the higher prices may actually discourage both local and foreign visitors to engage aesthetic services in the Philippines.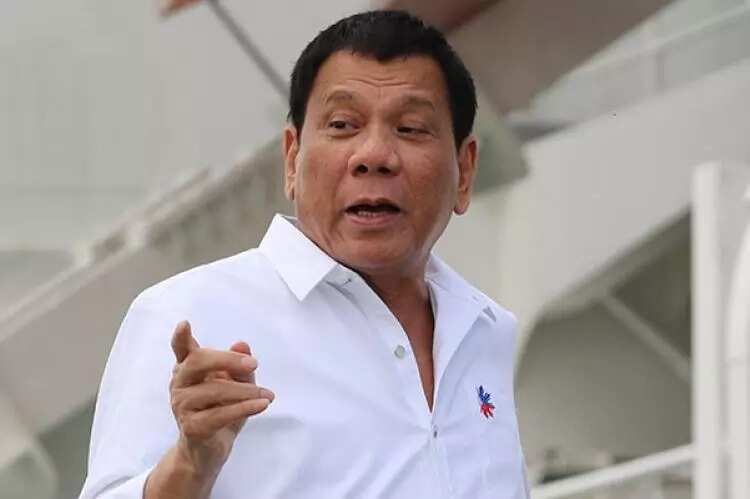 In short, the new TRAIN tax "will kill medical tourism."
Dr. Vicki Belo is the most popular beauty surgeon in the Philippines.
She is married to Dr. Hayden Kho and they have a beautiful daughter, Scarlet Snow.
Doc Vicki has always wanted to make people beautiful because she believes that it is for everyone.
Who is the woman beside Maja Salvador? on Kami YouTube channel This video shows where the amazing Maja Salvador got her great looks and bod!
Source: KAMI.com.gh