Sa wakas! Pinoy Cops and Soldiers receives 100% hike in their salaries starting January 1, Duterte swears Teachers will be next
- After months of waiting, cops and soldiers are finally receiving an increase in their salary
- This joint resolution is signed by the congress last December 2018
- President Duterte promises that teachers will be the next to have an increase
The cops and soldiers could expect to receive around double their salary this coming pay day, January 15. However, not everyone will receive the 100% pay increase.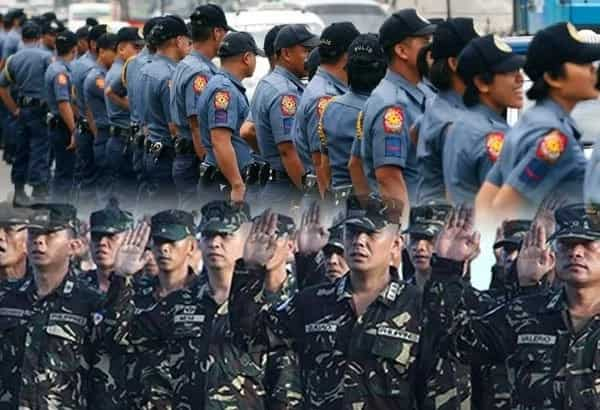 Only the lowest ranks will actually receive it while the higher ranks receives an increase lower than 100%. But we can expect that this will boost the morale of our uniformed personnel who continually risk their lives to keep us safe.
KAMI learned that higher ranks will undergo a two-tranche increase. The pay hike also includes other military and uniformed personnel(MUPs) like firemen and jail officers.
To justify the pay increase, the resolution added a short explanation: "In order to make it more commensurate with their critical role in maintaining national security and peace and order."
In the last few months on 2017, many government employees expressed their disappointment that the president made the cops and soldiers a priority. Some people accused him of doing this as a bribe to the MUPs so that they won't help in a protest actions against him.
But the Malacañang repeatedly assured the public that this was not the case. And to ease the people's fear that the president is only concerned to the military.
Definitely Filipino previously reported that the president had announced that teachers will also have their own pay hike. Presidential Spokesperson Harry Roque admitted that the president did not exactly say that he will double the salary of teachers but he thinks this will be the case.
Considering that the president made a promise, teachers could expect that their salary would double in a year or two, just like the country's cops and soldiers.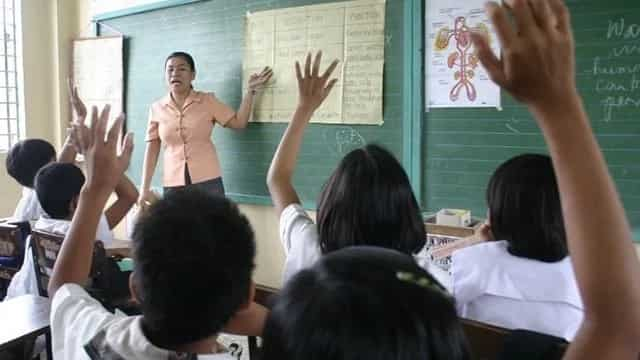 KAMI believes that every hardworking Pinoy deserves an increase in their salary!
Selfless brother Romeo Pogoy -from KAMI Youtube -he sacrifices his own dreams for his siblings
Source: KAMI.com.gh