- Nadine Lustre took to Instagram to make a shout out
- She told people to stop telling her how to live
- Netizens expressed dismay over her pronouncements
Nadine Lustre is one of the actresses who constantly had to deal with bashers commenting on her life and telling her what she could and could not do.
The 24-year-old star must have had enough, which was why she made a somewhat angry post on her Instagram account.
In her post, she told people to stop telling her how to live her life and that she is not owned by anybody. She also added that people don't know her.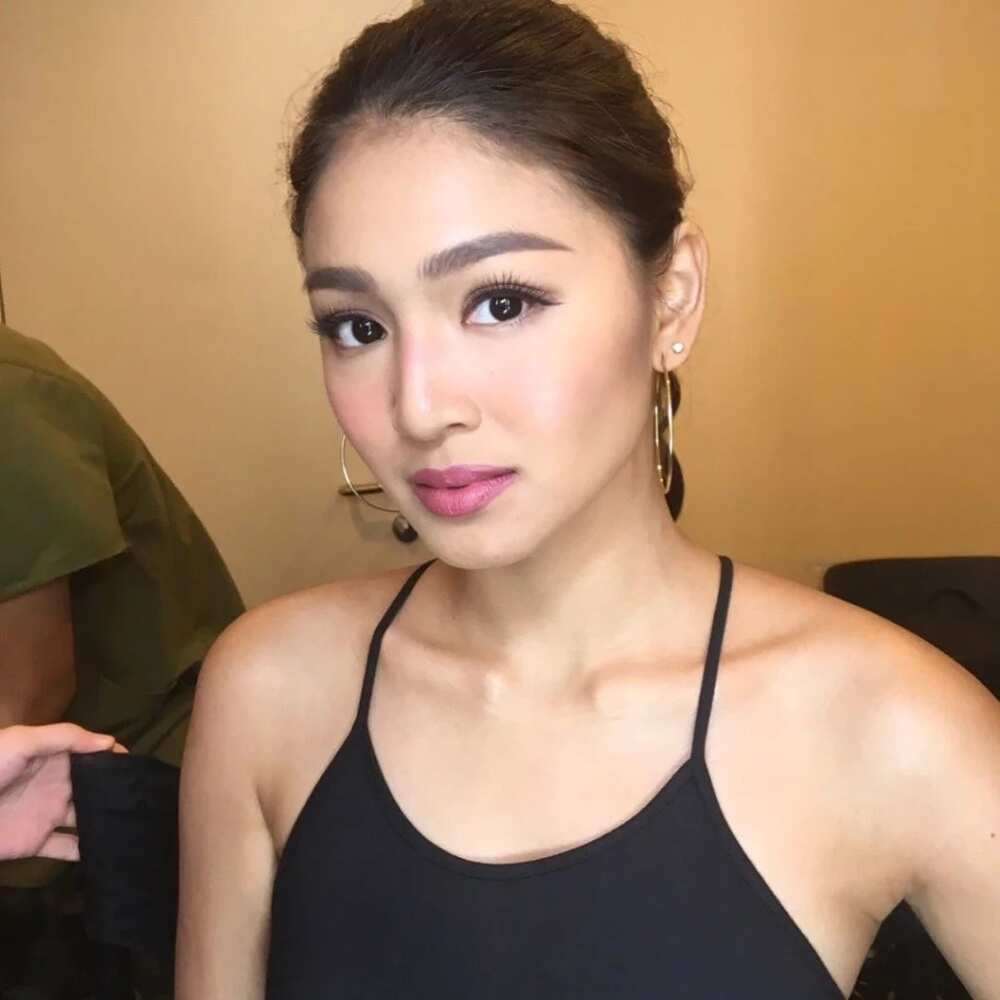 "Don't tell me how to live my life. You don't own me. You don't know me."
Nadine scrawled this on a dark picture of a plant, using a light pink pen. Somehow, it would seem that she wrote it after perhaps receiving the ususal negative comments.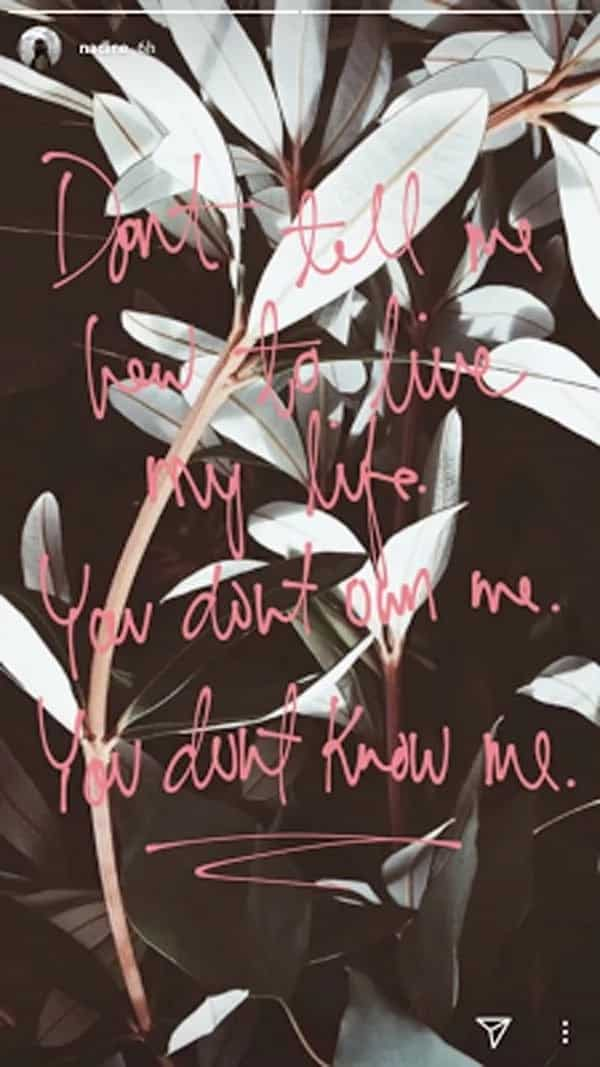 Netizens however didn't really like how she sounded, and so they couldn't help but comment on her post.
Some of them said that Nadine is pretentious and that she must change her nega attitude. Some also commented that she must quit showbiz if she could not handle the criticisms.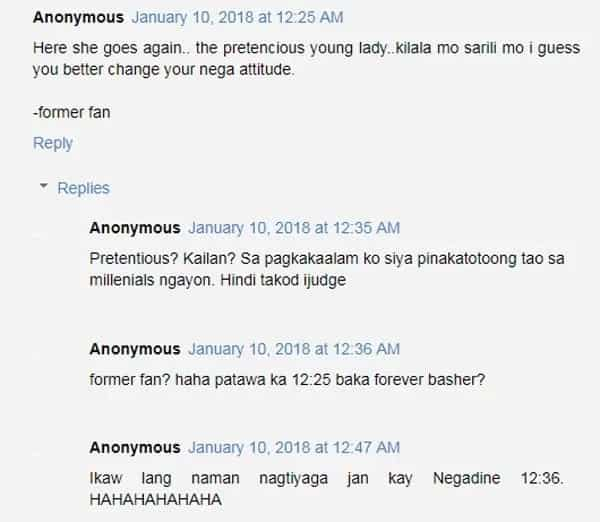 There are also those who said that she has become arrogant and proud, when she used to be an "extra" in movies.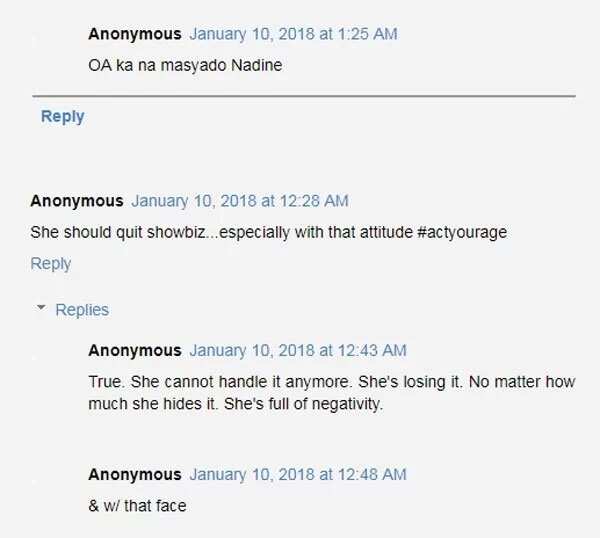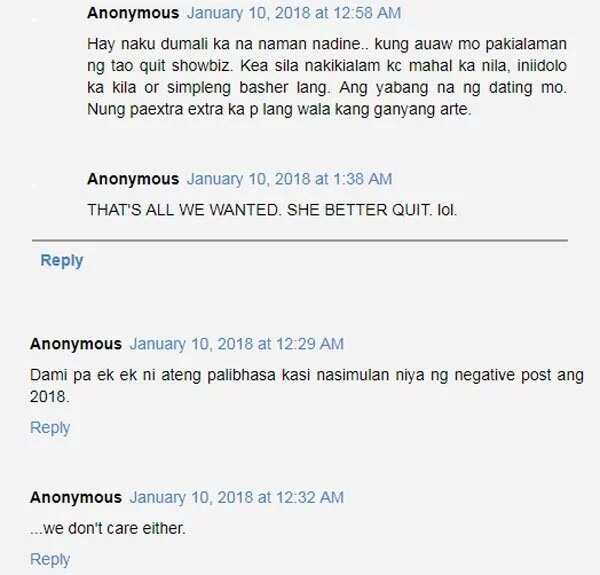 It would seem that with Nadine's post, the negative comments were heightened, and fans simply reduced in number.
As of this writing though, the original post of Nadine could no longer be found, and only a screenshot shows her exact words. Perhaps, the actress realized that she shouldn't have posted stuff like that.
Well, for 2018, you can just hope that Nadine would have a better judgment of things and that this year would become a good one for her and for her fans.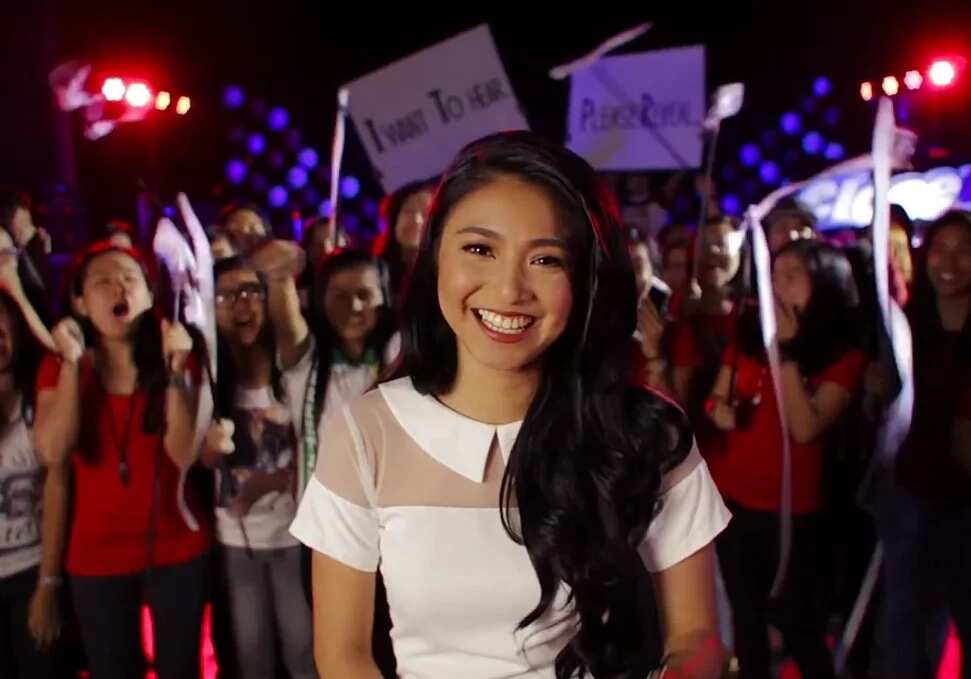 Nadine Lustre is a popular Filipino actress today, who rose to fame for her leading role in the movie "Diary ng Panget."
She is the girlfriend of James Reid, another actor under the wings of ABS-CBN, and her ka-loveteam in the JaDine tandem.
The actress also starred in "Till I Met You," a TV series in the Kapamilya network, alongside James.
Who is the woman beside Maja Salvador? on Kami YouTube channel This video shows where the amazing Maja Salvador got her great looks and bod!
Source: Kami.com.ph