Father uses daughter to hide bag he stole from unsuspecting customer
- A father was caught on cam using his daughter in committing a crime
- He stole a bag from a customer eating at a restaurant
- Netizens got mad at the said father
A father was caught on cam using his daughter in committing his atrocious act at a restaurant.
The event happened at a restaurant in SM, although there was no mention which SM it occurred.
Based on the video uploaded on Facebook, the father was initially scouting, looking for a possible prey.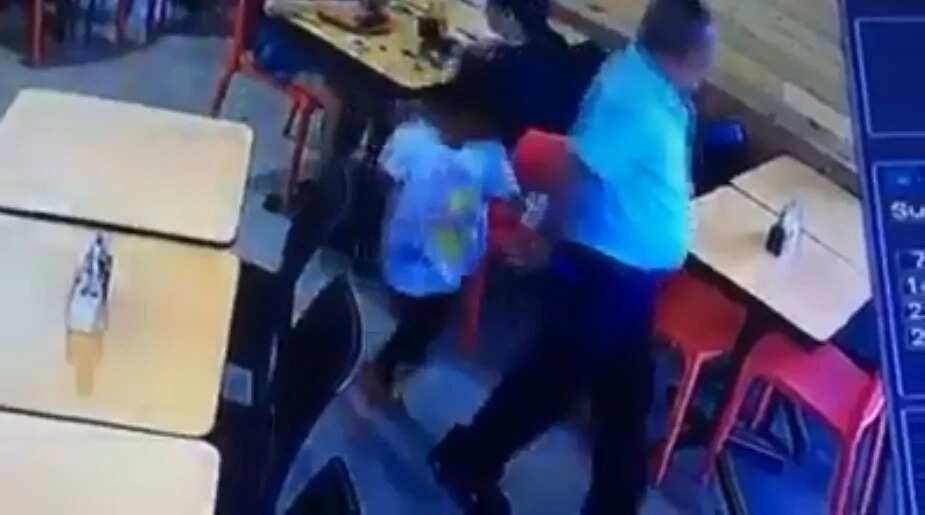 Thereupon, he chanced upon the bag, placed by the customer on the chair beside her.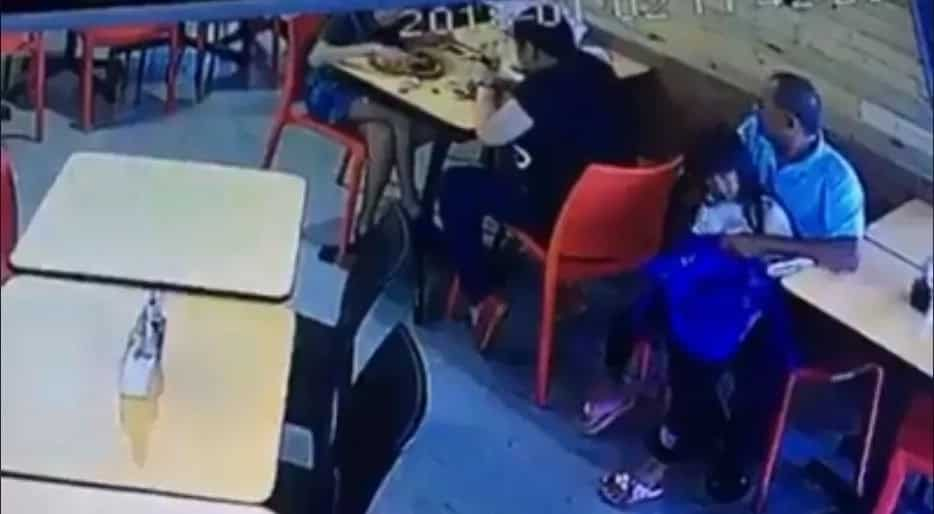 When a waiter came to talk to the woman, the man started his stealthy maneuvers to bring the bag to his possession.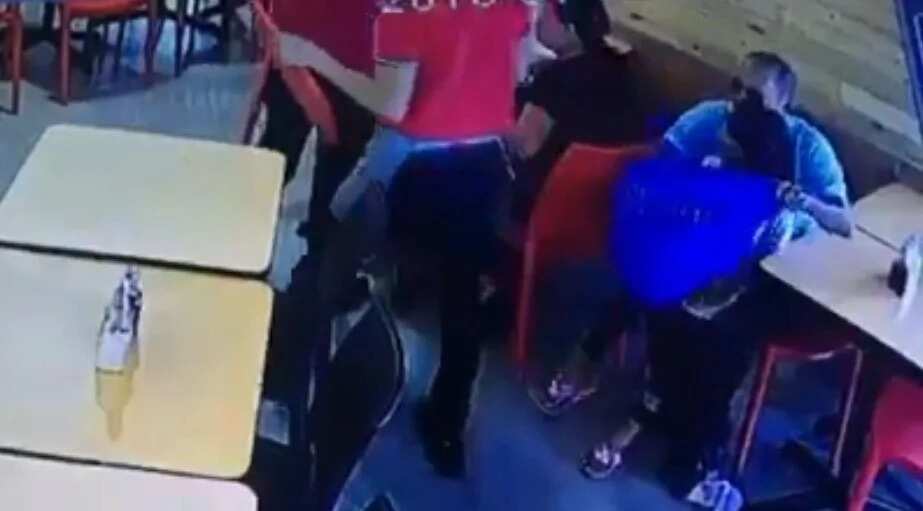 As the woman was distracted, the man was able to possess the bag, and slipped it inside a blue plastic.
He then placed the plastic in front of the innocent child, and had her hug the plastic.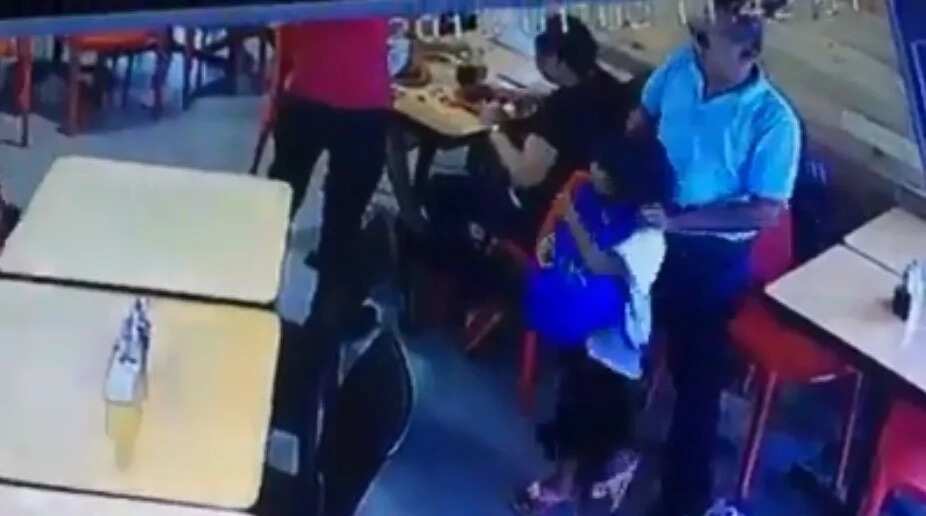 Then, with expert eyes, ensuring that the coast was clear, they exited from the said restaurant.
Netizens got mad at the mere thought that the father had the gall to use his child in committing his crime.
Some netizens commented that one lesson that many can learn from this incident (especially women) is to place one's bag on one's lap, not on the chair.
Others said that had there been someone monitoring the CCTV, the man could have been caught in time.
For 2018, let this be a reminder for everyone to be careful and vigilant.
Would you steal money from a blind man? on Kami YouTube channel This video will show the propensity of people to take undue advantage of the weakness of others.
Source: KAMI.com.gh