Pet owner gives dog human burial
- A pet owner gave his dog a burial like that of a human
- The dog was a 10-year-old Labrador
- A lump in her throat was the cause of her death
In a town in Ilocos Norte, throngs of people came to visit the wake of a being loved so much by a grieving mother.
It was the wake of a dog, a Labrador, who was owned by the mother's child who has already passed away.
The mother, Mrs. Gloria, named the 10-year-old pet Labrador, Angelina, and has been treating her like her own granddaughter.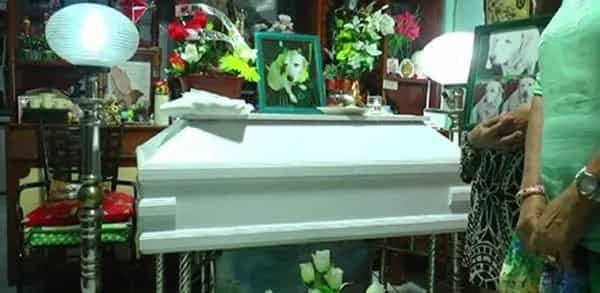 Though not many may understand how this can be, the mother only has one child, and Angelina happened to be her child's only pet.
According to DZRH News, Mrs. Gloria attempted to save Angelina from death.
She brought the dog to a veterinarian but the latter stated that it's no longer possible to treat the Labrador.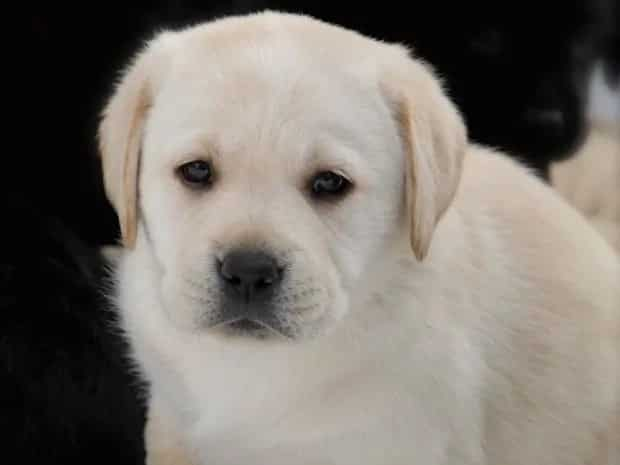 So because of such great love for the dog, Mrs. Gloria ensured that she will be given a human burial.
Angelina was embalmed, and she was also placed on a coffin, just like humans.
Many of their friends and acquaintances came to pay their final respects to the loyal pet.
Would you steal money from a blind man? on Kami YouTube channel This video will show the propensity of people to take undue advantage of the weakness of others.
Source: KAMI.com.gh