Wowowee dancer Luningning now leads a better life - a successful fitness studio owner
- Luningning was one of the most popular dancers of Willie Revillame
- She was the star of Wowowee before
- Now, she has become fitness trainer
Lea Carla Santos, more well-known as Luningning, used to be one of the best dancers of Willie Revillame in the noontime show, Wowowee.
She was the one who knows how to do the cartwheel and the split, and would often be called by Willie to showcase her exemplary moves.
Luningning was likewise very good in dancing, which quickly led her to become a favorite of viewers.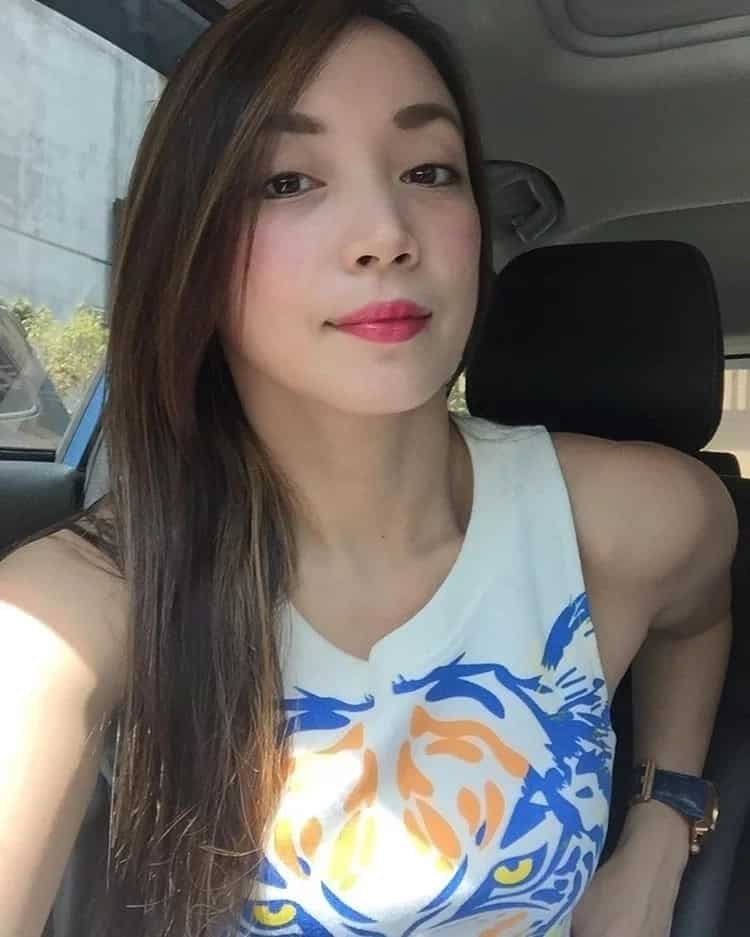 KAMI found a YouTube video which showed how different the life of Luningning is today.
If she used to perform on stage and to show off a lot of skin to earn her keep, she has now become a successful fitness trainer.

In fact, based on the video, the former dancer established her own business, "Stardanz Fitness Studio."
Here, she teaches how to incorporate dancing to achieve physical fitness.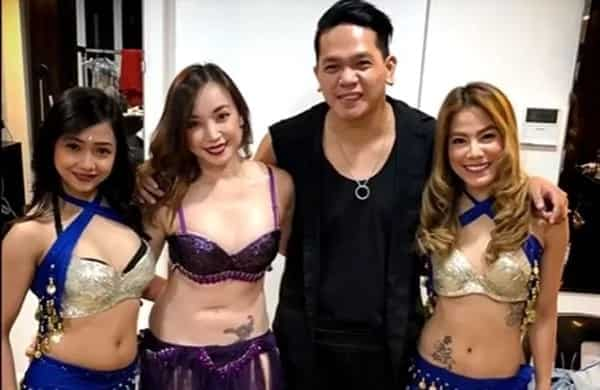 Luningning's fitness studio teaches people to do different types of workouts that could match their preference.
People can choose among belly dance, pilates, pole, aerial silk, stilletos, hoops and jazz.
Indeed, from being a dancer, one can say that Luningning has leveled up to becoming a fitness trainer.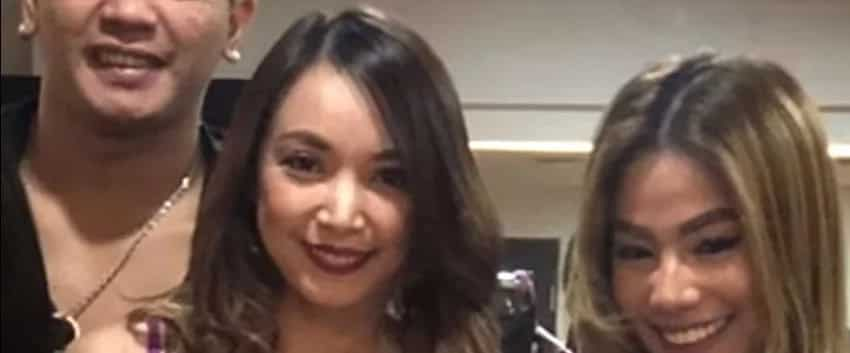 Lea Carla Santos, "Luningning," was born in Cabuyao Laguna on November 8, 1984.
According to the video, she was very young when she exhibited dancing skills.
She also became an entertainer in Japan and she used to be a member of a dance group that performed in Wowowee.
Who is the woman beside Maja Salvador? on Kami YouTube channel This video shows where the amazing Maja Salvador got her great looks and bod!
Source: KAMI.com.gh