- Albie Casiño expressed his disappointment over Cebu Pacific on social media
- He said it will be his last time flying with the said airline
- Cebu Pacific responds to his statements
Cebu Pacific finally reacts to recent statements about their alleged poor service posted by actor Albie Casiño.
A few days ago, the actor took to social media to express his disappointment over Cebu Pacific.
He said they're the "worst airline" and was encouraging people to stop patronizing the airline.
According to him, they should have been provided with accommodation and free meals.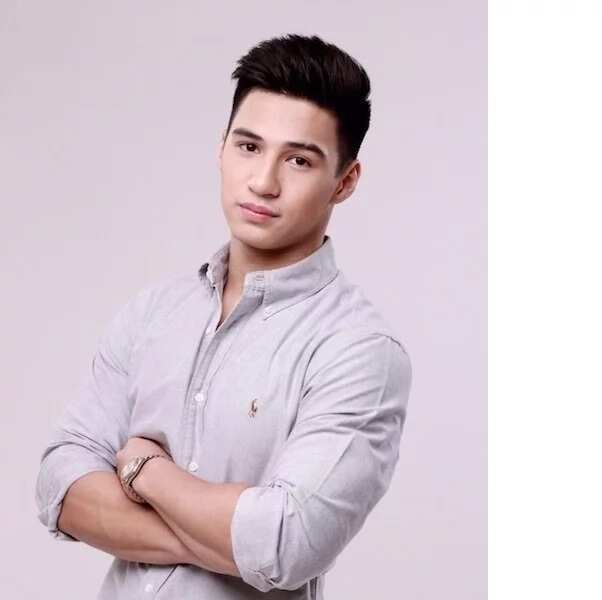 Read Albie's full post below:
"I always knew you were the worst airline but I've never had first hand experience. Today you cancelled all flights while all other airlines kept theirs, not only that you failed to provide us with our rights as passengers for accommodation meals refunds and many more. I'm glad to say this is my last time flying @cebupacificair and I'm urging all my friends/family/supporters never take @cebupacificair trust me #fail #cebupac"
During an interview made by Inquirer, Cebu Pacific's Director for Corporate Communications Charo Lagamon explained the airline's side.
Albie was frustrated over the cancelled flight on January 3 from Puerto Prinsesa, Palawan bound for Manila.
Charo Lagamon, clarified that the cancellation of flight was due to presence of tropical depression "Agaton" in the area and they are just after their passengers' safety.
"We felt that it was for the safety of the passengers to postpone the flight because of the bad weather, that move was meant for safety, we don't like cancelling flights as well."
"We had apologized to him para doon sa abala (for the inconvenience), we don't have control over the weather but we do have control over the safety of our passengers."
Charo explained the passengers have the right for a full refund of their ticket.
Regarding Albie's claim that they should have been provided with free meals and hotel accommodation, she said:
"Usually if it's forced majeure, which means (an external circumstance influenced the cancellation of aviation activity) it's not (the) fault of the airline such as weather for instance, air passengers have the right to get a full refund of cost of their ticket. But the hotel accommodation and other things hindi siya sagot talaga ng airline, any airline for that matter. All of these things are in compliance with the existing laws in aviation," Charo explained.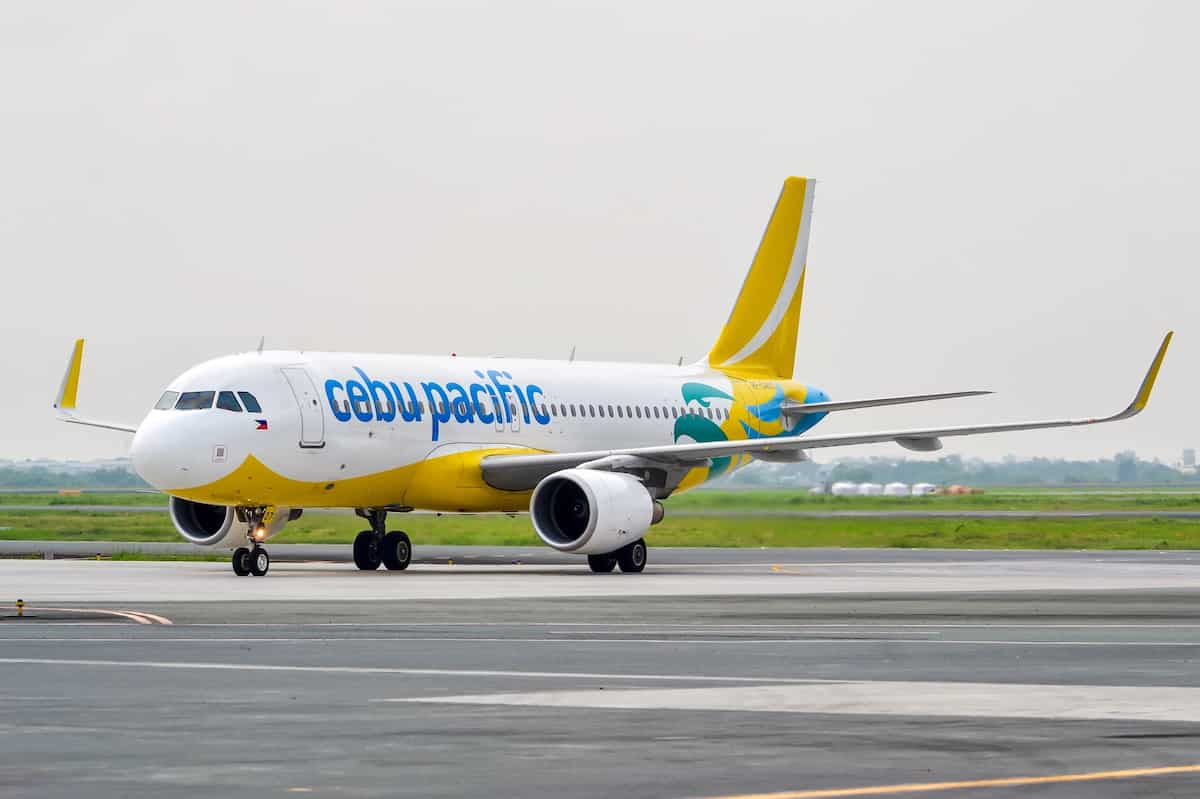 Alan Benedict "Albie" Lee Casiño, most commonly known as Albie , became popular for his role in the hit remake of Mara Clara together with Kathryn Bernardo and Julia Montes.
He became controversial when he got involved with Andi Eigenmann.
His career went downhill when people speculated that he is the father of Andi's daughter, Ellie.
However, it was revealed that the real father of Ellie is Jake Ejercito.
Are you looking for ways to curl your hair as fast as possible? Watch this latest hair tutorial from KAMI!
Curly Hair Using Paper Tissue - on KAMI YouTube Channel
Source: Kami.com.ph