Lea Salong receives support from netizens for tweeting against Sen. Gatchalian
- Lea Salonga is a very opinionated artist
- She reacted after Sen. Gatchalian cursed at a netizen on social media
- Many netizens rallied behind the singer/actress
Lea Salonga was among the first individuals who gave a reaction to the tweet of Sen. Win Gatchalian where he berated a netizen online.
She explicitly told the senator that if he can't handle the heat, he must get out of the kitchen.
While her tweet may be a direct response to the senator's, and could even be considered a lecture on how to properly act as a public figure, netizens simply stood by her.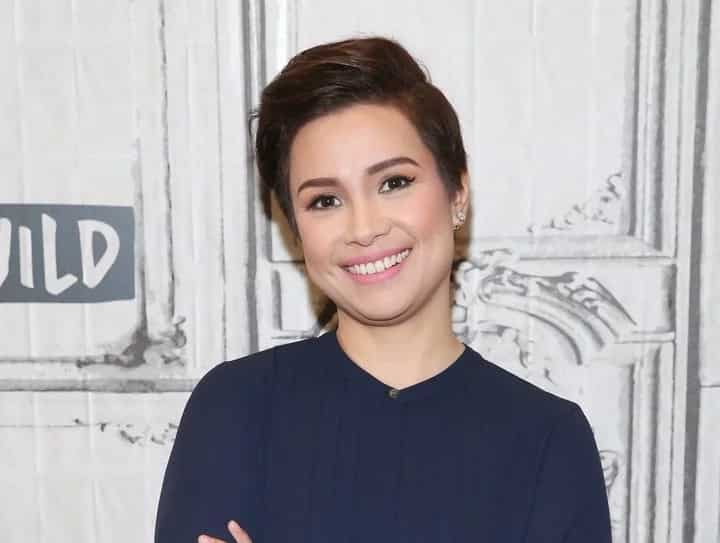 They even assented to the statements of The Voice coach.
Some of the comments were as follows:
"Tama si Lea if you have an account you have exposed yourself to criticism whether bad or good. Now it boils down on how you react. Sa mga katulad naming walang posisiyon sa gobyerno ok lang ang mag warla pero my G senador ka. Be a stateman whether you ard mad or not."
"Totally agree with you baks. He opted to run for a high ranking public position, that's his job. He needs to act professionally whenever and wherever especially when dealing with public."
"Nahihiya ako sa inasal ni Gatchalian bilang isang Valenzuelano."
"Tama naman si Ateng Lea. Mga public figure na balat sibuyas should stay away from social media."
There were also those who said that Gatchalian just lost the vote of their entire family.
Here are the series of tweets:
As of this writing, the bashed senator has not yet apologized. He still exhibited perhaps arrogance in justifying his acts.
Would you steal money from a blind man? on Kami YouTube channel This video will show the propensity of people to take undue advantage of the weakness of others.
Source: KAMI.com.gh