Netizens criticize Gabbi Garcia's latest tweet for calling out bashers of celebs
- Gabbi Garcia is a rising Kapuso star
- She recently tweeted about people who constantly bash public figures
- Many netizens bashed her for her post
Gabbi Garci must have been irked by actuations of a lot of people, who feel that they can bash celebs and politicains indiscriminately just because they're considered as public figures.
In her post, she felt that the celebrities don't deserve the verbal abuse they get on social media.
She said:
"Just a thought. Why do other people think that they could bash and verbally abuse celebriteis on social media? Kasi public figure? Idk, but that mentality s***s."
While Gabbi may just be airing her thoughts, she didn't escape another set of bashing from many netizens.
She was tagged as a "feelingera," and also as a "papapampam."
Others told her that when you're a celeb, being bashed comes with the territory.
There were those who told her to leave if she can't take the heat.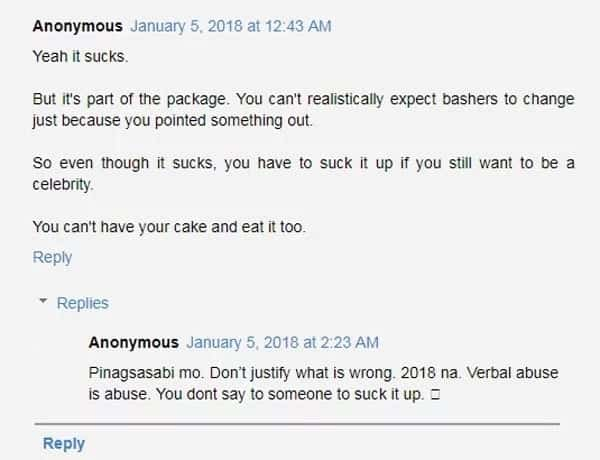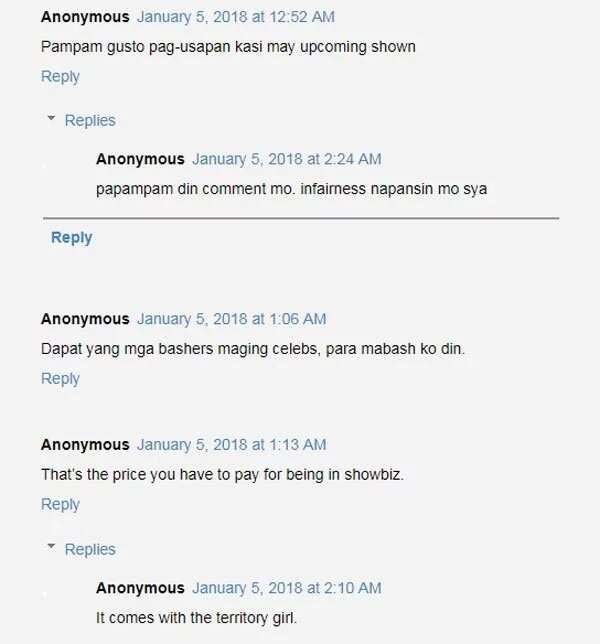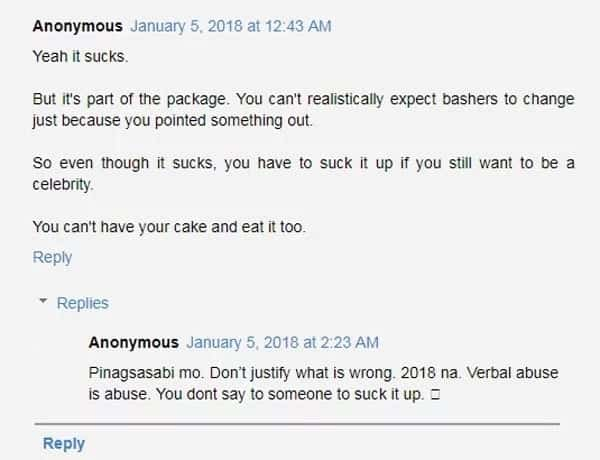 While there were those who bashed her, there were also those who came to her defense.
One said that she was on point, and another said she has a right to say such things.
As always, it boils down to what people believe in.
Whether you feel that it's wrong to bash a public figure, would remain as your opinion.
Gabbi Garcia is one of the sangres of the GMA TV series Encantadia.
She has won several awards such as the Outstanding Breakthrough Performance by An Actress in the 6th Golden TV Screen Awards and the German Moreno Youth Achievement Award in the 64th FAMAS Awards in 2016.
At age 10, she became a licensed scuba diver.
Who is the woman beside Maja Salvador? on Kami YouTube channel This video shows where the amazing Maja Salvador got her great looks and bod!
Source: KAMI.com.gh