Andrea Brillantes battles with a cockroach at home
- A video shows one of the things that Andrea Brillantes hates
- It's a teensy bitsy cockroach
- The video was uploaded by her sister on IG
Andrea Brillantes may be the "angas" kind of teenager who has the ability to act any tough role given to her.
However, many didn't know that she has one "phobia," and that's the ultimate cockroach.
In a video surreptitiously taken by her older sister, Kayla Aan, it showed the young actress trying to get rid of a cockroach.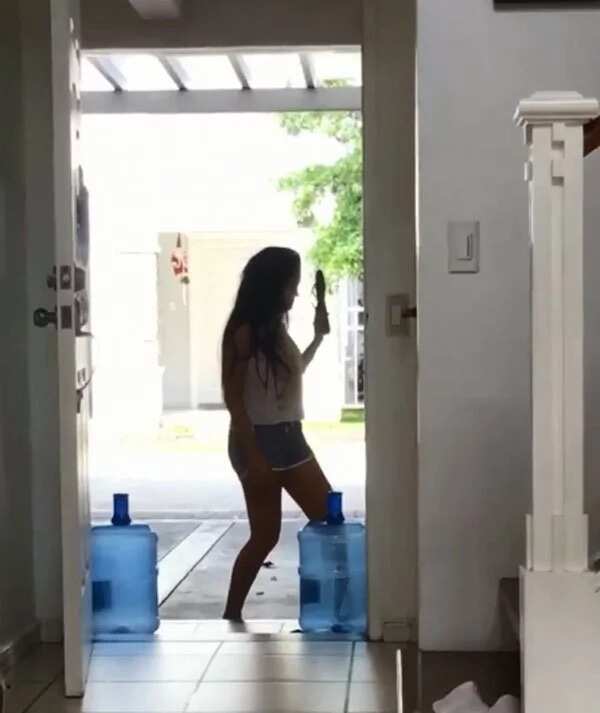 She was initially holding a slipper, and making futile attempts to ward away the insect.
Apparently, she wasn't very successful considering that she even scrambled away from the tiny monster.
In the background, Kayla Aan was laughing so hard, having a good time at the discomfort of Andrea.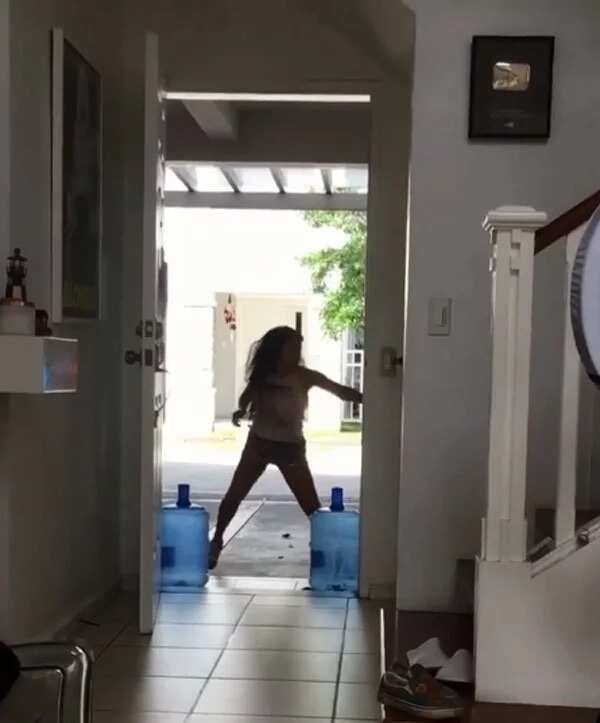 The young actress even asked her sister for help to no avail.
Funny as it may seem, the cockroach must have won the battle as shown in Andrea's frustration to completely get rid of it.
Watch the hilarious video below.
Andrea Brillantes started her career as a child star.
She is currently the face of Careline cosmetics and also S&H fashion.
Her sister Kayla Aan is equally gorgeous and they seem to be very close.
Who is the woman beside Maja Salvador? on Kami YouTube channel This video shows where the amazing Maja Salvador got her great looks and bod!
Source: KAMI.com.gh