Couple threatened by LGU staff for choosing natural family planning
- Couple shares bad pre-marriage counseling experience
- They were shamed, berated and threatened because they chose natural family planning
- The LGU staff wanted them to use contraceptives
A netizen shared their experience during a pre-marriage counseling at an LGU, where the staff issued threats just because they chose
natural family planning over the one that the LGU advocates.
Facebook user and blogger, Laika Pantaleon, wanted to get married, sho she and her groom went to the LGU to comply with the marriage license requirements.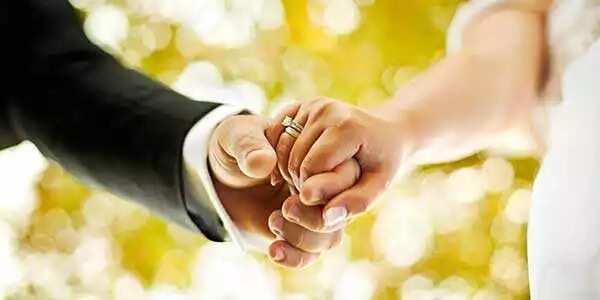 One of these requirements was to attend a pre-marriage counseling seminar, which in Laika's case was divided into three modules -
artificial family planning method, responsible parenthood and breastfeeding.
Though feeling a bit uncomfortable, the couple sat through it all.
When it was their turn to be asked, they said that they are planning to use the natural methods, in response ot the question what family
planning method they will be using after the seminar.
The LGU staff refused to accept their answer and tagged the methods as traditional and old school.
After a series of exchanges, when the said staff realized Laika and her groom were not backing down, she smirked at them and said:
"kayo ang magiging problema ng gobyerno natin. Sinusbmit ko ito sa LGU natin at kayo imamark kong red."
Laika replied, "Yes, and we are free to choose so!"
According to Laika, she completely understands why the government wants couples to go through the seminar prior to marriage.
However, what she didn't like was the fact that they were publicly shamed because of their choice and their values.
Her complete post can be found below, along with the comments of netizens who stood by her.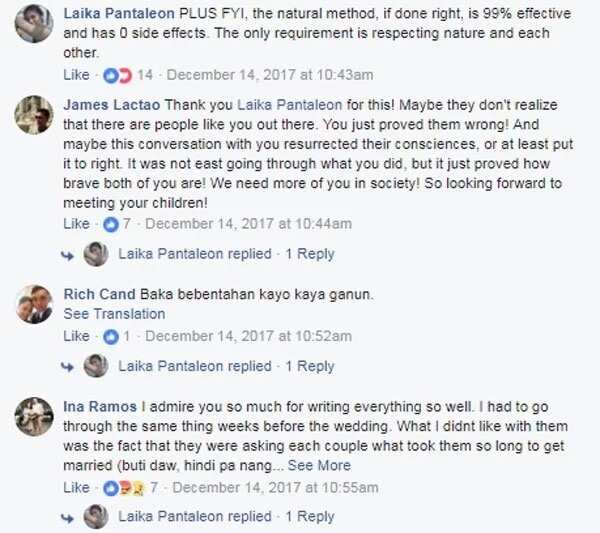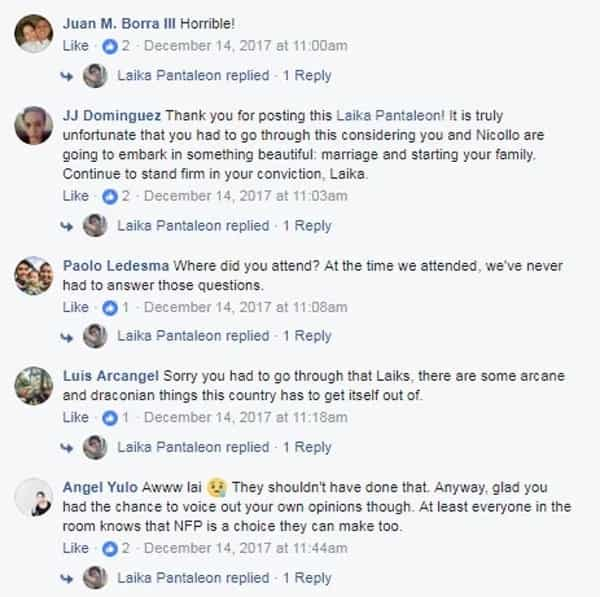 Many netizens applauded them for standing up for the values that they believe in.
Society do need a lot of Laika Pantaleon right now.
Would you steal money from a blind man? on Kami YouTube channel https://www.youtube.com/watch?v=nKBV3BP71OQ This video will show the propensity of people to take undue advantage of the weakness of others.
Source: KAMI.com.gh