- An incident of road mishap involving a mother and her child happened before New Year's eve
- The mother does not have money to pay for the bus fare
- They were asked to step out of the bus
Mothers will do anything for their children's best interest and safety.
However, due to lack of financial support, sometimes they have no choice but to reach out to people and just hope that they will extend a helping hand.
Unfortunately, not everyone are willing to help and understand the situation they got into.
Just like the case of this mother trying to travel before New Year's eve with her child.
KAMI learned from PhilNews, that a certain Anthony Enriquez uploaded a video (which is now taken down) on his Facebook account, where a woman carrying a child was being unloaded by a public bus.
According to the report, the mother and her child was asked by the conductor to step out of the bus because the mother does not have enough money to pay for the bus fare.
While leaving the bus, the mother and her child fell off and was almost ran off by the bus.
The passengers shouted at the driver to stop and help them.
It was also reported that the mother and her child was trying to make their way to her husband in the province to celebrate New Year together.
The post of Enriquez angered netizens and comments of outpouring concern for the mother and child was posted on Facebook.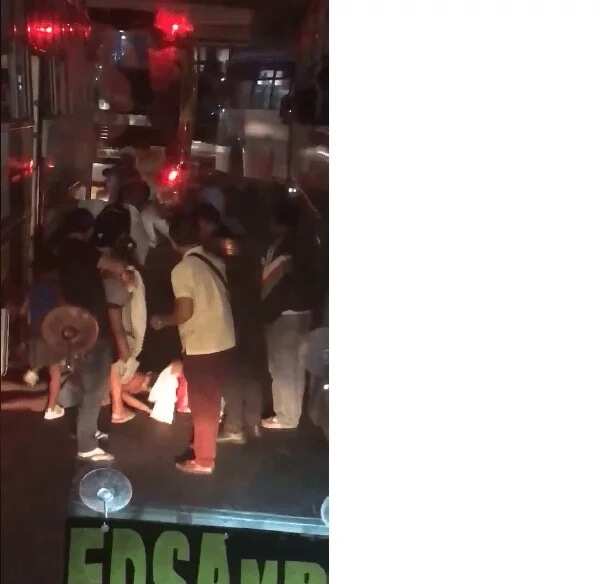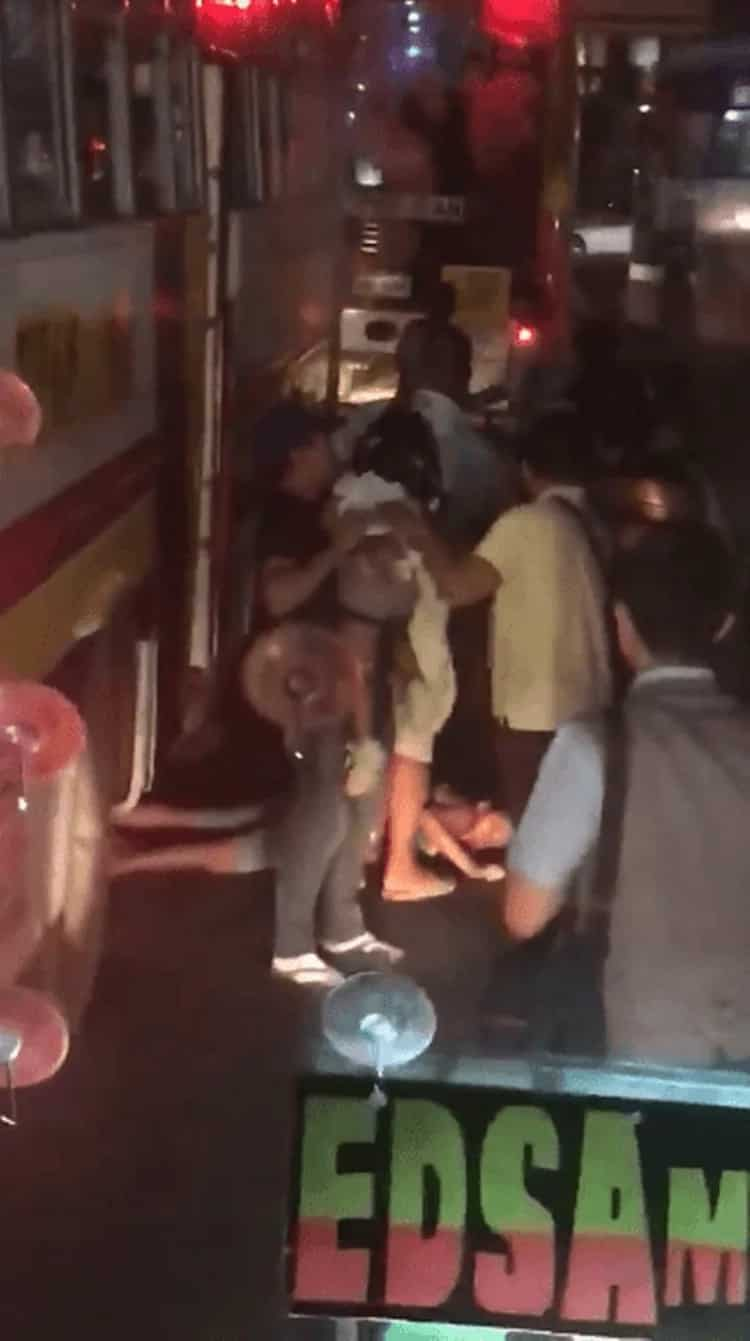 Some of the comments from netizens:
Will people take money that doesn't belong to them?
Social experiment: Conscience vs Money - on KAMI YouTube Channel
Source: Kami.com.ph