Celeb psychic makes uncanny predictions on Vicki-Hayden and John Lloyd-Ellen relationships
- Celebrity psychic Nick Nangit predicts failure for two celeb relationships
- These include that of Vicki Belo and Hayden Kho's and also John Lloyd Cruz and Ellen Adarna's
- The same psychic predicted good vibes for other celeb couples like Anne and Erwan and Ai-Ai and Gerald
Nick Nangit, famous celebrity psychic, couldn't help but make his predictions on celebrity couples for the year 2018.
According to a PEP report, Nick found some ominous cloud on the relationships of Dra. Vicki Belo and Hayden Kho, as well as that of John Lloyd Cruz and Ellen Adarna.
In short, he predicted that these relationships will not last.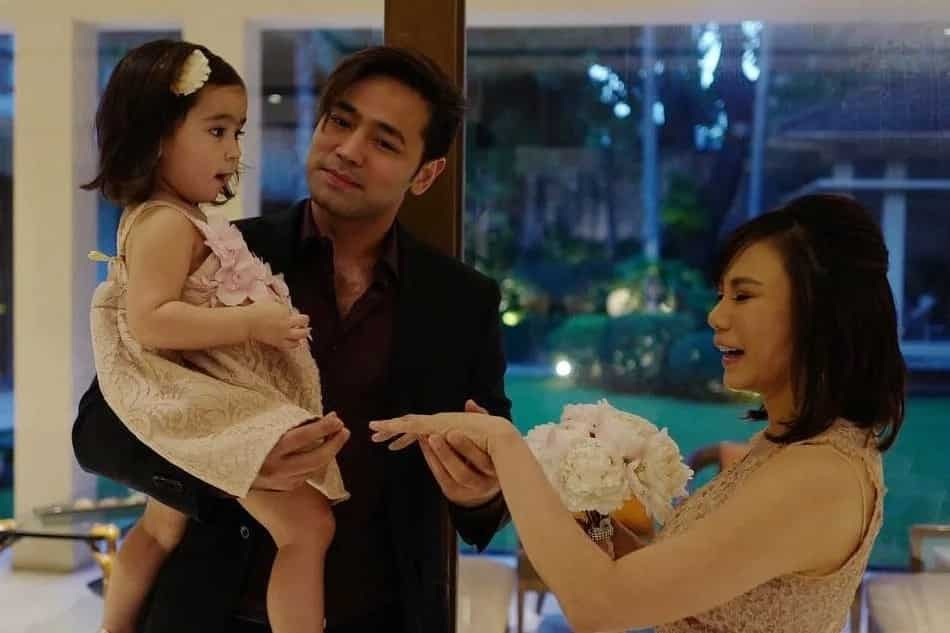 As for Vicki-Hayden, Nick said that it's Doc Vicki who is carrying the relationship, while Hayden is already "restricted" in a sense.
"Kasi, it's actually Dra. Vicki Belo who's carrying the relationship," said Nick.
"And Hayden kasi is... is ano, e... ahh...Di ko masabi kung... May affection naman siya. OK... Gusto naman niya talaga si Dr. Vicki Belo," explained the psychic.
"Kaya lang, medyo si Hayden kasi, restricted na, e, sa lahat ng mga actions niya," he further elaborated.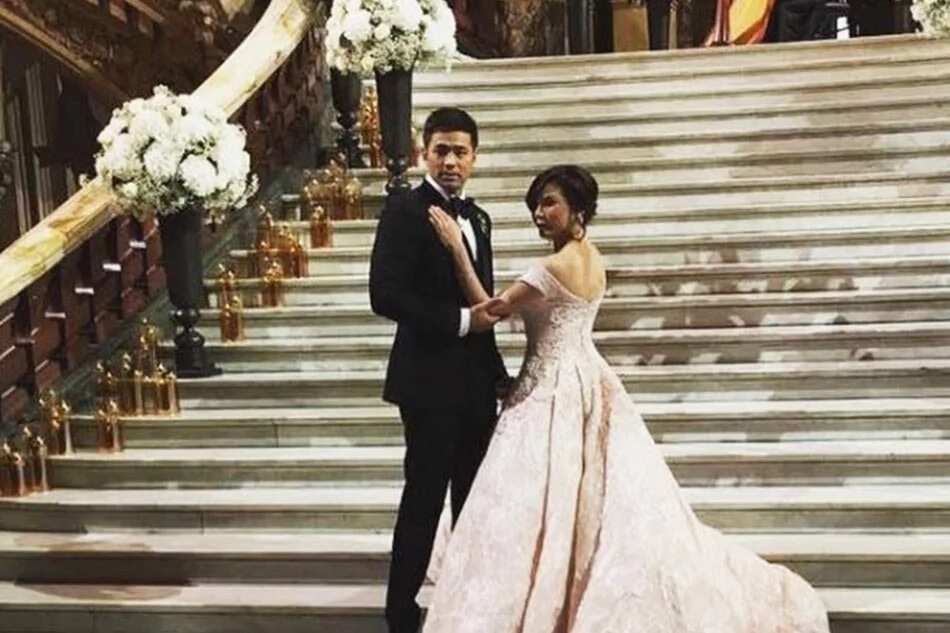 Nick also said that maybe Doc Hayden simply doesn't want to have any conflict with Dr. Vicki Belo.
As to love between the two, Nick said there exists.
For John Lloyd and Ellen, Nick said that the actor right now is torn between going back to showbiz and settling down.
However, it seems that he is still troubled due to his own vices.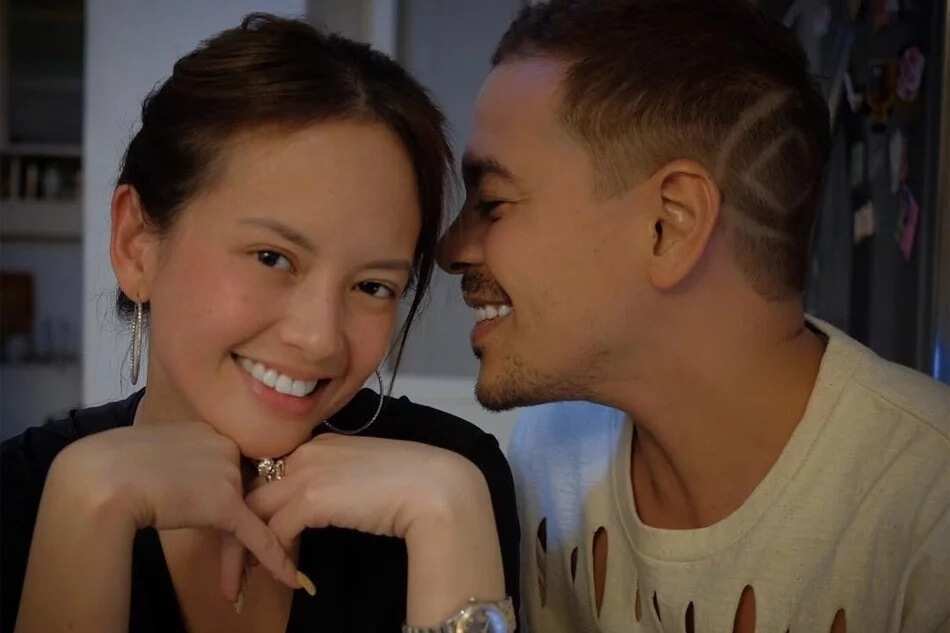 He said that the question whether Lloydie will resume showbiz life would only happen when his child with Ellen will be born.
As for Ellen, he said she should be committed to the relationship, and he simply wishes that what she and John Lloyd have at the moment will be like forever.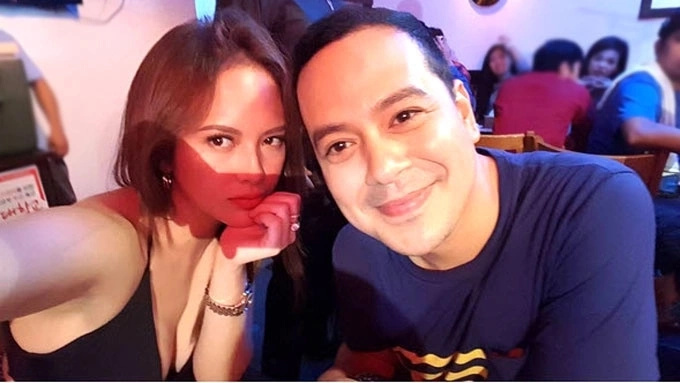 For fans of these couples, just wish that their relationships will be able to hurdle any storm this 2018.
Vicki Belo and Hayden Kho got married last 2017.
John Lloyd Cruz and Ellen Adarna have been posting photos and videos that lead many to conclude that they're in a relationship.
Both of them have been bombarded with many controversies the past year.
Who is the woman beside Maja Salvador? on Kami YouTube channel This video shows where the amazing Maja Salvador got her great looks and bod!
Source: KAMI.com.gh