Netizen proves truthfulness behind secret menu of McDonalds
- Photo of McDonalds secret menu circulated online
- The menu contains extraordinary burgers
- A netizen proved the menu is real
Kami found a post on TNP, where it reported about Facebook user John Demdam, who allegedly proved that the secret menu of McDonald was real.
In the said report, it showed a photo of a menu where you can find several burgers, fit for somebody large.
If you've got the regular Double Cheeseburger, the alleged secret menu has a Triple Cheeseburger.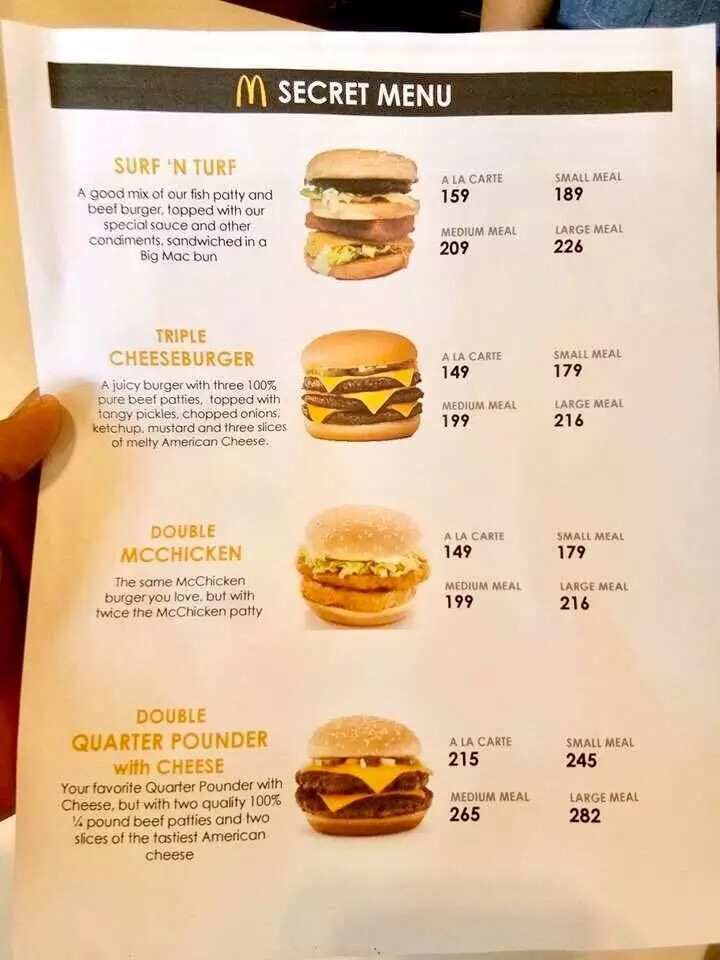 For those fond of eating McChicken, the secret menu has Double McChicken.
The menu basically doubles or increases the size of the regularly served burgers at McDonalds.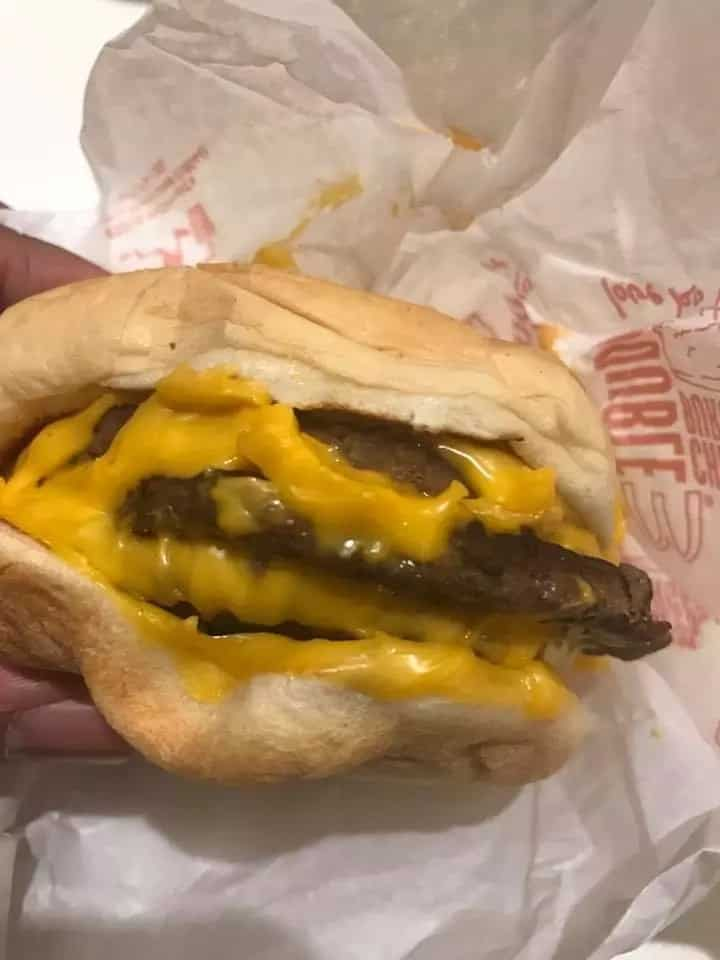 According to the original FB post of John Demdam, he was at McDonalds and he saw a post about the secret menu.
When he confirmed it with the sales clerk at the counter, it was indeed real.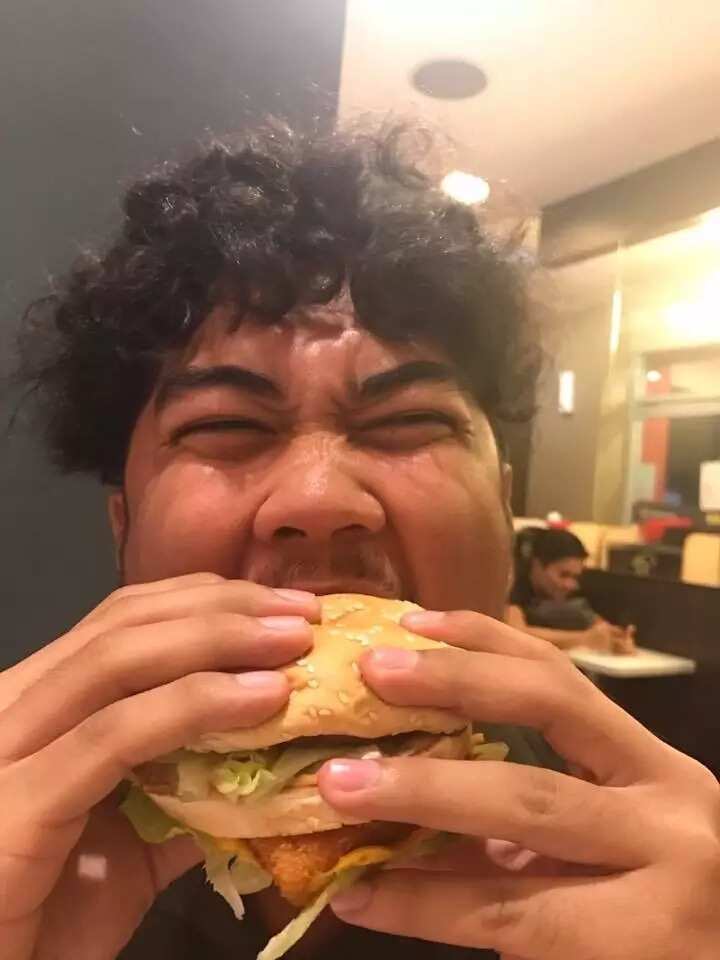 So that's how he got to prove the secret menu of McDonalds.
Would you steal money from a blind man? on Kami YouTube channel This video will show the propensity of people to take undue advantage of the weakness of others.
Source: KAMI.com.gh