- An OFW named Ricky Johnson shared his story about how he ended up working abroad.
- The loving father worked hard for his family to make ends meet.
- Life is hard working in their province and that made him decide to work out of the country.
Ricky Johnson, a 33-year-old father from Cotabato shared his inspiring story. He once worked in an optical shop but he had to resign and go back to his hometown together with his family.
They were blessed with four kids and Ricky is determined to give them a happy life.
He did not stop searching for ways to earn a living but it had been the cause of misunderstandings between him and his wife.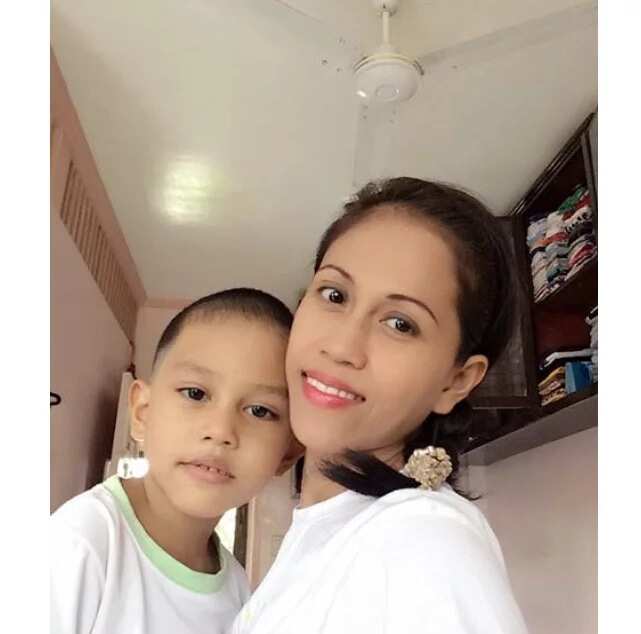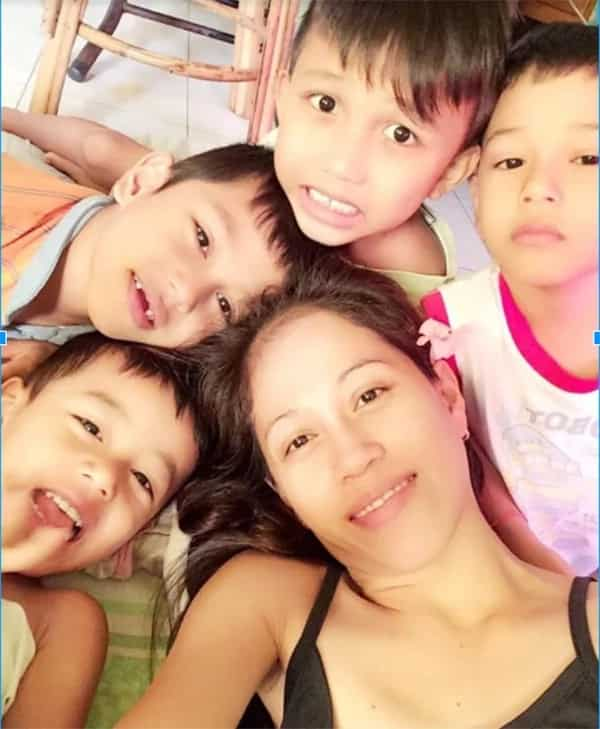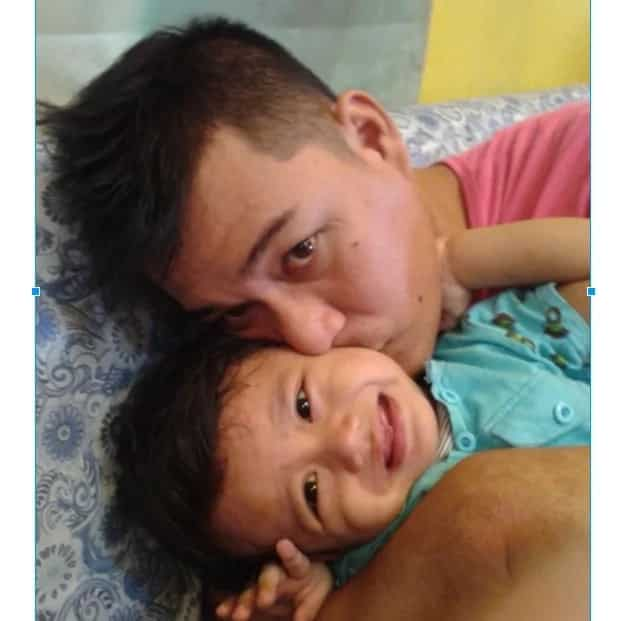 They got separated for almost a year and patched things up before he went to Saudi Arabia.
Here is the story of Ricky Johnson, the 33-year-old hardworking dad from Cotabato City.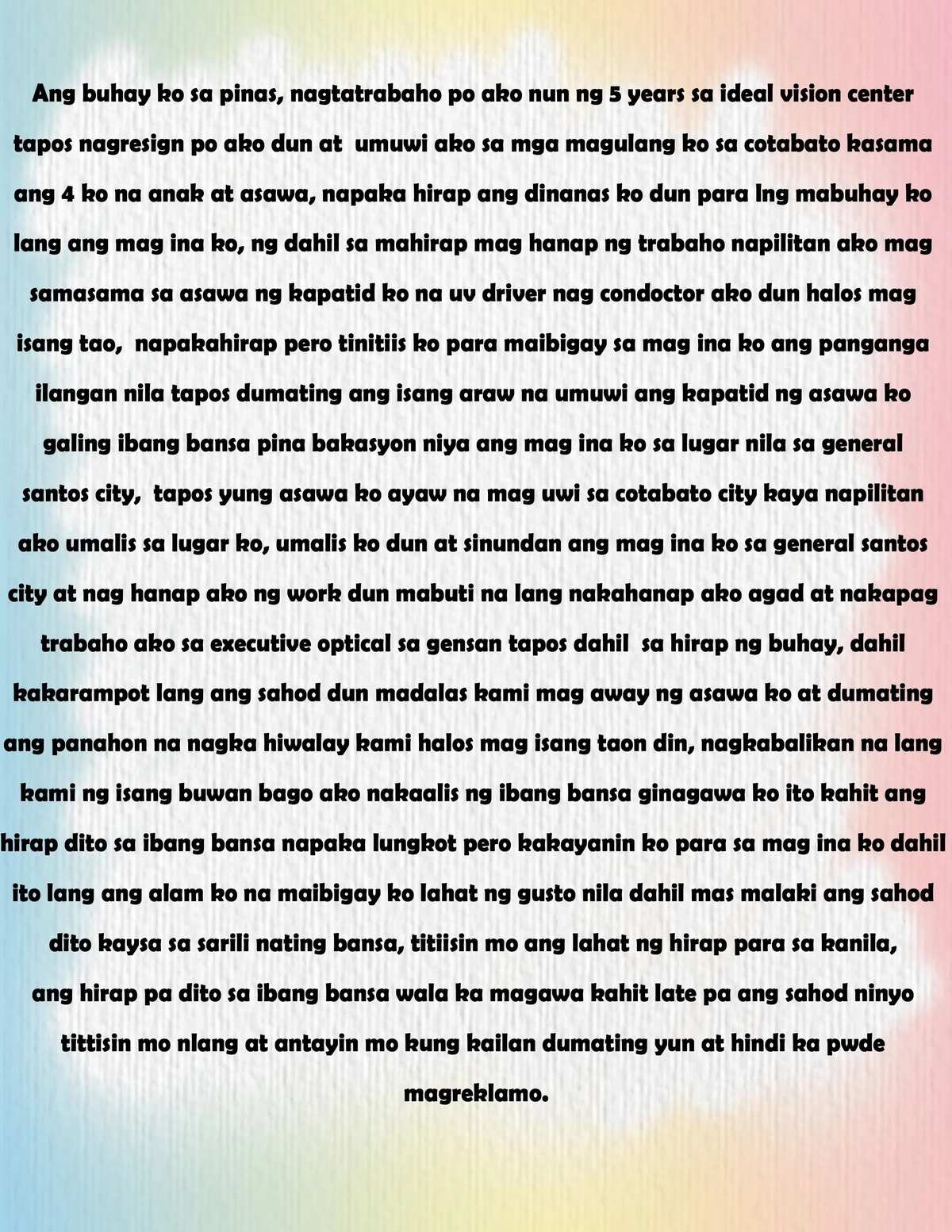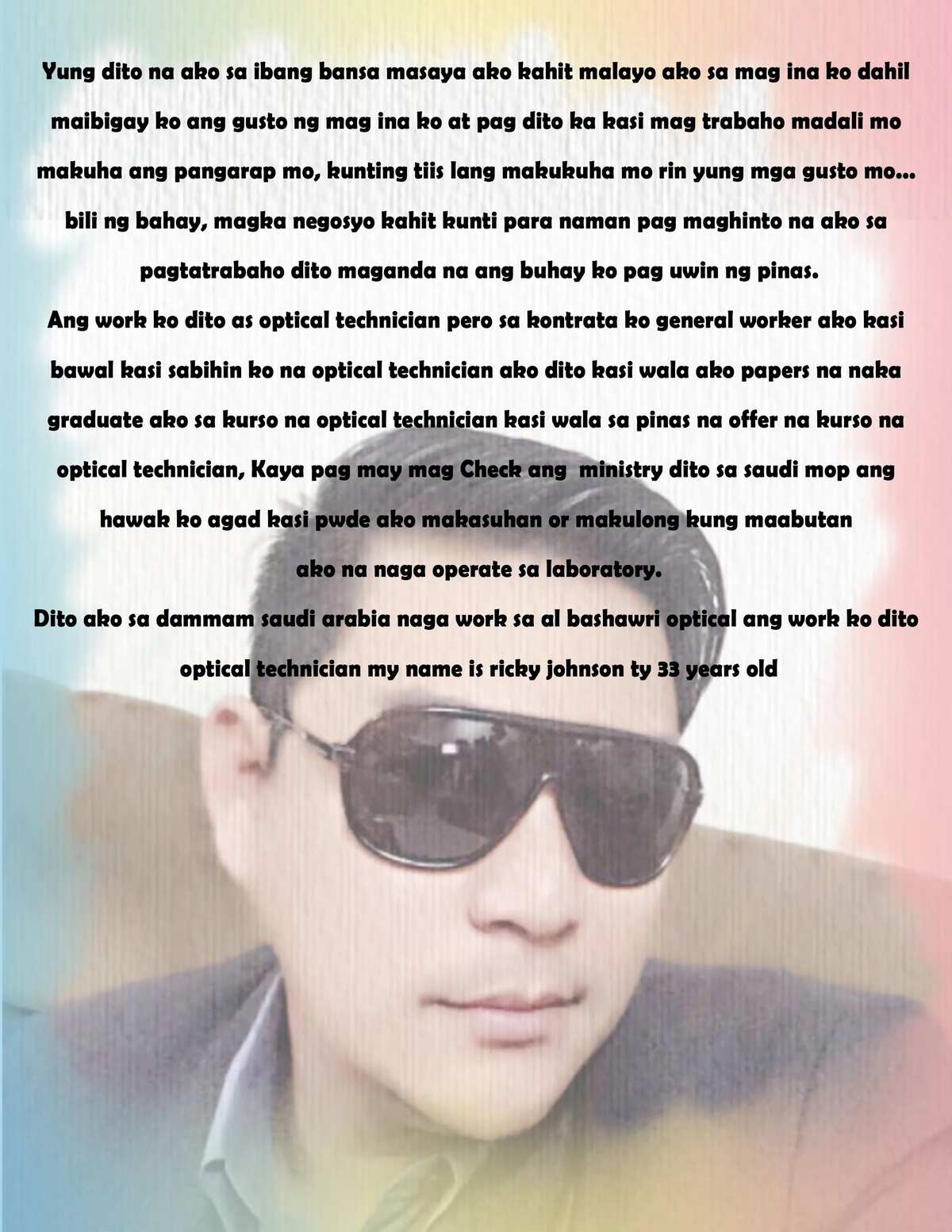 Being an OFW is not as easy as it looks.
It entails a lo of hard work and sacrifice, which we all need to acknowledge.
To all the OFWs out there, KAMI salutes you all… May God Bless you and your families.
Social experiment: Would you hug a homeless man? - on Kami YouTube channel
Are you willing to do an act of kindness to a stranger? Find out more in this video.
Source: Kami.com.ph