Sobrang blessed talaga! Jason Francisco and Melai Cantiveros share a glimpse of their new house
- It is truly a blessed year for the Melason couple
- They celebrated the holidays in their new house
- The couple shared a glimpse of their beautiful home
Jason Francisco and Melai Cantiveros, most commonly known as the Melason couple truly had a wonderful holiday.
On the same year, Melai gave birth to their second child Stela and the couple held a blessing for their two-story house in Calapan, Mindoro.
It seems that the couple also knows that their showbiz career will not be there forever so they took a plunge in rice-retailing business.
They captioned a photo of their house full with beautiful Christmas decorations with:
"Merry Christmas padin galing sa aming decorations na kami kami lang gumawa #magandangbuhay #happy #buyagbuyag #thank #you #Lord #mindoro #Melasonhouse Thank you Papi , TitaLen , TitaFel , Besh , Jaybay , Baron , EJ , Tito Meloy at sa lahat ng nakitulong :)"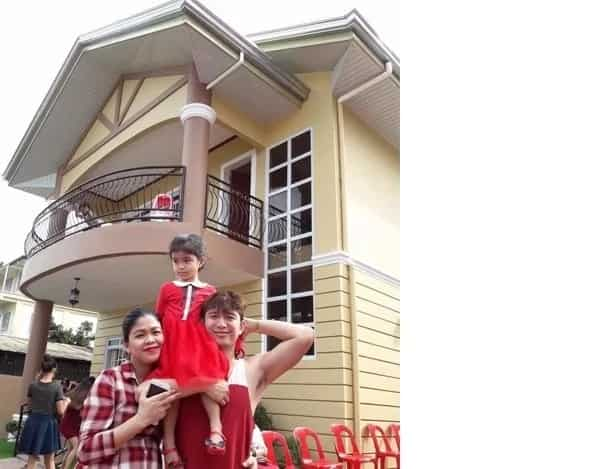 Jason Francisco and Melai Cantiveros are both contestants of Pinoy Big Brother: Double Up in 2009.
Melai was hailed the Big Winner while Jason finished third place.
On September 8, 2013, during Melai's TV guesting on the now defunct show The Buzz, she revealed that she married Jason on December 9, 2013 and was also pregnant with their first baby.
Amelia Lucille, their first baby, was born on April 3, 2014, however, on July 26, 2016, the couple revealed that they finally ended their marriage of three years.
They are now back in each other's arms and Melai just gave birth last April 9, 2017 to their second daughter.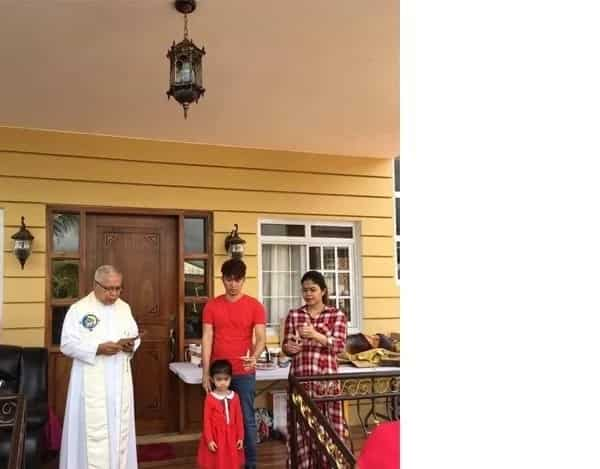 KAMI wants to remind everyone to work hard for our family just like Jason and Melai!
Try this quick and easy recipe of KFC's delicious gravy!
KFC Chicken Hotshots and Gravy - on KAMI YouTube Channel
Source: KAMI.com.gh