Napakagandang blessing sa bagong taon! Joshua and Jopay Zamora share shoto of baby Isabelle Alessa
- The couple Joshua and Jopay Zamora ecstatically shared the photos of their new born baby girl.
- The first time parents expressed how thankful they are for the precious gift.
- Their friends and family were just so happy for them.
Joshua Zamora is a proud daddy to baby Isabelle Alessa as he introduced her to the world.
In his post, he was in the delivery room with his wife Jopay.
The precious moment when she first met her daughter was also captured and posted.
He wrote, "This is the day that the Lord has given us Baby Isabelle Alessa, we're so grateful to have her, it's God's precious gift. Forever Thankful #forevergrateful #babyisabellealessa #babyzamora"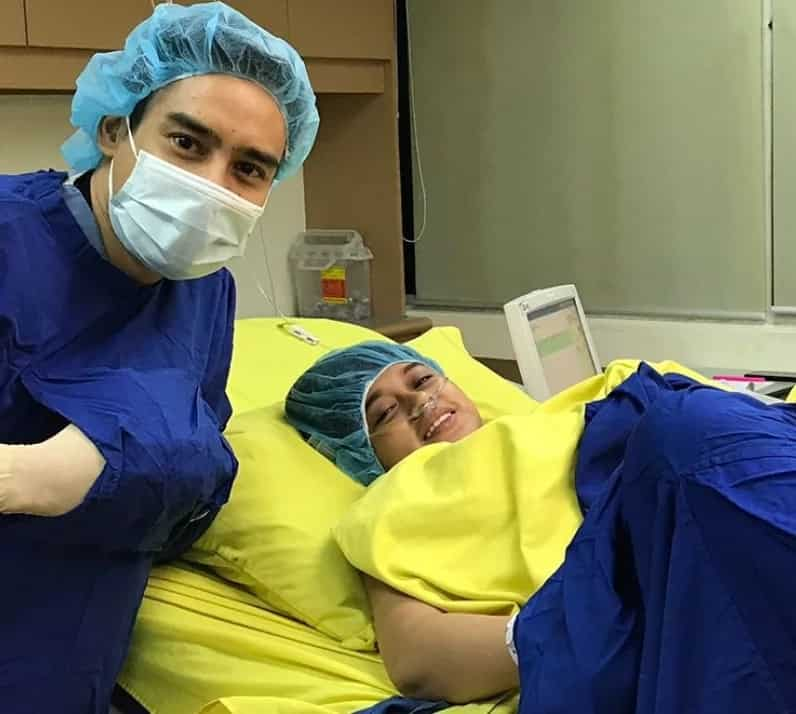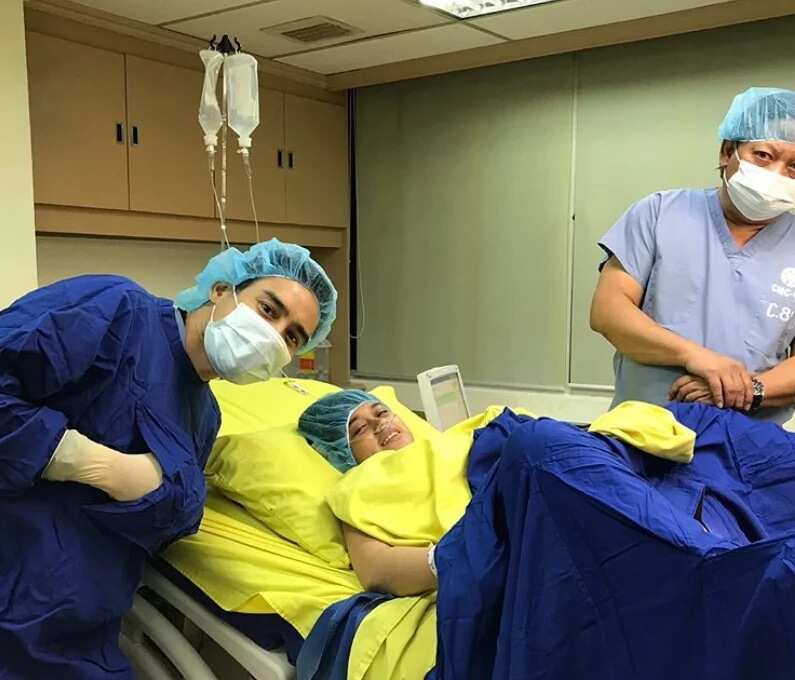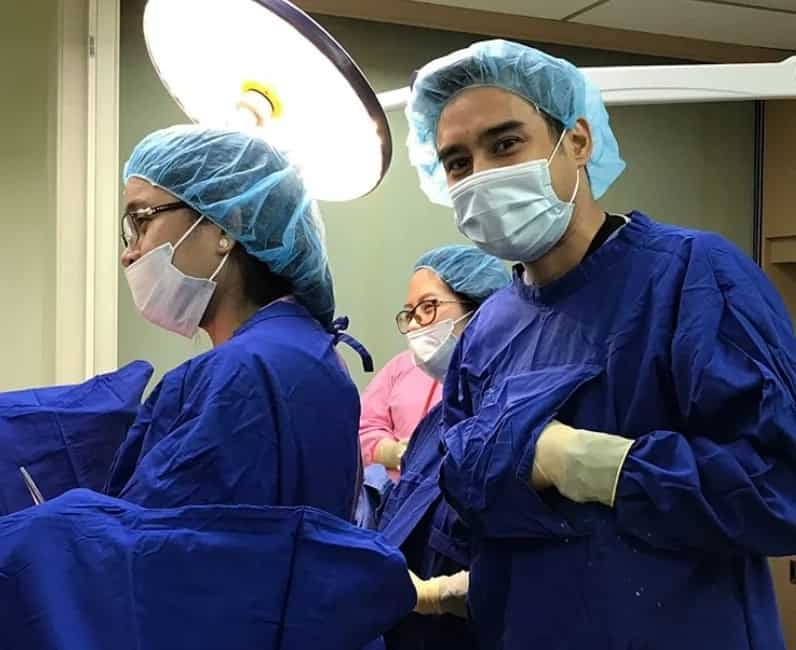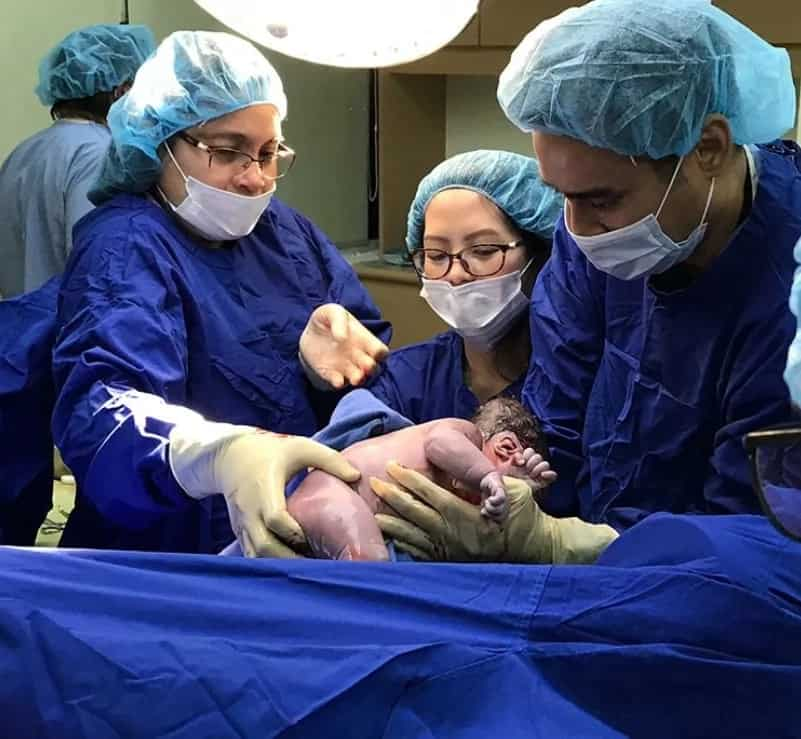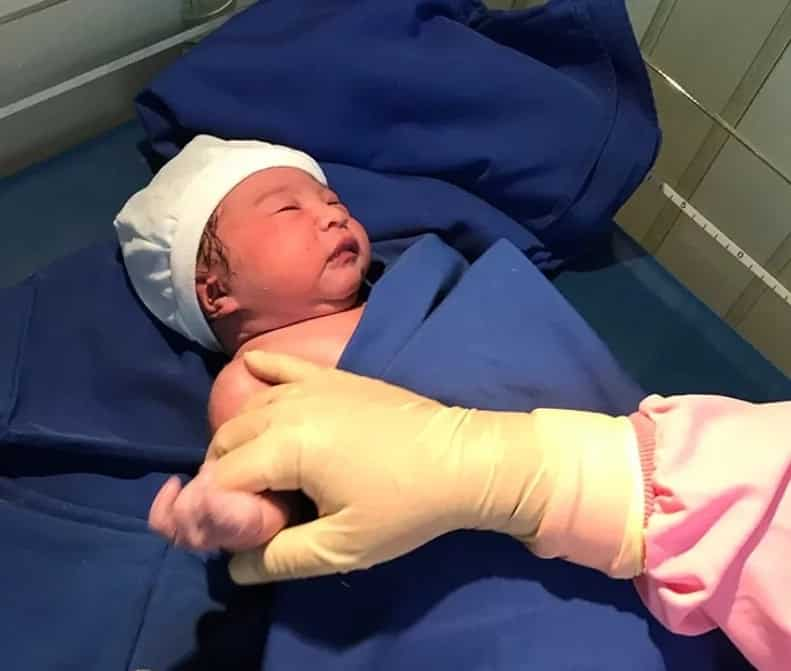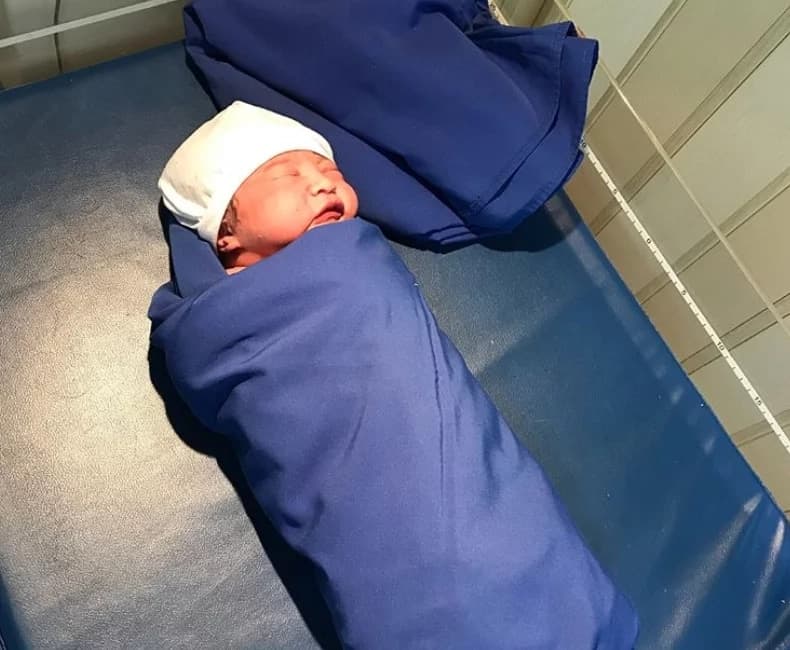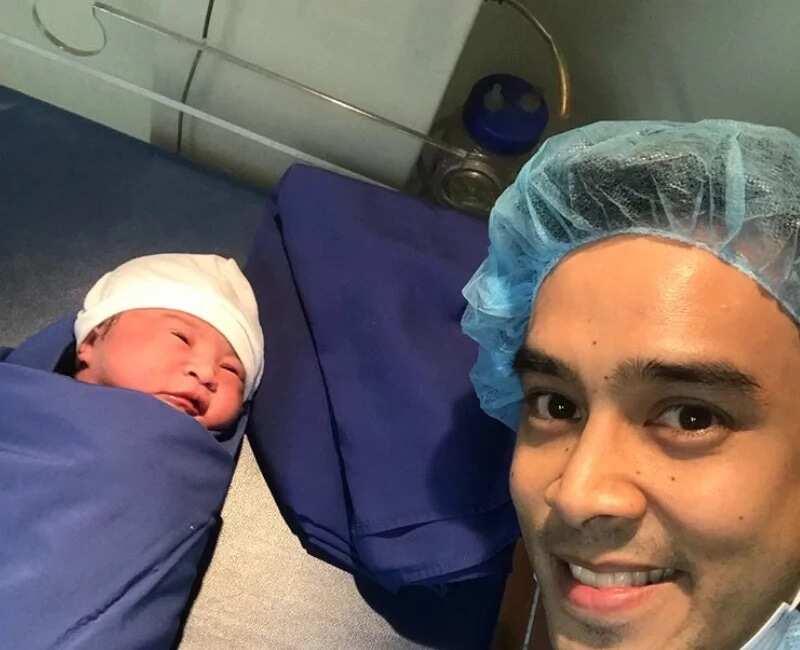 It was 5 months ago when the couple announced Jopay's pregnancy and they revealed the baby's gender by September.
The couple got married June 2014.
It is really a very happy moment for the couple as they waited for her for a very long time. They were supposed to have a baby in 2015 but Jopay had a miscarriage.
7 Best Acupressure Points for Weight Loss - on Kami YouTube channel
Trying to lose weight? Control your appetite with these Acupressure weight loss techniques!
Source: KAMI.com.gh