- A list of world's 100 most handsome faces of 2017 released by TC Candler included three Filipino actors.
- Among them are James Reid, Enrique Gil, and Daniel Matsunaga.
- The list had been anticipated yearly by the netizens.
Three Pinoy actors achieved a spot in the prestigious TC Candler's World's 100 Most Handsome Faces list.
In a post of Fashion PULIS, KAMI learned that they were Daniel Matsunaga on the 88th, Enrique Gil on the 61st, and James Reid on the 4th.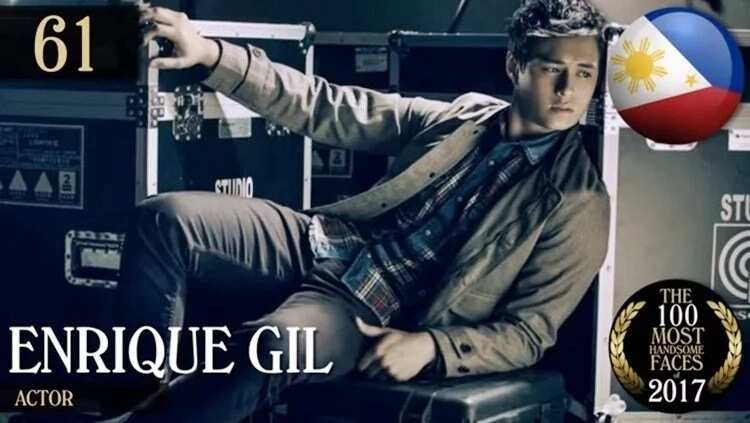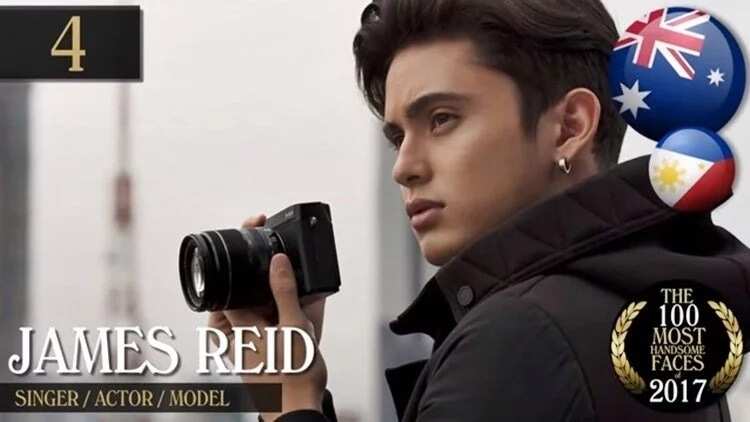 The said list was published since 1990 and has been world renowned ever since.
Started as a small project, this is now dubbed as a "yearly internet phenomenon."
The list has gained over 3 billion social media reactions and had been viewed over a million times.
The list was completed also based on the public's suggestion.
"Aesthetic perfection is only one of the criteria. Grace, elegance, originality, daring, passion, class, poise, joy, promise, hope… they are all embodied in a beautiful face," the post wrote.
Among the gorgeous and famous men who made it on the list were Ansel Elgort (94), Joe Jonas (100), Ryan Gosling (91), Leonardo Dicaprio (87), Lee Min Ho (84), Brad Pitt (78), Zayn Malik (67), Mario Maurer (58), Harry Styles (54), Shawn Mendes (48), Cristiano Ronaldo (46), Zac Efron (32), David Beckham (26), Charlie Puth (24) and Kim Tae-Hyun (1).
TC Candler is a professional film critic and creator of the Annual Independent Critics List of the 100 Most Beautiful Faces of the Year.
He was born in London, England — but has lived in various parts of the United States (Los Angeles, Minneapolis & Las Vegas) since the mid-1980′s.
He graduated university in 1997 with a degree in English.
7 Best Acupressure Points for Weight Loss - on Kami YouTube channel
Trying to lose weight? Control your appetite with these Acupressure weight loss techniques!
Source: Kami.com.ph