- At her young age, Hana-Chan was doing the chores and cooking for her family all by herself.
- Han-Chan's mother had to teach her survival skills as she was sick.
- Her heart-breaking yet inspiring story will definitely bring tears to your eyes.
Hana-Chan's mother Chie was diagnosed with cancer and was married to Shingo Yasutake. They almost lost hope of having a child when they were blessed with a lovely baby girl.
She was never been happier when she finally gave birth and met baby Hana. However her happiness got tinged with sadness as her cancer relapsed.
In her blog Chie expressed her thoughts, "Whether I have cancer or not, I'm supposed to die first. It can't be the other way around. This is why I have to die without any regrets."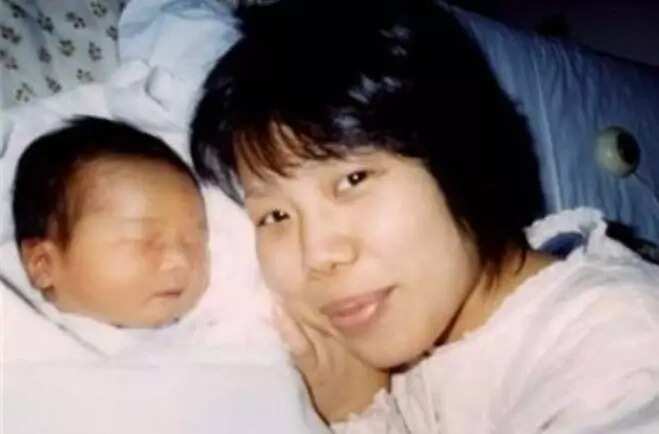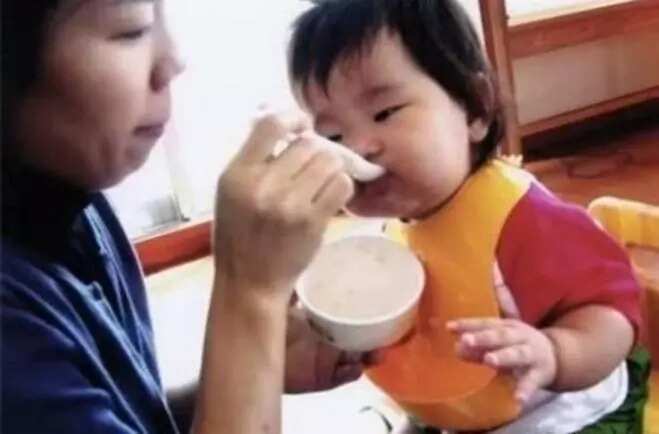 The worried mom wanted her child to be ready when she leaves so she taught her to do the chores and cooking for her family all by herself.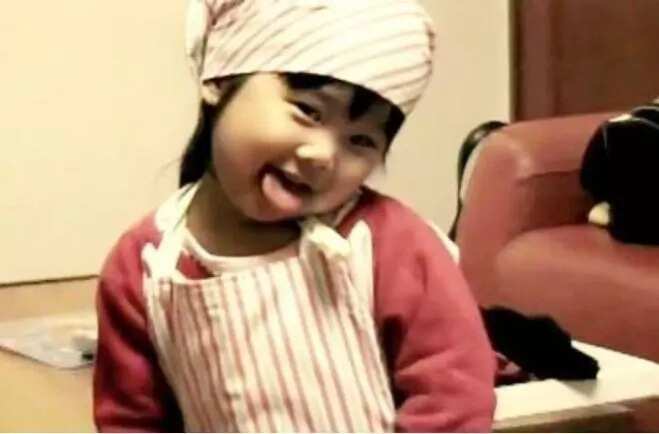 At five years, children are barely learning to use a spoon for eating, but five-year-old Hana-Chan had a different life at this age. At this tender age, the little tot was doing the chores and cooking for her family all by herself.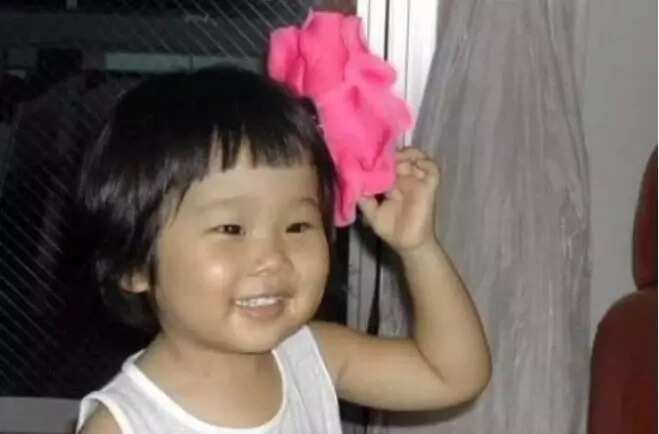 In another entry in her blog she said, "I want to make my daughter able to do as much as she can by herself. I just want to help her so that one day, when she becomes independent, she can take care of herself."
"Hana-Chan, knowing how to cook is important in your life. I would teach you how to handle knives and do household chores. Your education is not complete without knowing these survival skills. As long as you're healthy and independent, you can survive anywhere."
In a published article of Asianparent Philippines, KAMI learned that at the age of four, Hana can very well hold a knife. Hana used an apron given by Chie and was taught to cook.
In the year 2008, Chie passed and Hana who was born and raised a fighter achieved the impossible.
She was barely five when she had to learn to be independent.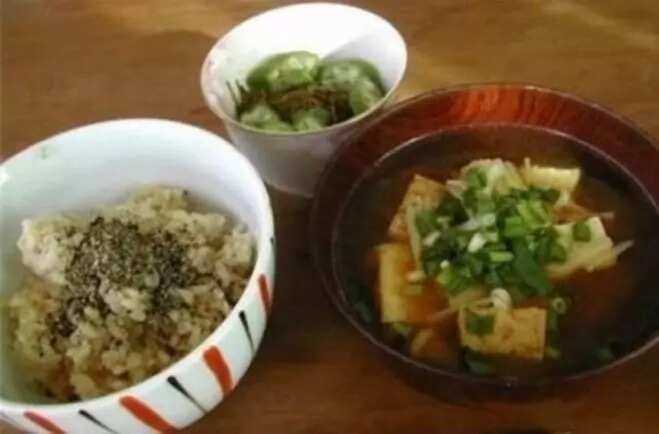 In a letter, Hana wrote to her mom, "I want to tell you something. I can make a whole bento now. Aren't you surprised? I don't cry anymore. I'm doing my best."
At her age, Hana has a routine which was way different from kids her age.
She would get ready by herself and have breakfast. She also walk her dog and take piano lessons before going to school.
When she gets back home, she would do the laundry, clean, make dinner for her daddy and finish her homework.
Chie's blog was then turned into a book inspiring many people in Japan where they came from.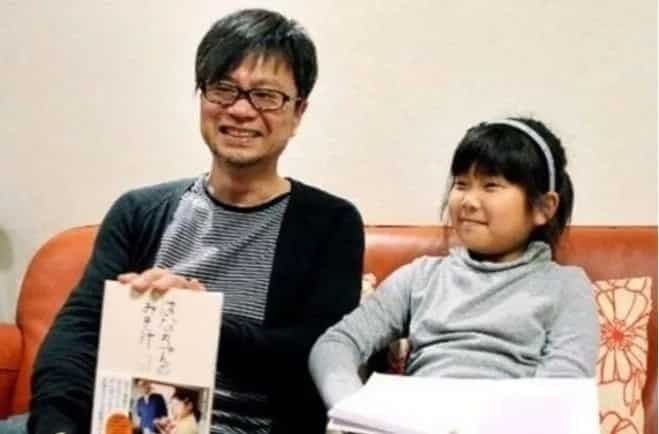 Chie's blog-turned-book is called 'Hana-Chan no Miso Shiru: 8 Life lessons from Yasutake family.' He hopes that Hana also turns out to be like Chie.
It was even adapted into movies.
Social experiment: Would you hug a homeless man? - on Kami YouTube channel
Are you willing to do an act of kindness to a stranger? Find out more in this video.
Source: Kami.com.ph