- Doctors released new data on the number of OFWs diagnosed with cancer
- It was a shocking number of 1,000 Filipino OFWs
- They revealed "emotional stress" may play a role in cancer acquisition
A report in Rappler revealed that there are about 1,000 Filipino OFWs in UAE who are diagnosed with cancer every single year.
The two recent OFW deaths involved cancer patients.
According to Dr. Balaji Balasubramanian, NMC Hospital consultant in Abu Dhabi, the deaths resulted from advance cancer of the lower uterus and the other, the one common in women.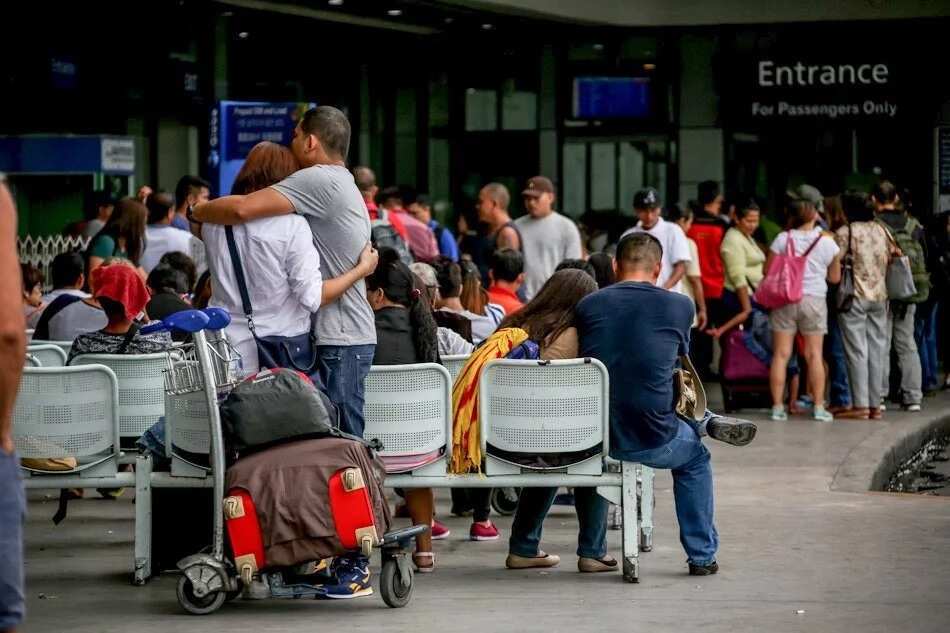 The latter has actually spread to multiple organs of the body.
The good doctor stated that despite the fact that both OFWs were already suffering from the disease, both refused to go back to the Philippines.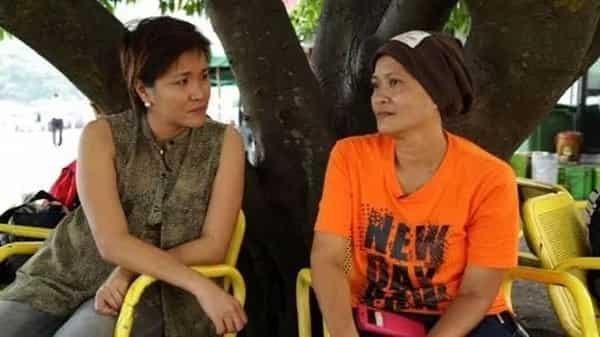 Based on the numbers, Dr. Mohanad Diab, head of oncology at NMC Hospital revealed that for women, the most common form is that found on the chest.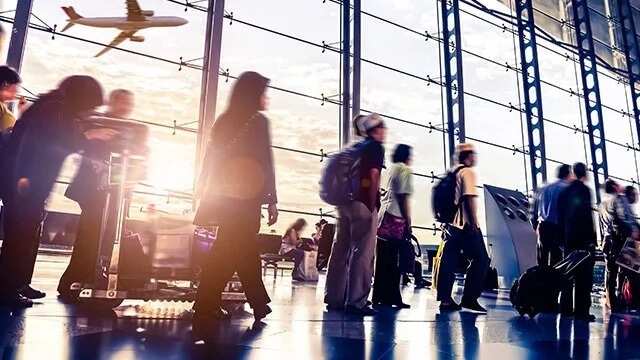 For men, lung cancer is at the highest.
Filipina cancer patients are normally between 30 to 45 years old.
Doctors said that the fact of working away from home, which entails both psychological and emotional stress, "may play a role" in the acquisition of said disease.
Every year many Filipinos go abroad in search of a greener pasture for their families.
According to the Philippine Statistics Authority, in 2016, there were 2.2 million Filipino OFWs.
Despite the hardships, many Filipinos still desire to work in foreign countries in exchange for a higher pay.
Would you steal money from a blind man? on Kami YouTube channel This video will show the propensity of people to take undue advantage of the weakness of others.
Source: Kami.com.ph