Ellen DeGeneres spends $18.6M or P927M on a beachfront mansion near Santa Barbara
- Ellen DeGeneres is considered as one of the most popular talk show host in America
- Her talk show has been running for a total of 15 seasons already
- She just purchased a Carpinteria beach house
Popular talk show host, Ellen DeGeneres just snagged a 5,979 square feet beachfront mansion located in Carpinteria, California.
The comedian shelled out $18.6 million or P927 million pesos.
According to a report from Variety.com, her new property boasts of 4 bedrooms, 4.5 bathrooms plus 883 square foot guesthouse with 1 bedroom and 2 bathrooms.
Her luxurious property has a tennis court, guest house and gated driveway.
Aside from its high-ceiling and clean, sophisticated look, her new home also has a built-in spa.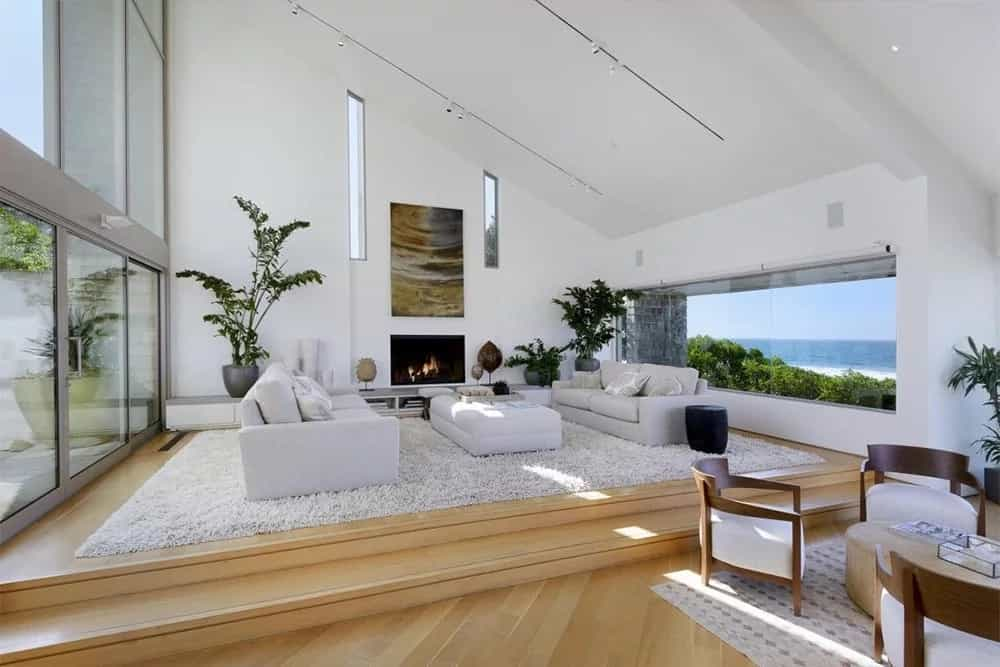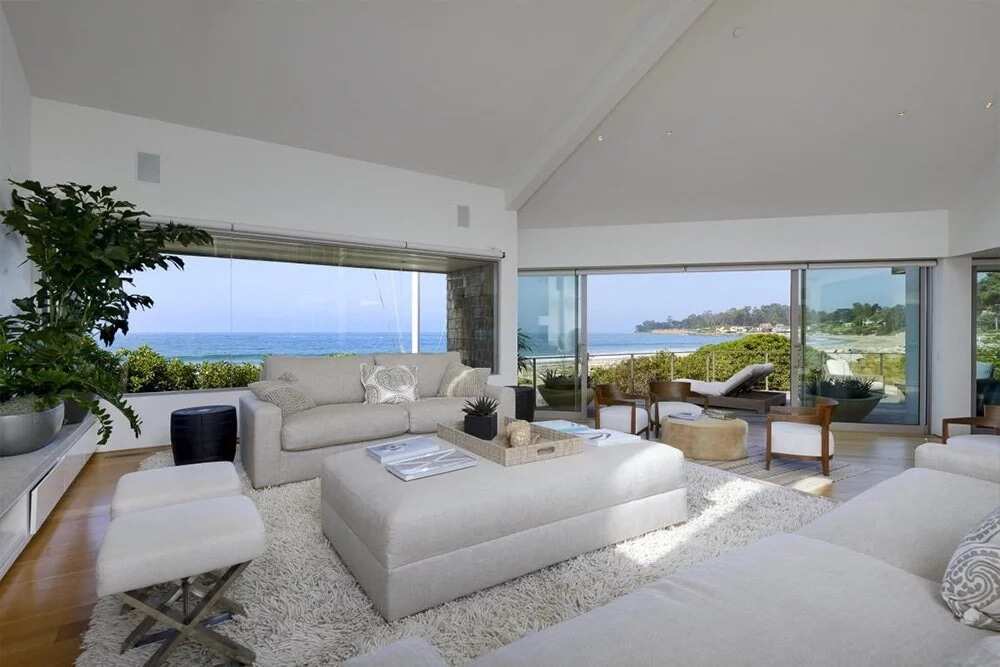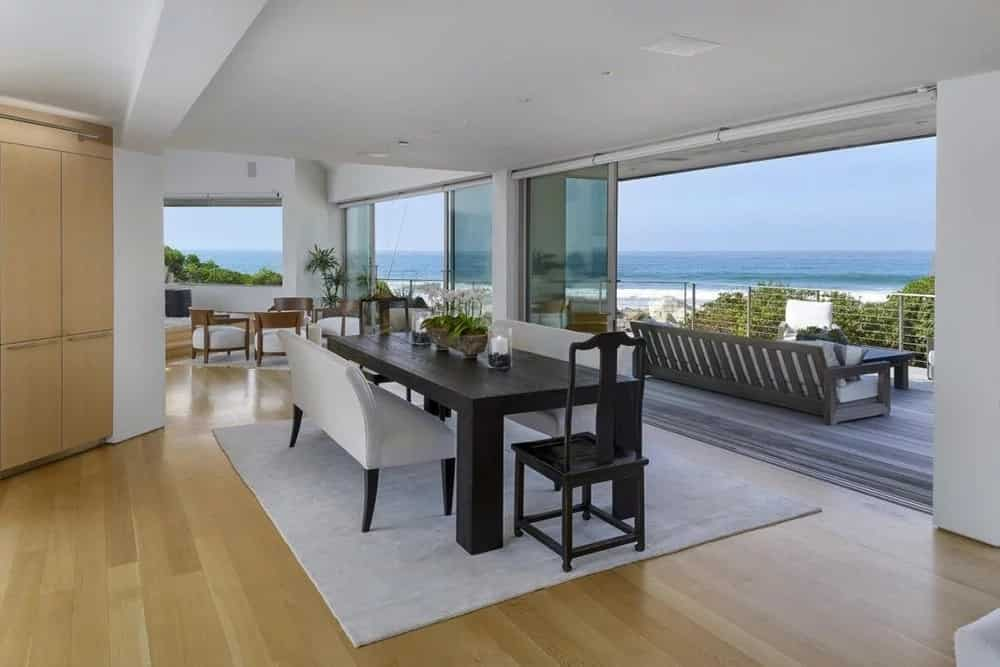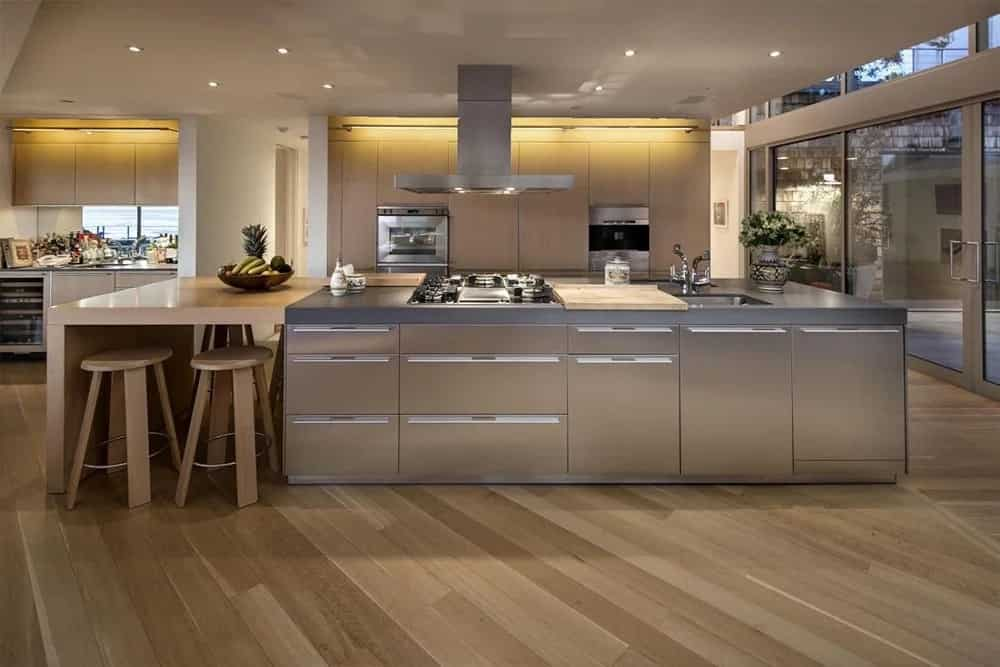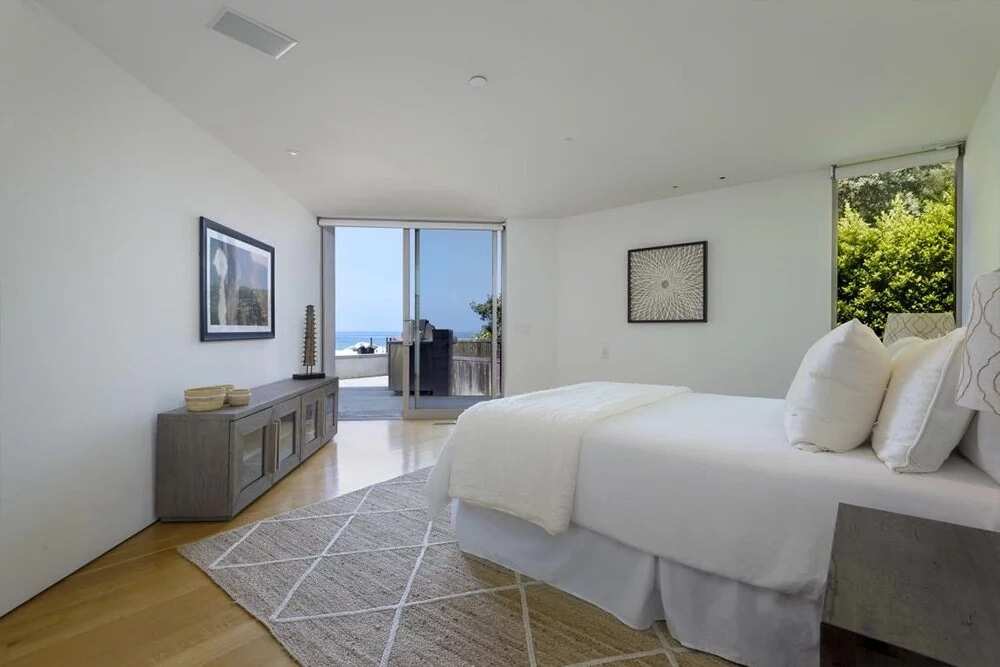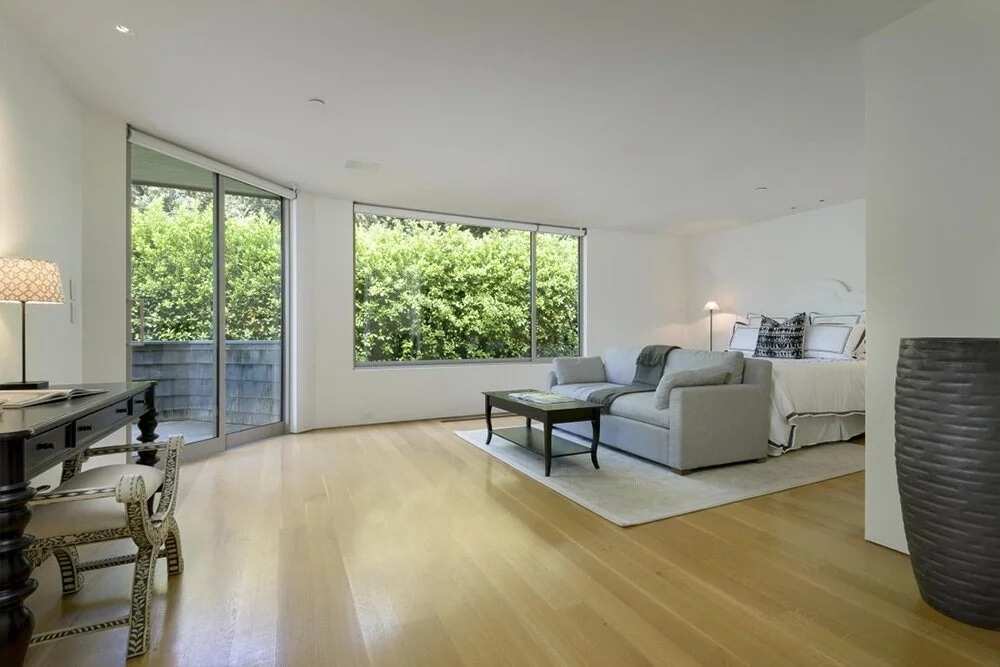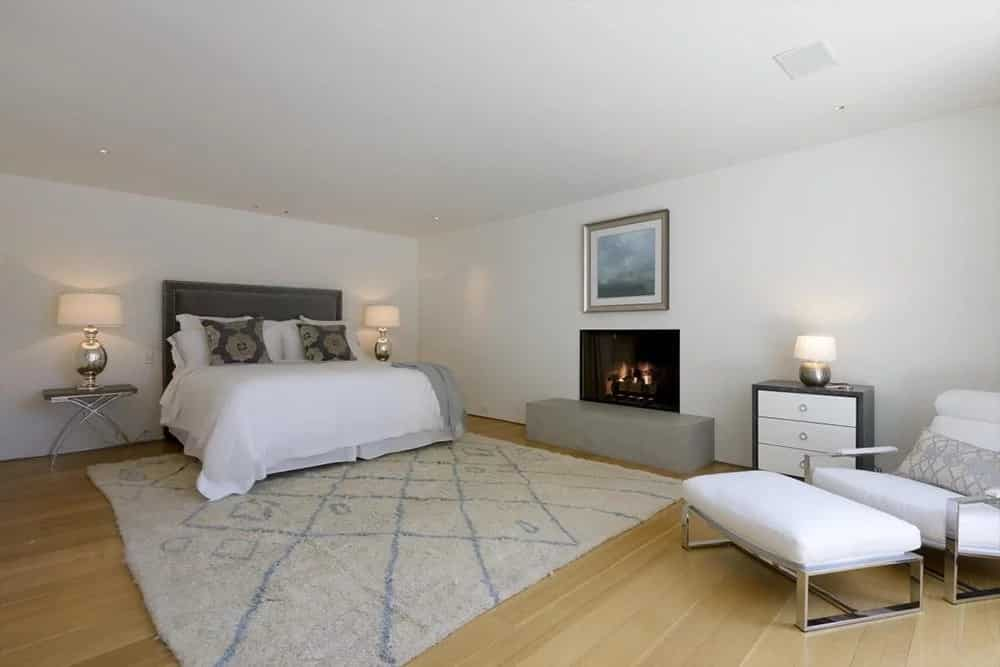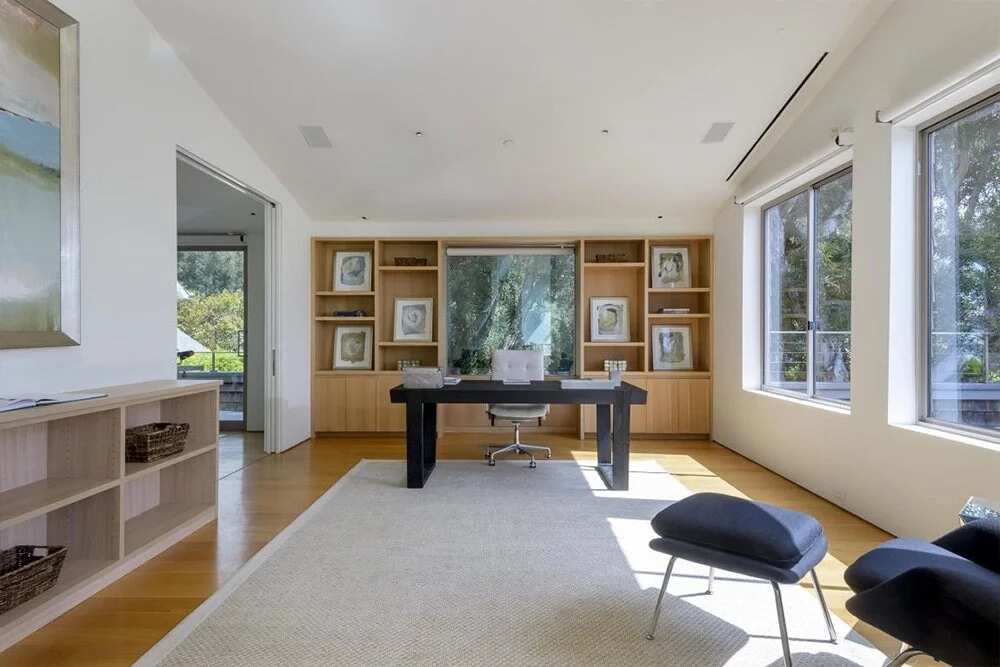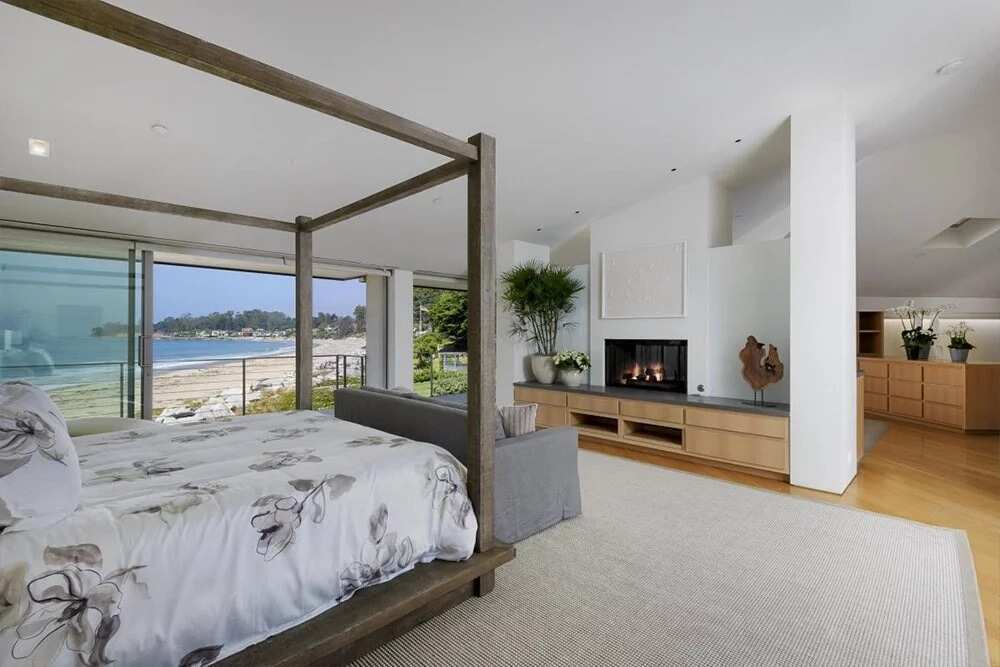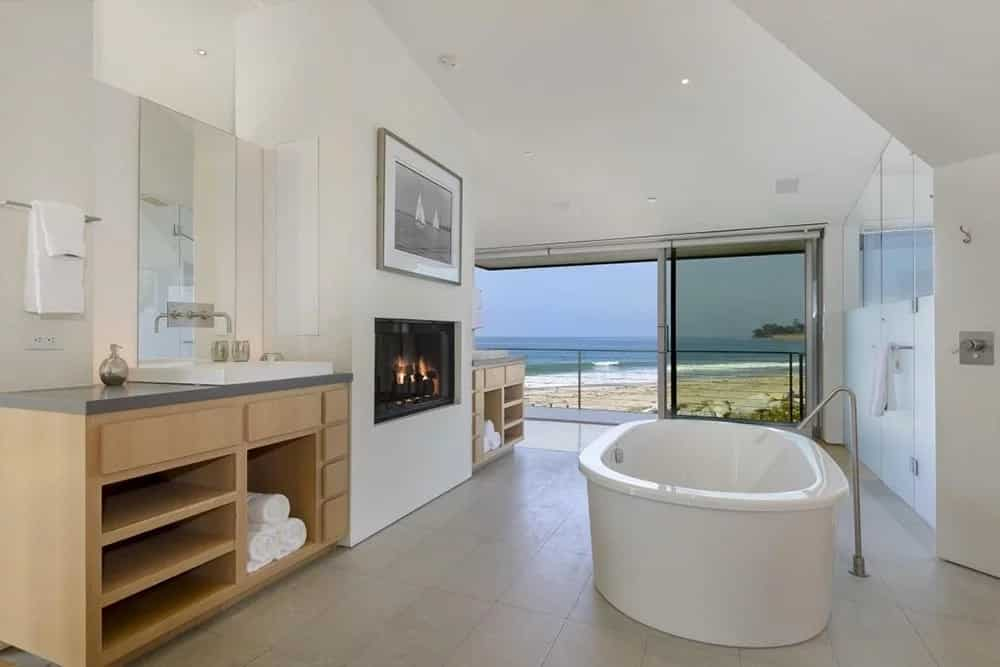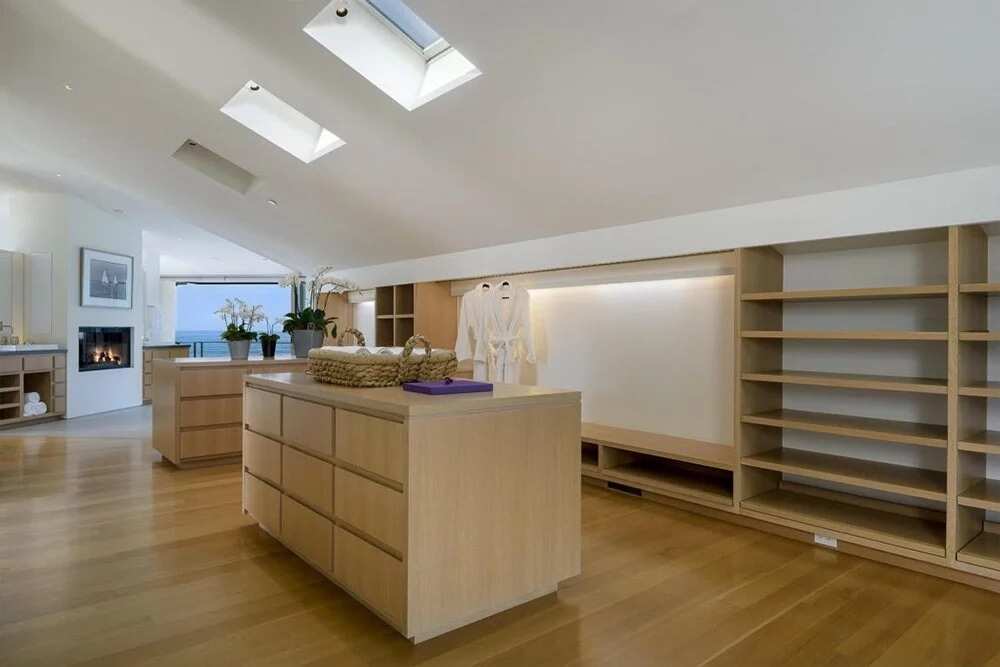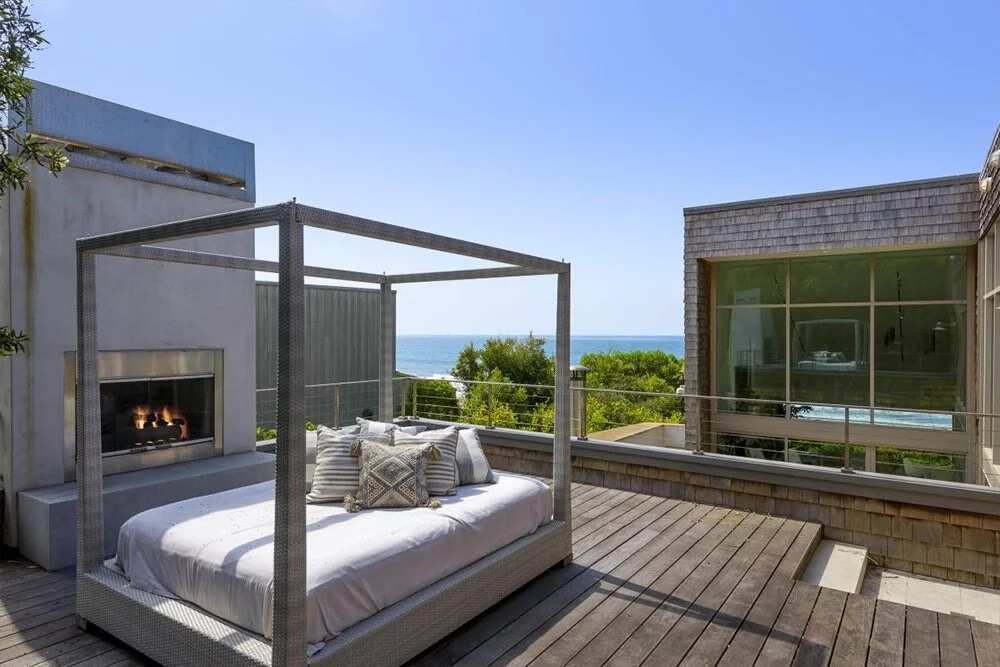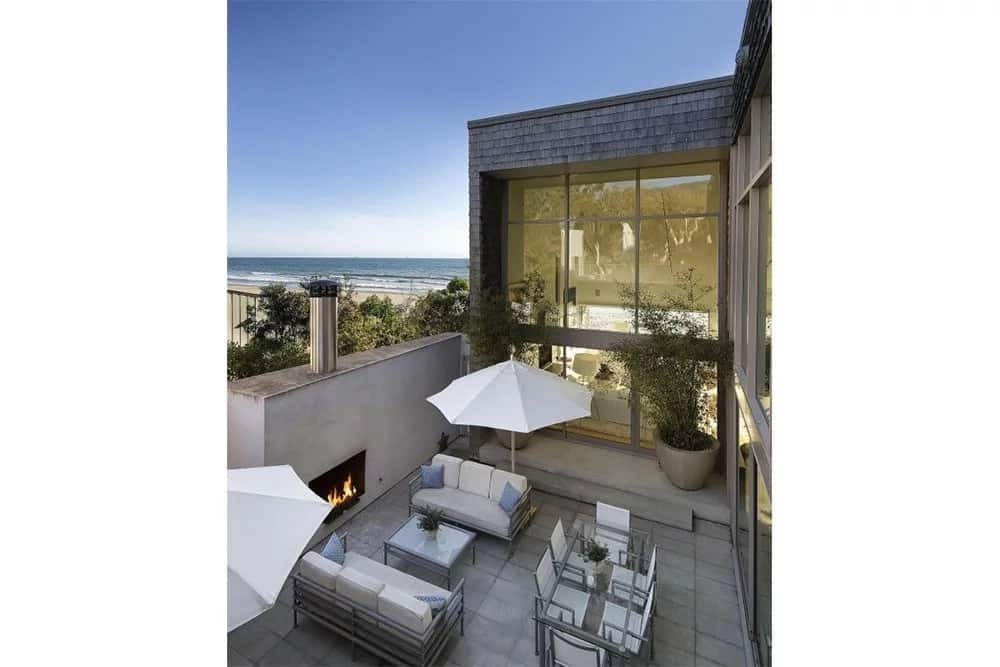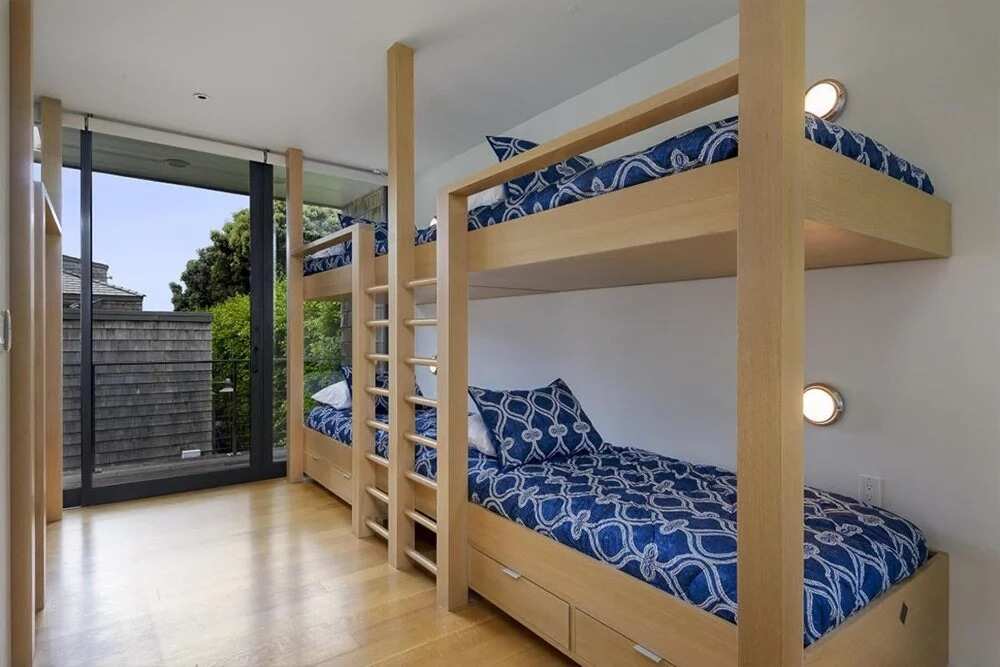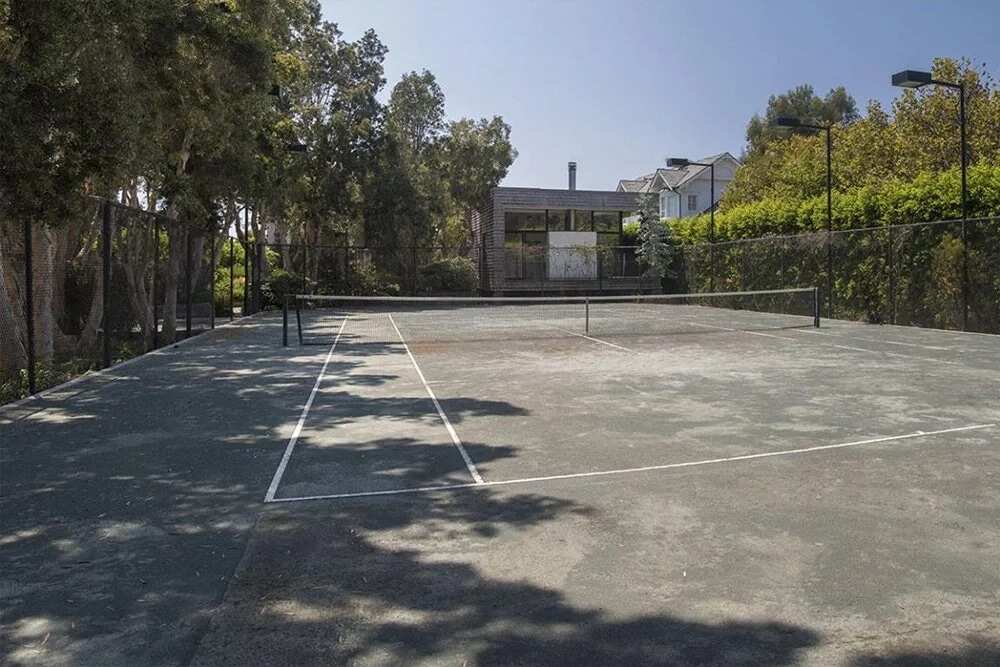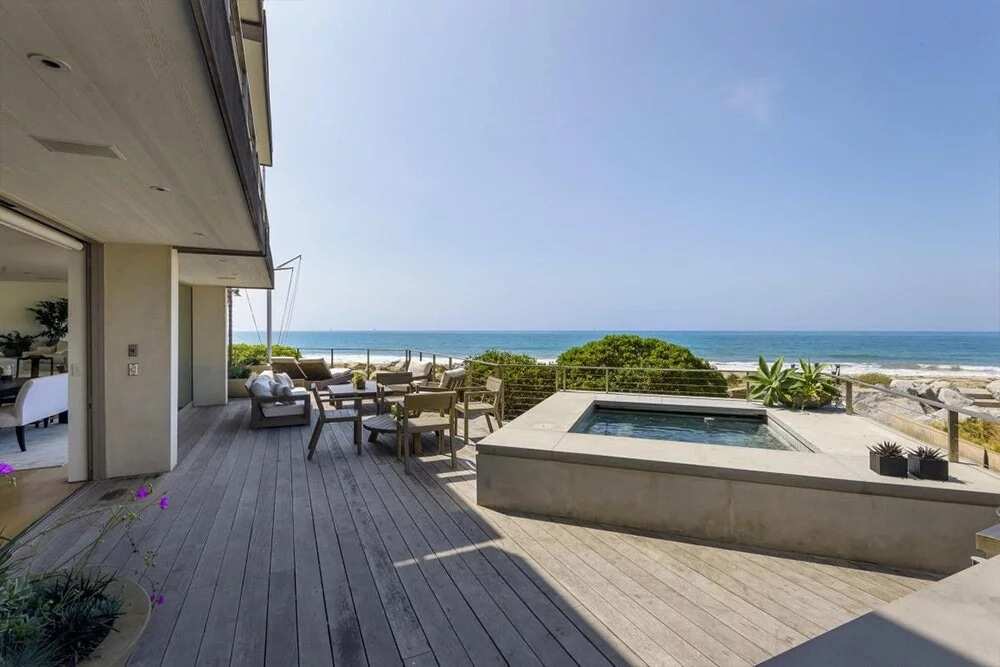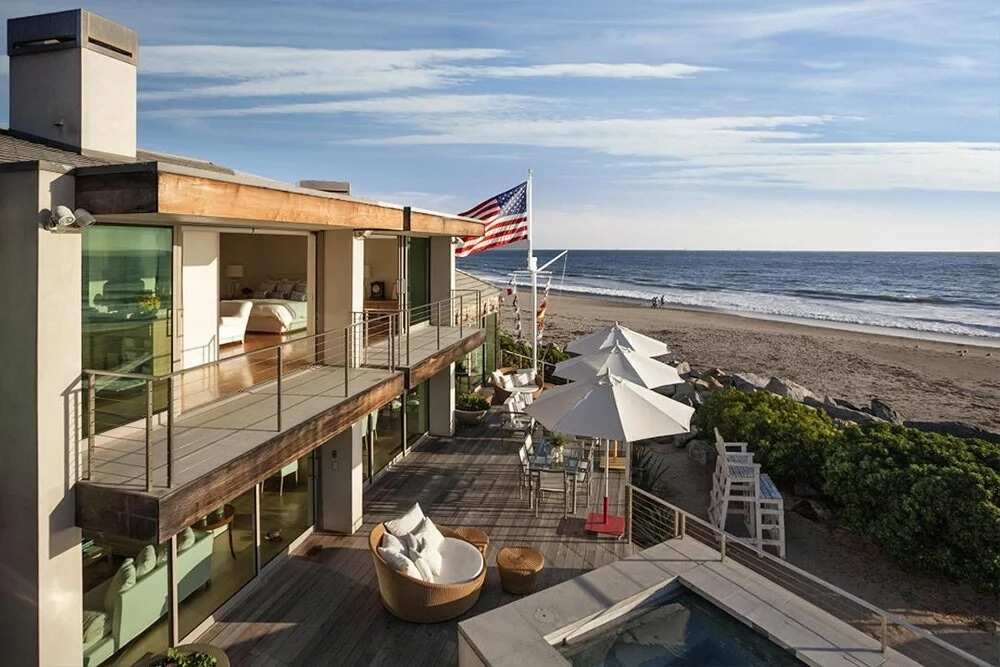 Ellen Degeneres is an American comedian, television host, actress, writer, and producer.
She was once a stand-up comedian before starring on her own sitcom.
She is the host of The Ellen DeGeneres Show since 2003.
As of 2017, her show has bagged 59 Daytime Emmy Awards which exceeded the record held by The Oprah Winfrey Show.
In 1997, she decided to come out as gay on the cover of TIME magazine.
The comedian is married to Portia de Rossi, back in 2008.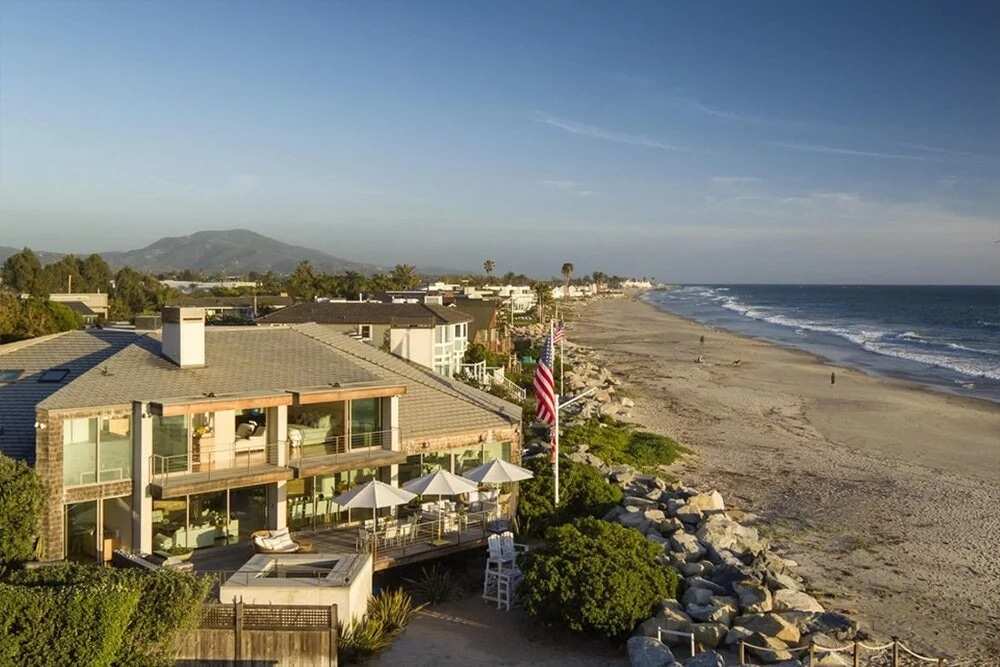 The holiday season is finally here and only a few days left before we bid farewell to 2017.. Which of this holiday superstitions can you relate to?
Filipino Christmas and New Year Superstitions - on KAMI YouTube Channel
Source: KAMI.com.gh