- NCCC Mall fireis hero helped the call center agents and NCCC mall employees who survived.
- Melvin Gaa was seen safe and had exited the burning building but he came back to rescue other remaining trapped victims.
- This news was reinforced as there is a burnt body found whose body's location looks like he was coming to their rescue.
Melivin Gaa was one of the NCCC Emergency and Action Team. He helped to bring down people from the burning NCCC Mall.
He was seen safe as he exited the building and was spotted outside but he chose to go back to save more lives.
Melvin had the option to stay safe but he could not flee to safety knowing there are many other people who needed his help.
His family members who posted in Facebook were hoping that he was alive and only missing.
In a report by Rappler, KAMI learned that NCCC Mall spokesperseon Thea Padua confirmed that Gaa was among the casualties.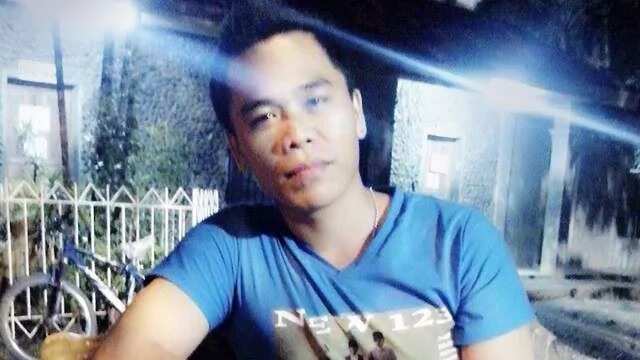 The fire happened on the 24th of December at around 9:30 am.
It started on the 3rd Level of the mall in the textile department.
The is mall situated at the corner of MacArthur Highway and Ma-a road.
Melvin Gaa will always be remembered a hero to all. Many people are thankful for his heroic deed.
May His Soul Rest in Peace in Heaven.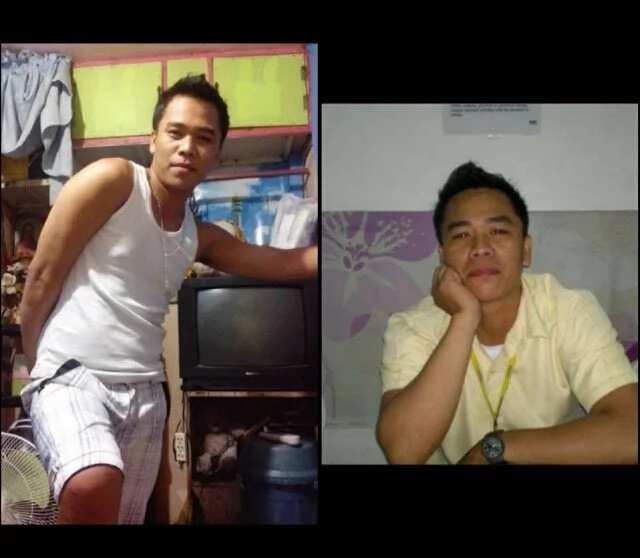 Social experiment: Would you hug a homeless man? - on Kami YouTube channel
Are you willing to do an act of kindness to a stranger? Find out more in this video.
Source: Kami.com.ph