Jollibee and McDo compete in epic street battle
- A netizen uploaded what seemed to be a showdown between the mascots of Jollibee and McDonalds
- The two fastfood chains are facing each other
- They caused some traffic on the street
A video uploaded by netizen, Lhen Mana-ay, which featured Jollibee and McDonalds went viral.
In the video, it could be seen that the two gian food chains have stores that face each other.
Mascots of Jollibee were on the streets, as well as those of McDonalds.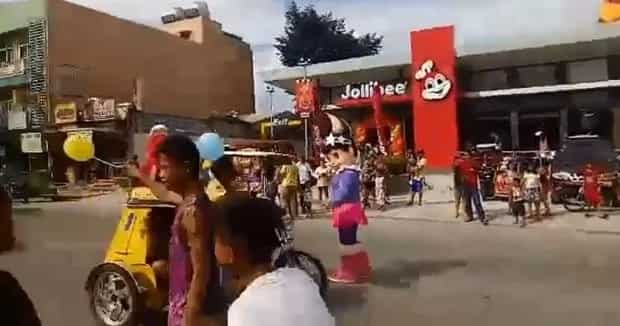 What started out as a friendly show of skills turned competitive.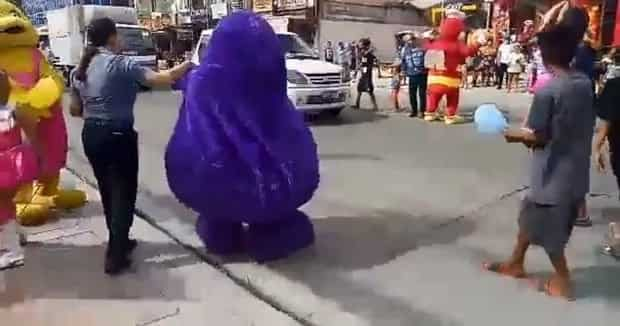 One could see the Jollibee mascots taking their place right in the middle of the road.
Since the coveted spot was already occupied, McDo mascots contented themselves with enticing people at the sidewalk.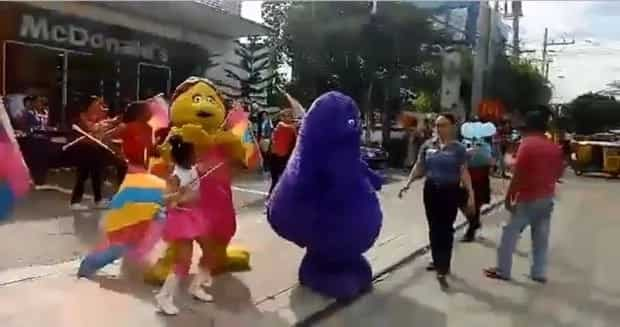 While there were many who enjoyed the apparent showdown, there were those who were annoyed by it.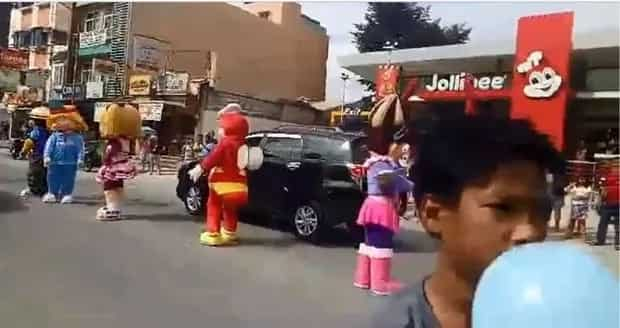 They said the two chains just caused much traffic on the road.
Some people must have been "delayed" because of them.
How about you? Jollibee or McDo?
Would you steal money from a blind man? on Kami YouTube channel This video will show the propensity of people to take undue advantage of the weakness of others.
Source: KAMI.com.gh