Belgian national gets a nice surprise from Filipino employees during Christmas
- A Belgian national felt the love of her employees when they surprised her during Christmas
- She provided work to many Filipinos
- Her crochet factory is located in Pandacan, Manila
A Belgian national shed tears when her employees gave her a nice surprise during the holidays.
In a TNP report, Kami found that Annaleen Von Dyck decided to stay in the Philippines so that she could give job opportunities to those in need.
She established a crochet toy-factory in Pandacan, Manila, giving work to many Filipinos.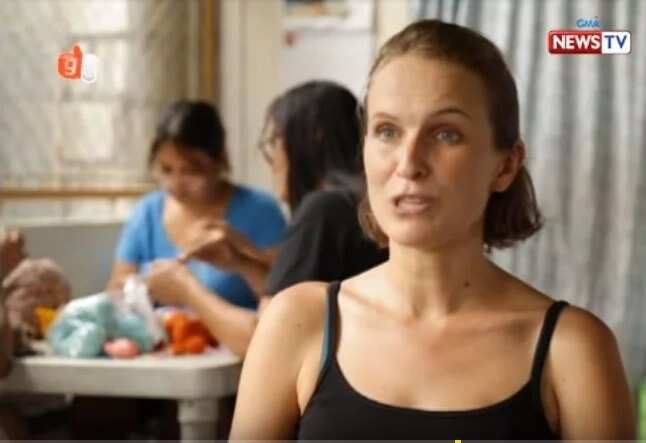 Von Dyck has already been in the Philippines for two years.
Her project was called "Mayown."
According to Von Dyck, it was a livelihood project so that mothers could enjoy a good salary and earn money for their own families.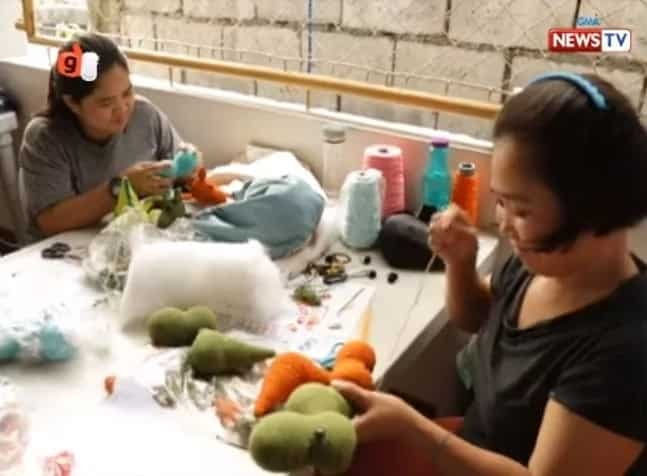 Aside from the job opportunity, Von Dyck was very understanding when it comes to the schedule of her employees.
"They can start around eight or even if they want, they can start earlier so it depends on them. They can have their lunch break whenever and they can finish whenever they need to cause some of them need to go to school, they really need flexible hours, to be able to also take care of their families."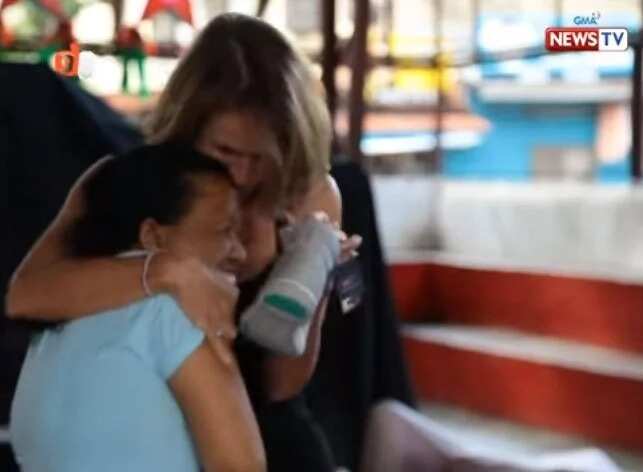 Because of her kindness, her employees, together with "Good News" gave her a nice surprise.
It was accompanied with a letter which stated: "Because of your kindness that goes beyond your homeland, you truly deserve 'Good News.'"
Good News is a weekly news broadcast on GMA TV and hosted by Vicky Morales.
It airs every Monday evening, from 8:00 P.M. to 9:00 P.M.
The focus of the said news broadcast is on positive events that occur all over the Philippines.
Source: KAMI.com.gh