Philippines continues to build its reputation when it comes to pageants. It can be seen in the country's impressive performance in the international beauty contests scene this year.
KAMI learned about all Philippines' bet who joined and wins in different pageants. ABS-CBN Entertainment recently reported about this.
Here are the pageants scorecard for 2017:
Maxine Medina: Top 6, Miss Universe 2016 (January 30, 2017)
Maxine Medina is a Filipino designer, actress, model and beauty pageant titleholder. Maxine represented the Philippines at the 65th Miss Universe pageant.
John Raspado: Mr. Gay World 2017 (May 20, 2017)
John Raspado is a professional online marketing businessman and the current Mr. Gay World Philippines 2017.
Rizza Infante: Miss Culture World Heritage 2017 (May 25, 2017)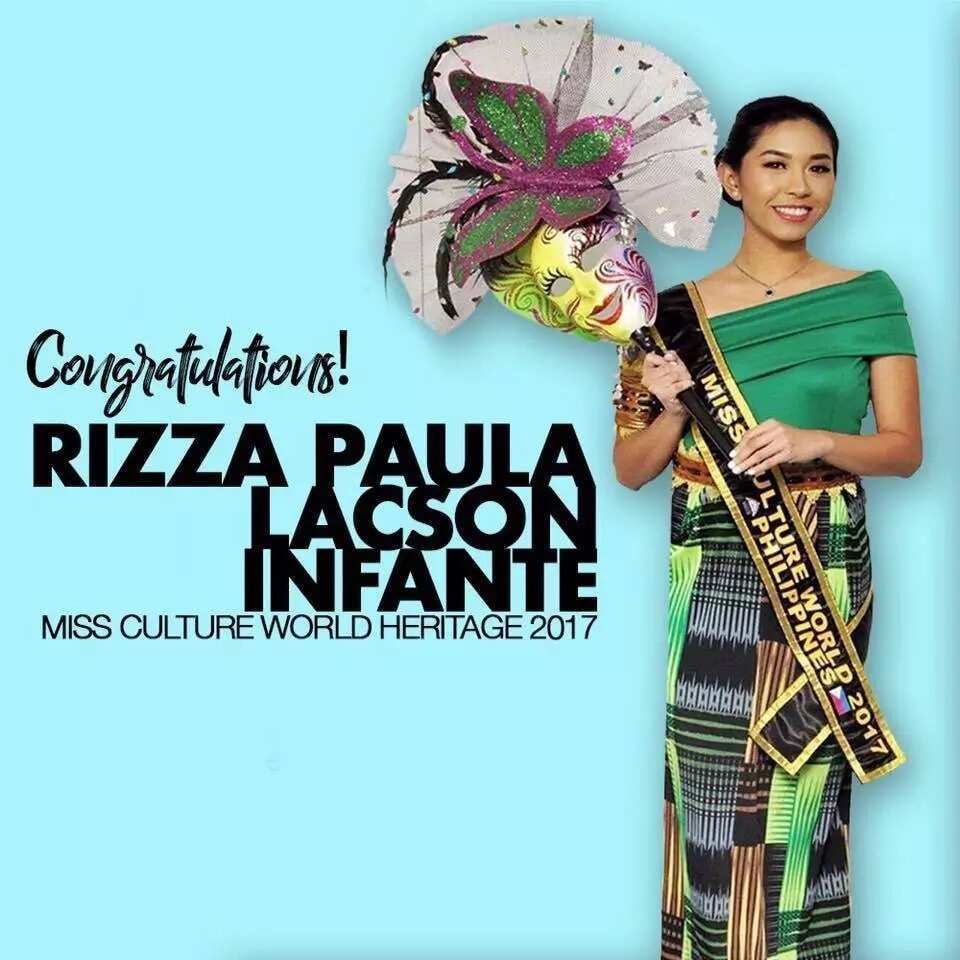 Rizza Infante is one of the chubbiest contestants during their Swimwear Competition, but she walked with poise and elegance and bag the title of Best in Swimsuit.
Beatrice Andrada: Miss Pacific World 2017 (May 28, 2017)
Bea Andrada is from Canada. She won Toronto's Prettiest Filipina and Best in Smile 2013.
Sarah Christine Bona: Miss Nature Intercontinental 2017 (September 2017)
Sarah Christine Bona is the first winner of Miss Nature Intercontinental, which was held in Szczecin, Poland from September 4 to 10.
Kathleen Paton: Miss Teen International 2017 (September 2017)
Kathleen Paton is a half Filipina-half Australian. She was born in Boracay.
Elizabeth Clenci: 2nd runner up, Miss Grand International (October 2017)
Elizabeth Clenci is a Filipino-Australian from Mandaue, Cebu.
Nelda Ibe: 1st runner up, Miss Globe 2017 (November 2017)
Nelda Ibe is often described as one of the quiet ones among this year's batch of queens.
Teresita Ssen "Winwyn" Marquez: Reina Hispanoamericana 2017 (November 2017)
Winwyn Marquez is a Filipino actress, model, dancer and beauty queen who was crowned the first Filipina who win Reina Hispanoamericana.
Karen Ibasco: Miss Earth 2017 (November 2017)
Karen Ibasco is a Filipina physicist and beauty queen, who was the winner of Miss Earth 2017, after previously being crowned Miss Philippines Earth 2017.
Mary Eve Escoto: Miss Asia Global 2017 (November 2017)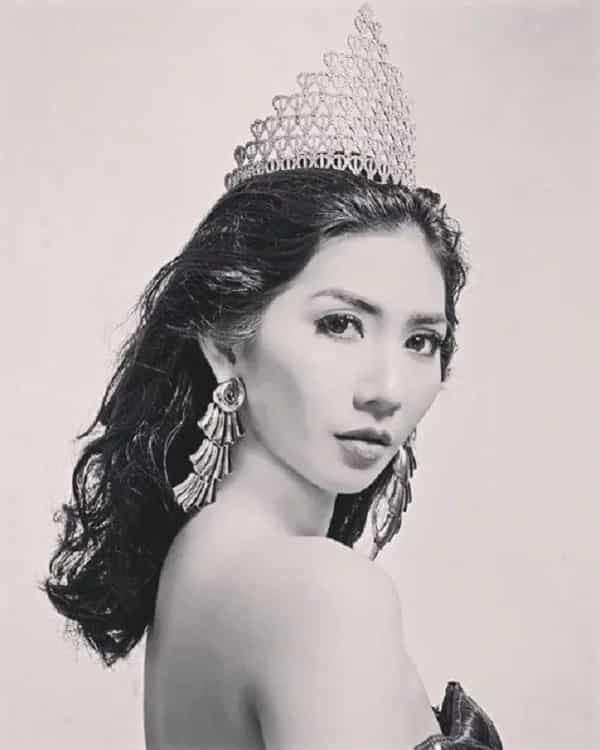 Mary Eve Adeline Escoto, 23 years old, is a physical therapist from Guimaras, Ilo-Ilo.
Rachel Peters: Top 10, Miss Universe 2017 (November 2017)
Rachel Peters is a Filipino-British model and beauty queen who was crowned Miss Universe Philippines 2017 and was part of the Top 10 of Miss Universe 2017.
Jannie Alipo-on: Miss Tourism International 2017 (December 2017)
Jannie is the latest Filipina to win the title. Past Philippine winners include Rizzini Alexis Gomez and Angeli Dione Gomez.
KAMI wants to congratulate everyone who represents the Philippines in international pageants!
Curly Hair Using Paper Tissue- from KAMI Youtube -ways for an easy and fast curly hair!
Source: Kami.com.ph