Jericho Rosales does not want son to join showbiz
- Jericho Rosales wanted his 17-year-old son to be an Olympian
- He does not want him to join showbiz
- Santino loves sports and Echo is very supportive of him
Jericho Rosales just revealed the reason behind his inhibitions with regards to letting his 17-year-old son join the showbiz world.
For Echo, it means having a crazy life and he simply wanted his son to focus on his studies and on sports.
According to an ABS-CBN report, Echo's dream for Santino is for the latter to be an Olympian.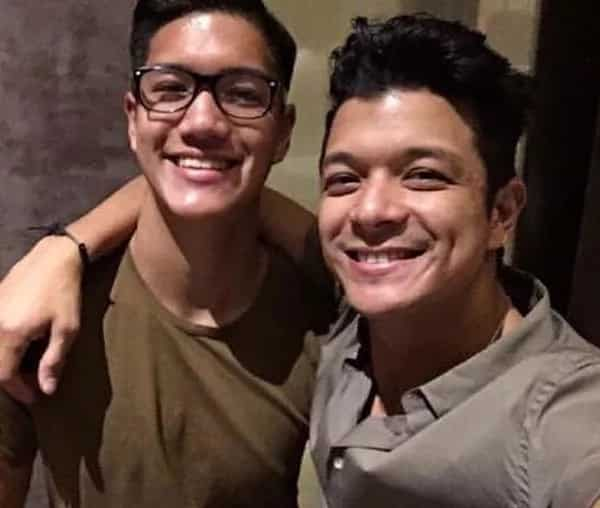 Show business is clearly not in the list.
"We dealt with that when he was a very young teenager pa. Basic lang. I have a dream for him and it's not show business. I want him to be an Olympian, sabi ko," said the 38-year-old actor.
He said that his son loves sports, and so showbiz will not be an option.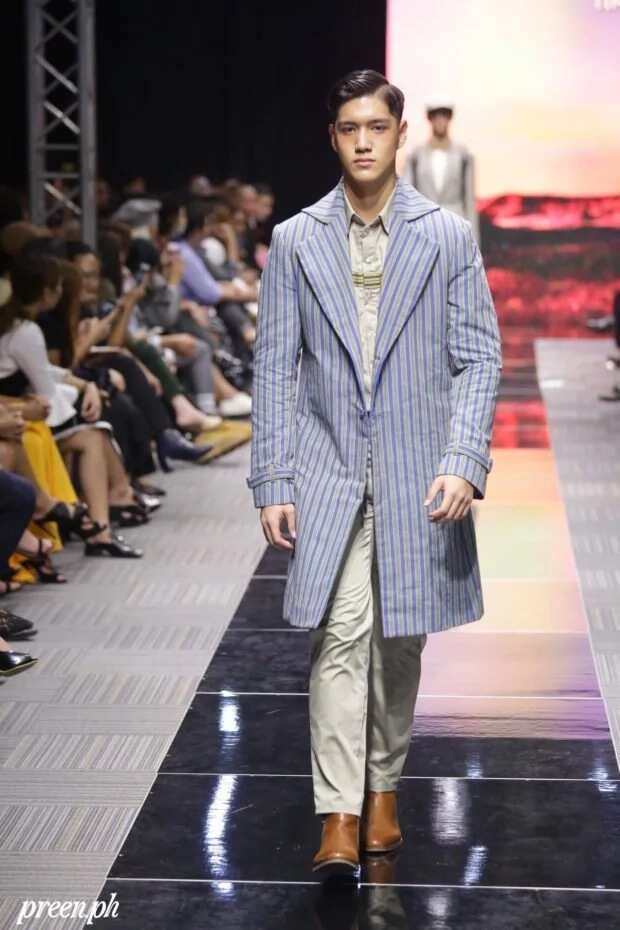 "Why not show business? I don't know. I just see that he loves sports so sige, I want him to be an Olympian. I don't want the crazy life for him. I want him to focus sa school so showbiz was not an option," added Echo.
Jericho also mentioned that people often mistake them as siblings, and of course, the father and son would react to it every time.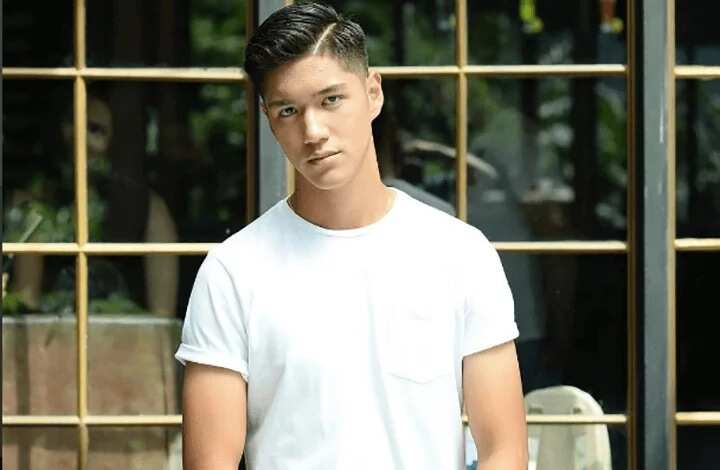 Santino is the son of Jericho with his former partner, Kai Palomares.
He is now married to Kim Jones, a blogger and photographer.
They got married in 2014 in Aklan.
Who is the woman beside Maja Salvador? on Kami YouTube channel This video shows where the amazing Maja Salvador got her great looks and bod!
Source: KAMI.com.gh