President Duterte's visit to Marawi City was cancelled because of the bad weather
- President Rodrigo will lead the turnover of housing units for Marawi residents.
- The turnover ceremonies were cancelled because of the bad weather.
- The President was supposed to hand in 500 units of transitional shelters in Marawi's Sagonsongan village.
KAMI learned from ABS-CBN that President Duterte really wants to go to Marawi City for the turnover ceremonies of the housing units, however the weather would not permit him to do so.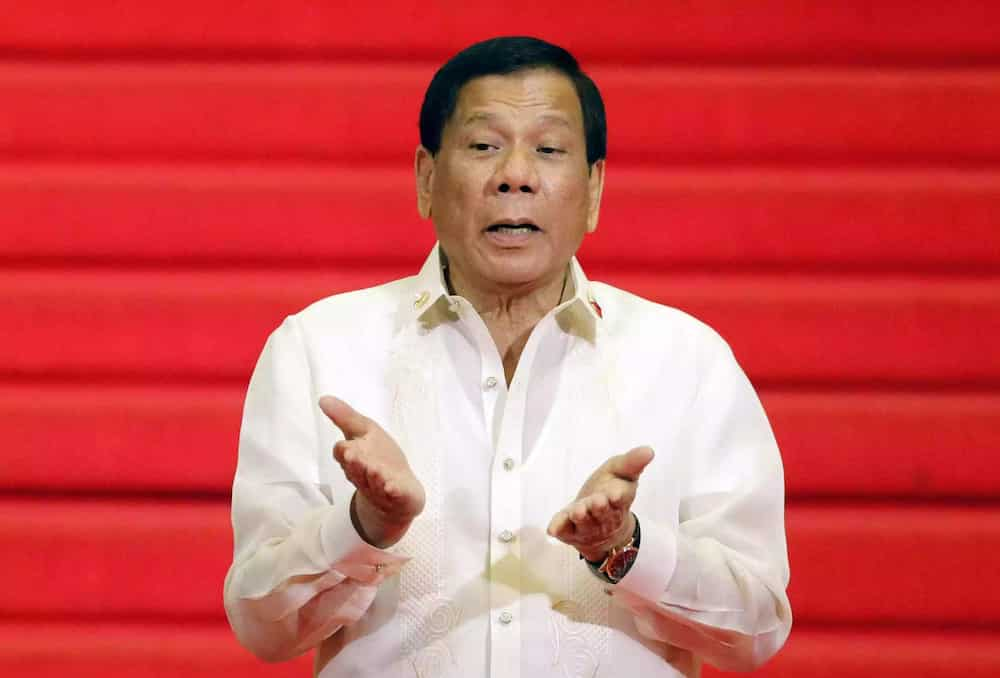 "I would have wanted to go to Marawi . . . Nasarahan kami so we had to go up and get out to the sea. Kasi when you are there inside, inside the clouds, you do not know the direction except the best way is really to go up and find a way to go to the dagat, para safety ka then we proceeded here," Duterte said over a disaster briefing in Lanao del Norte.
The 500 shelters are just a part of the 1,100 housing units that the government intends to build in Sagonsongan, which is located some 3.5 kilometers from the so-called ground zero in Marawi City.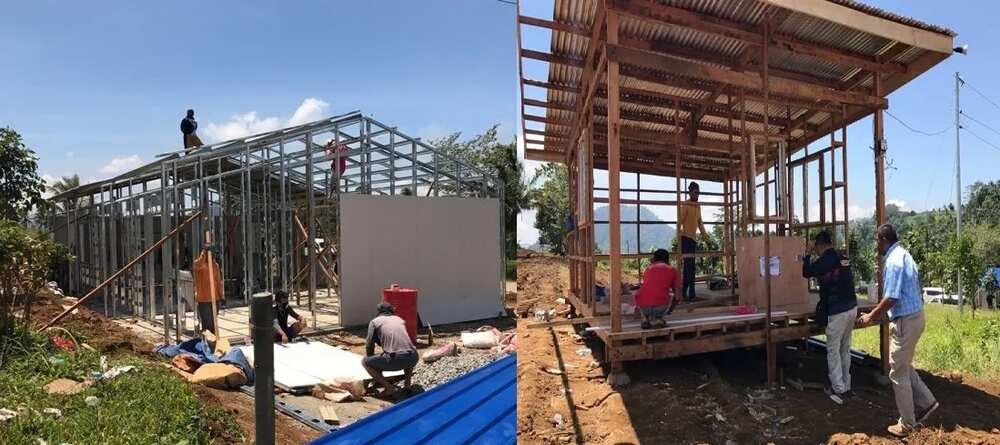 The government targets February of 2018 as deadline to complete all 1,100 housing units according to Task Force Bangon Marawi (TFBM) Chairman Eduardo Del Rosario.
The first 250 of the 500 shelters will be occupied before New Year and the rest by January 7, 2018.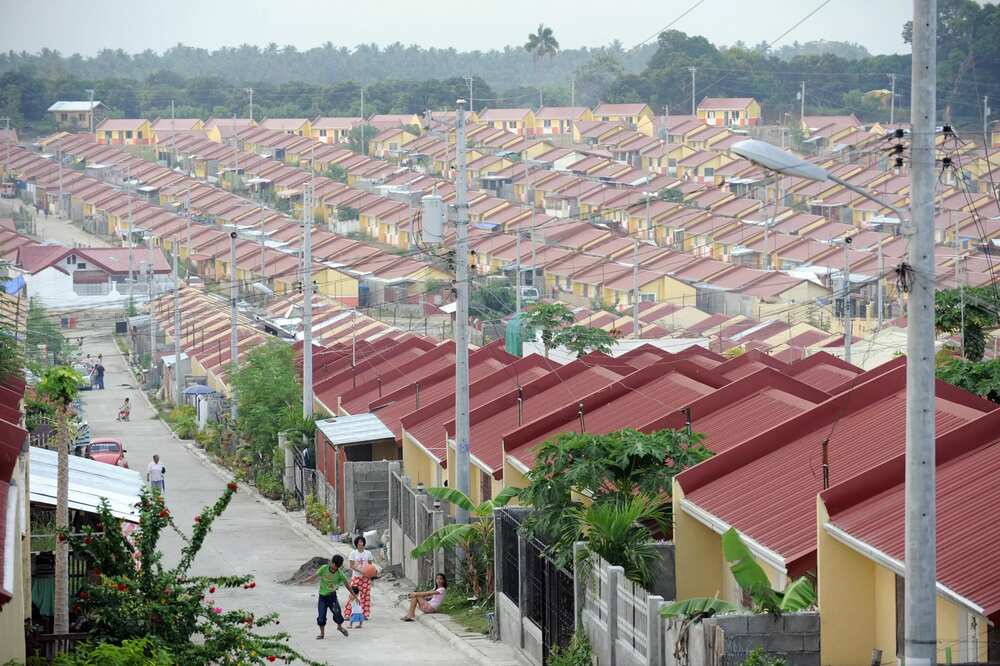 The reason is 'yun pong bahay kumpleto na pero 'yung kuryente at tubig iko-connect pa sa main line. That's why we're delaying the occupancy," he explained.
Marawi City Mayor Majul Gandamra declared that around 19,000 individuals had already been allowed to return to the city.
KAMI believes that this will be a great help for Marawi residents to start a new life.
Would you hug a homeless man? on KAMI YouTube Channel - This video will give you a touch of humanity.
Source: KAMI.com.gh