Kim Chiu and Xian Lim enjoy the holidays in Europe
- Kim Chiu and Xian Lim did not call it quits
- They are together in Europe for the holidays
- KimXi are in Copenhagen, Denmark
Rumors that Kim Chiu and Xian Lim have called it quits were not true considering that they are currently together in Europe.
In a report by Abante Tonite, Kim and Xian are together in Copenhagen, Denmark.
This news actually puts a stop to rumors that the two have already broken up.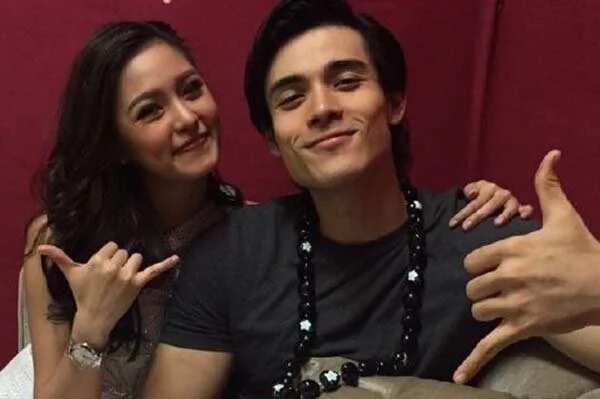 Kim does not have any post that she and Xian are together, however, in her Instagram story, it could be seen that Xian is behind her.
Based on Abante's report, Xian was the one taking Kim's photos.
Kim captione it with, "walking around on a Christmas eve!!! Was so amazed that sunset starts at 3pm."
On the other hand, Xian posted, "Can I take your picture" and the caption was "Kapag nahulog ba ako, sasaluhin mo?"
In another article posted on Bandera, it mentioned that in the Christmas Party of Faces and Curves, Kim and Xian were not there.
Both are clients of the said beauty clinic and it would seem that only the two of them were not around.
For KimXi fanatics, this certainly is good news as your favorite couple has not broken up after all.
Kim Chiu and Xian Lim are in a relationship albeit, they've kept it private.
There were many rumors that they have already broken up.
The recent news about the two would show that they're remain strong and steadfast.
Who is the woman beside Maja Salvador? on Kami YouTube channel This video shows where the amazing Maja Salvador got her great looks and bod!
Source: KAMI.com.gh