Bilyonaryo na wais! Warren Buffett, fourth wealthiest person in the world, chooses to live in a modest house
- Billionaire Warren Buffett can afford to buy almost any house
- He chooses to live in a modest home
- He said that he is happy living there
CEO and Chairman of Berkshire Hathaway, Warren Buffett, chooses to live in his modest house in Omaha, Nebraska, which he considers his "third-best investment he's ever made."
According to a report from Business Insider, he bought his home for $31,500 in 1958 which is now worth an estimated $652,619.
The 87-year-old business magnate was also reported that he doesn't carry a cellphone or have a computer at his desk.
According to his 2009 biography he once had a vanity license plate that read "THRIFTY."
During an interview with BBC, he was quoted saying, "I'm happy there. I'd move if I thought I'd be happier someplace else."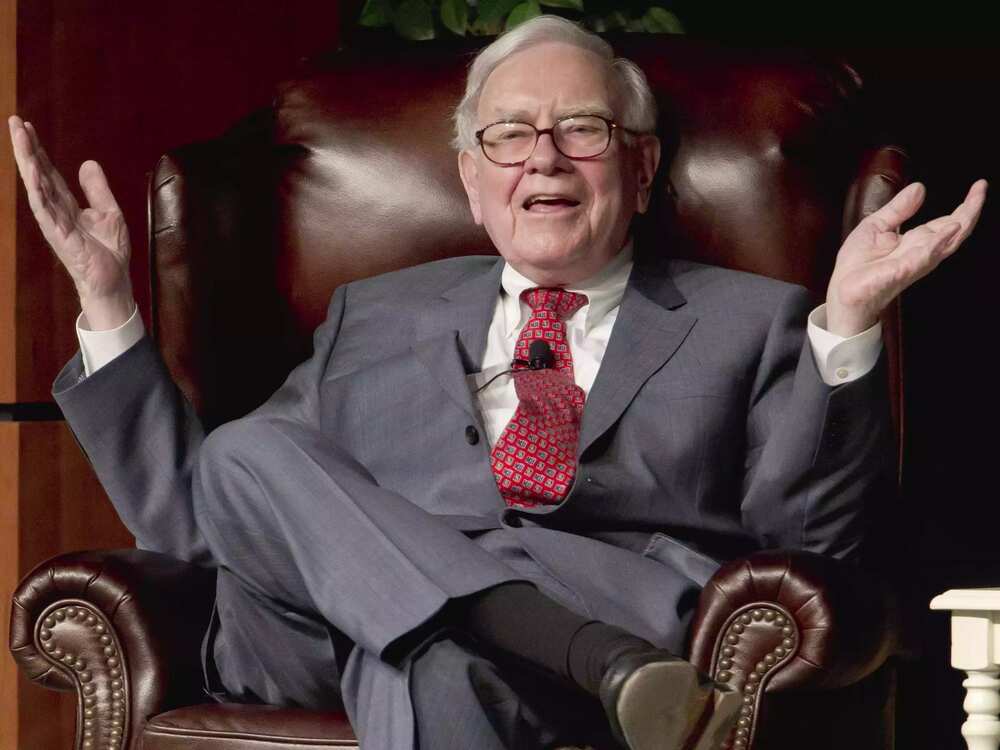 Warren Edward Buffett was born on August 30, 1930, is the chairman and CEO of Berkshire Hathaway.
He is considered to be the second wealthiest person in the United States and the fourth wealthiest person in the world.
His total net worth is a whopping $81.1 billion.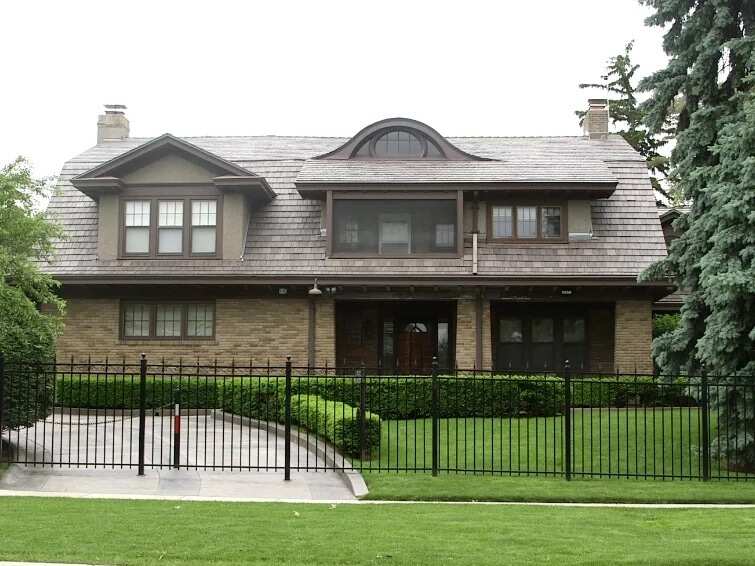 Watch the video here:
The holiday season is finally here and only a few days left before we bid farewell to 2017.. Which of this holiday superstitions can you relate to?
Filipino Christmas and New Year Superstitions - on KAMI YouTube Channel
Source: KAMI.com.gh