One snappy salute for this man! PNP official dies rescuing kidnap victim
- Superintendent Arthur Masungsong made a reputation among the PNP of rescuing kidnap victims.
- While rescuing a 27-year-old kidnap victim, Masungsong died but brought one last kidnap victim home.
- PNP chief Director General Ronald dela Rosa paid his last respects and consoled the bereaved family of the cop.
Known for his successful rescue operations, he managed to save one last victim before leaving.
Chief Superintendent of Philippine National Police (PNP) Anti-Kidnapping Group (AKG) Luzon field unit didn't make it after a shootout with kidnapping suspects on December 23.
27-year-old Raziel Esguerra was kidnapped at around 3 am on December 22 according to reports.
The kidnappers demanded ransom money of P15 million.
KAMIl learned about this tragic news from Rappler.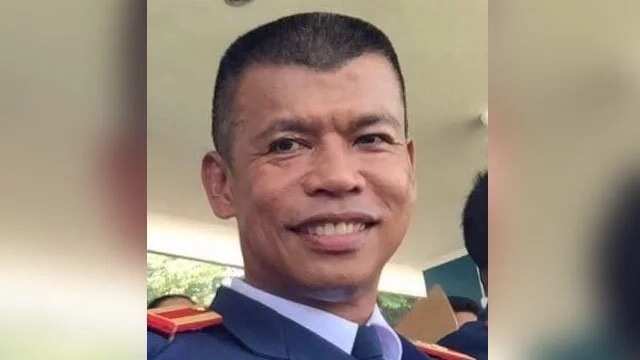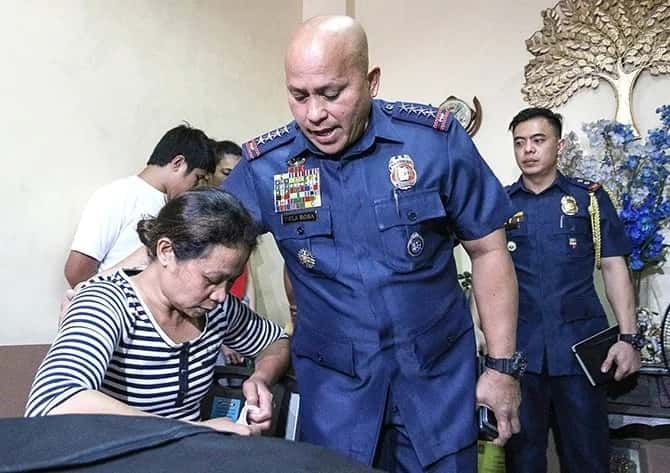 Esguerra's brother reported the kidnapping to Camp Crame which called for Masungsong's team's rescue operation.
While on their way to the entrapment operation, Masungsong's group "chanced upon" the vehicle of the kidnappers, and they fired on them.
Four of the suspects died and Masungsong and another police Chief got injured.
Masungsong was declared dead after being brought to a nearby hospital.
PNP chief Director General Ronald dela Rosa extended his condolences to Masungsong's family.
Are you willing to do an act of kindness to a stranger? Find out more in this video.
Social experiment: Would you hug a homeless man? - on Kami YouTube channel
Source: KAMI.com.gh