37 feared casualties in Davao City mall fire said Vice Mayor Paolo Duterte
- Fire at NCCC Mall in Davao City started Saturday morning, December 23
- The fire started at the 3rd floor of the mall
- They believe that most of the casualties had been trapped in the call center located at the mall
At least 37 people were believed killed in a fire that engulfed a shopping mall in Davao City, Vice Mayor Paolo Duterte said on Sunday, December 24. KAMI learned about this from Rappler.
The blaze started around 9:35 a.m. at the mall's furniture section on the third floor, the Davao City Police said in a statement. "The fire started on the 3rd floor, which houses products like fabrics, wooden furniture and plastic ware, so the fire quickly spread and it's taking a long time to put out," police officer Ralph Canoy said.
A Bureau of Fire Protection commander at the scene said the chances of the 37 surviving were "zero," according to Vice Mayor Duterte, who is also the President's son, in a Facebook post.
Canoy said the fire was still going before dawn on Sunday morning, December 24. He also said that investigators believed some of those likely killed had been trapped in the call center, which operated 24 hours a day.
"It's possible that while they were working, they did not immediately notice the fire spreading," Canoy said. President Rodrigo Duterte, who served as mayor of Davao for about two decades and continues to live in the city, visited the mall on Saturday night to comfort relatives of the victims.
Davao City is a 1st class highly urbanized city in the island of Mindanao and is the capital of Davao Region (Region XI), Philippines. It is the largest city in the Philippines in terms of land area, and the most populous city in the country outside Metro Manila.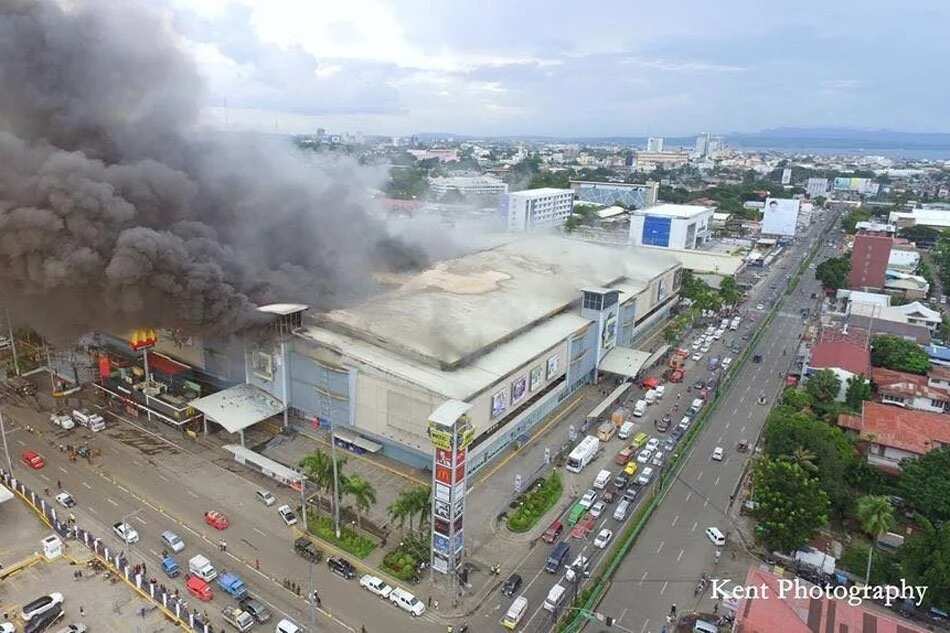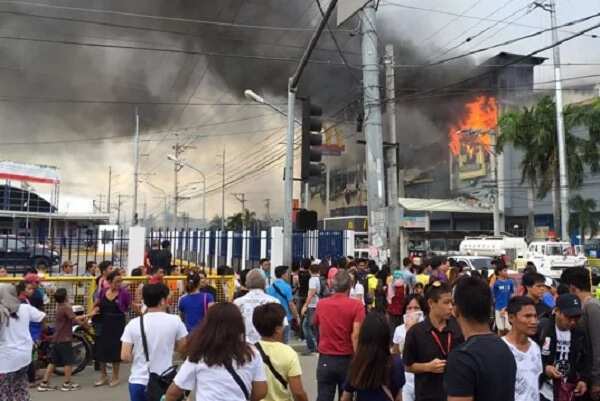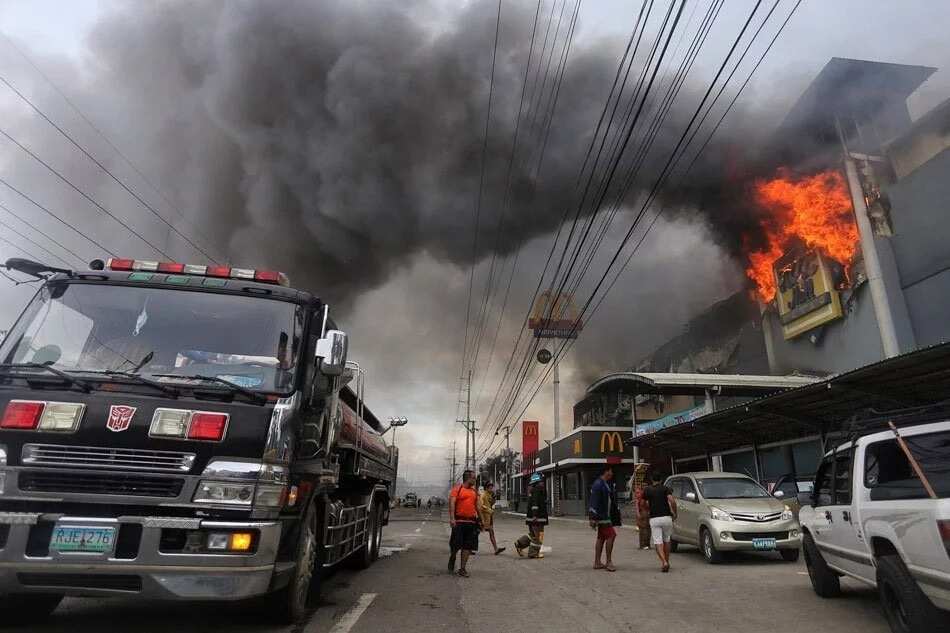 KAMI prays for the 37 people that they can possibly survive.
Curly Hair Using Paper Tissue- from KAMI Youtube -a great tip for a fast and beautiful curly hair!
Source: KAMI.com.gh