Vice Mayor Pulong Duterte reacts to Isabelle Duterte's accusations
- Vice Mayor Pulong Duterte posted his reaction to Isabelle Duterte's social media accusations
- He clearly didn't like the words that Isabelle uttered on Twitter
- Pulong told his daughter to fix her life
Vice Mayor Pulong Duterte was clearly irked by the post of his daughter Isabelle Duterte on social media.
Isabelle accused him of abusing his power and position.
In response to her, Davao City's Vice Mayor posted similarly hurtful words, clearly showing his anger.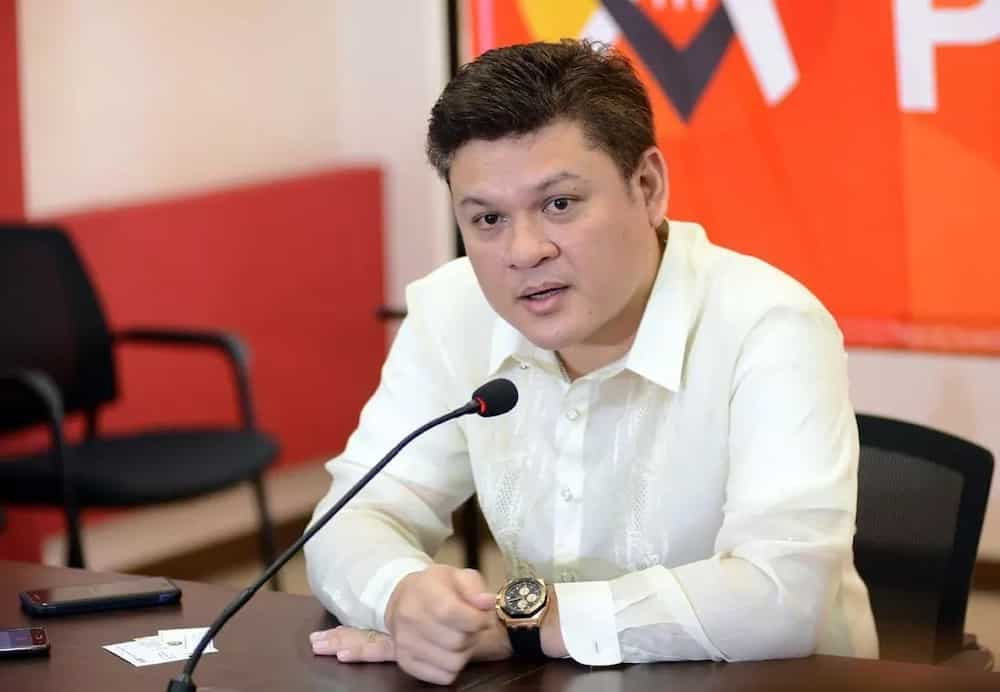 He told his daughter to study so that she would not have an empty brain.
Pulong also pointed out that Isabelle does not know how to listen.
Taunting his daughter, the vice mayor then told her if she feels popular at disrespecting her father.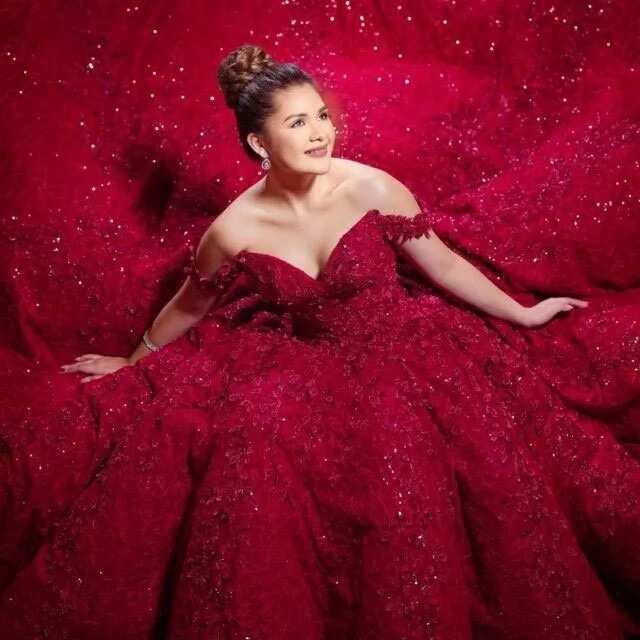 He then told Isabelle to simply wait until he's dead so that she will be free.
Here's his exact words with Tagalog translation from Fashion Pulis:
"Dili ingon nga ug IBUGAW KA KADUHA ANANG TAWHANA MUHILOM LANG KO!! Ug kanang imong inahan ug tataytayan way pakialam nimo pwes ako dili! Dili tungod kay DUTERTE ko tungod kay AMAHAN KO!!! Pagkambyo ug apelyido ug gusto ka! Wala na kay respeto! PAKAULAW LANG KA! PAGSKWELA SA LAGI aron d mablanko imong utok. d na ka kabalo maminaw kay SIKAT kuno ka?? SIKAT SA UNSA BELLE? SIKAT MUBASTOS UG AMAHAN??! HULAT SA MAMATAY KO USA KA MALIBRE NAKO! IAMPO DAY! kabalo ko kitang tanan mapahiya aning post na ni. pero kani imong gusto! dri ta magstorya kay millenial kuno ka, dri ra ka maminaw sa imong number of likes?! pwes, wa koy labot ug naa ko sa posisyon o mapahiya ko, ANAK taka! wa koy labot sa uban tao ug mao ra ning kinahanglan aron masayud ka sa imong binuhatan!
P.S.
FIX YOUR __ LIFE FIRST before i will stop "__ up" your christmas every year."
Rough translation from Fashion Pulis:
"Hindi dahil binugaw ka ng taong yun, manahimik na ako. At ang ina and tatay tatayan mo walang pakialam pwd ako hindi! Hindi dahil dutere ako kundi dahil ama ako! Palitan mo apilyedo mo kng gusto mo! Wala kang respeto! Pinapahiya mo lng sarili mo! Magaral ka muna para hindi blanko utak mo! Hindi ka na marunong makinig! Dahil sikat ka na? Sa asan? Sikat mambastos ng ama? Hintayin mo nalang na mamatay ako para malaya ka na sa akin! Ipagdasal mo yan!
Alam mo tayong lahat mapahiya sa post na ito pero ito ang gusto mo! Dito tayo magusap ksi millenial ka kaya. Dito ka makinig sa number of likes mo?! Pwed wala ako pakialam kng nasa posisyon ako or mapahiya ako, ANAK kita! Wala akong pakialam sa ibang tao kng ito lng ang paraan para magbago ka!"
Here's the actual post of Vice Mayor on his FB page:
It could also be seen that on December 13, Vice Mayor also posted a photo of a writing of an elementary student with words, "pa i love you ingat ka miss ka namin uno."
While the words were comforting, Vice Mayor Duterte was not really happy about it. Here it is.
Whether this Duterte vs. Duterte saga will continue is something that many netizens will be awaiting.
While some may view it as "drama," it is undeniably one way to drive attention to both Isabelle and her father.
Paolo Duterte is the son of no other than President Rodrigo Duterte.
He is the Vice Mayor of Davao City, while his sister, Sara, is the Mayor.
Isabelle Duterte is Paolo's daughter with his first wife.
Would you steal money from a blind man? on Kami YouTube channel This video will show the propensity of people to take undue advantage of the weakness of others.
Source: KAMI.com.gh