Is Isabelle Duterte going against her father, Vice Mayor Paolo Duterte?
- Isabelle Duterte posted some fiery words against her father Vice Mayor Paolo Duterte
- She told her father in a public post that he cannot just hurt other people because he has power
- Some netizens rally behind Isabelle
Isabelle Duterte's posts have been the subject of many conversations among forums and netizens due to her being the granddaughter of the President.
Her latest post about her father, Vice Mayor Paolo Duterte, may be the icing on the cake.
She was saying that her father ruined her Christmas.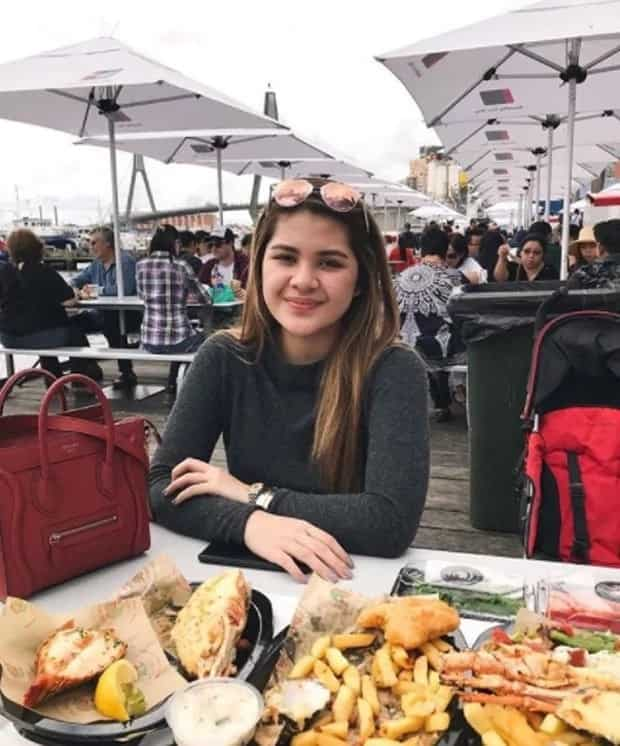 But that's not all, there was another post, written in Bisaya, directed at the son of President Duterte.
In Isabelle's post, she was telling her father that not because he has the position and the power, he could freely hurt other people.
She reiterated that those whom he hurt are still people.
Worse, she said the person abused was a kid!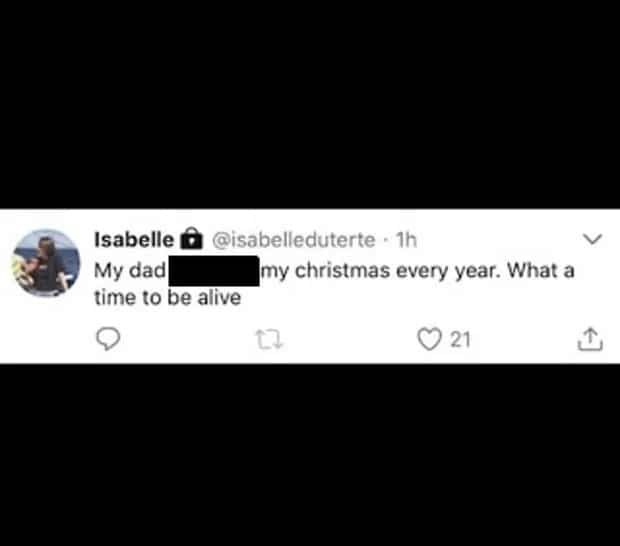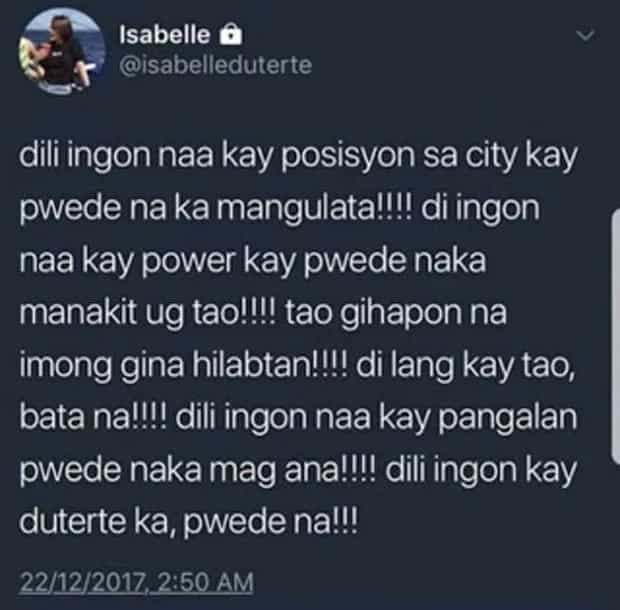 Rough translation from Fashion Pulis: "Hindi dahil may position ka sa city pwd ka na mangbugbog! hindi dahil may power ka pwd ka na manakit ng tao! Tao pa rn ang sinaktan mo! hindi lang tao, bata pa! Hindi dahil may pangalan ka pwde mo na gawin yun! Hindi dahil duterte ka, pwede na!"
Pres. Duterte's granddaughter then said that not because he has power or that he's a Duterte, he can do what he pleases.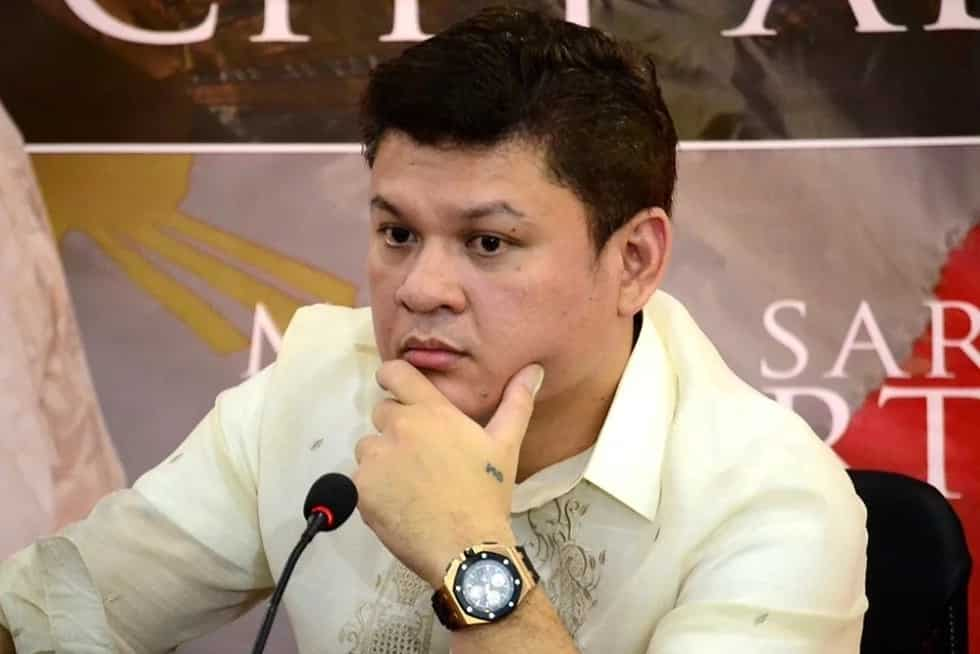 Isabelle Duterte has become very popular for the past weeks because of her pre-debut photoshoot taken inside the Malacañang.
Receiving tons of backlash from netizens, the girl's stylists and a number of people tried to defend her.
Now, the fight has turned into an internal family matter.
Source: KAMI.com.gh