Coco Martin eats just like anybody else
- Coco Martin was caught on cam eating during a motorcade
- What surprised fans was that he ate like anybody else
- He is one guy who does not let his success get over his head
Coco Martin is busy lately promoting "Ang Panday," the movie he directed and produced.
It is also an entry to the 2017 Metro Manila Film Festival.
The 36-year-old actor needs to work on the double since he is likewise the lead actor in the movie.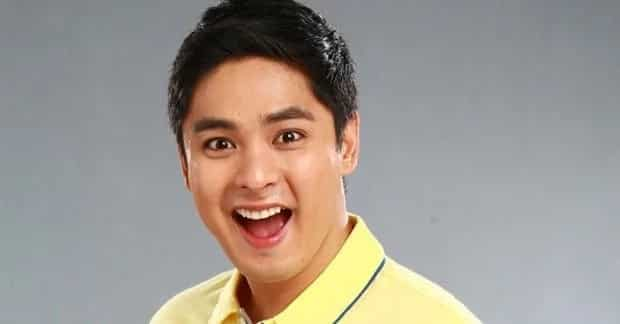 As he went about promoting the movie, on a motorcade, he also felt hungry.
Without waiting for the motorcade to stop at the side of the road, so that he could eat without any form of inconvenience, Coco simply sat down, opened a bag of goodies and gobbled up.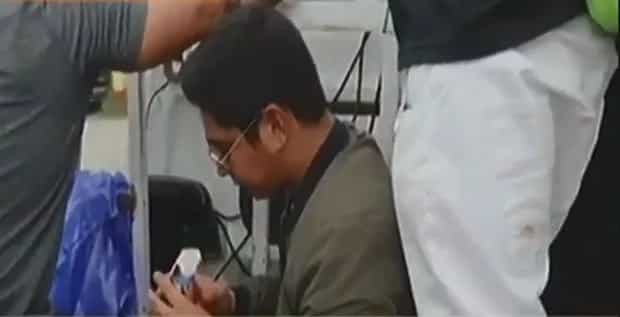 Yes, he did not wait for anybody to provide him with restaurant-like food.
Apparently, based on the ABS-CBN video, Coco is not the type to have maids-in-waiting just to fill his rumbling tummy.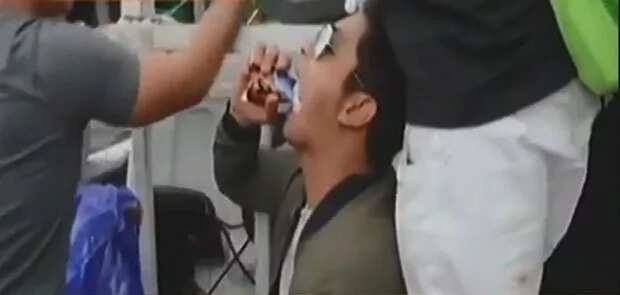 Just like his character in "Ang Panday," you do not have to worry so much about him.
Perhaps, this is why, until today, he remains to be among the most level-headed actors out there.
He did not allow his success to get into his head.
Coco Martin is one of the actors in the Philippine industry with a rags to riches story.
He started with small roles and some indie films.
Today, he is one of the most sought-after actors, a producer, and a director, all rolled into one.
Who is the woman beside Maja Salvador? on Kami YouTube channel This video shows where the amazing Maja Salvador got her great looks and bod!
Source: KAMI.com.gh