MMDA tows car of journalist with his kids inside
- A journalist parked his car on JP Rizal St. to buy pork and rice in a wet market
- His two daughters, 7 and 11, were inside the car
- When he came back, he saw the car being towed with his kids still inside
A journalist, Bienvenido Oplas Jr., got the surprise of his life when he went back to his car parked at JP Rizal St., on December 19.
He saw his car in the process of being towed by MMDA with his two daughters, 7 and 11-year-olds, still inside.
Since there was a "No illegal parking" sign, Oplas immediately recognized his mistake.
So he went up to the officers and asked them to issue him a ticket for the violation instead of towing his vehicle.
Upon their refusal, he appealed seeing that the girls were already scared.
Oplas further asked if he could just bring his daughters home to spare them from the stress of it all.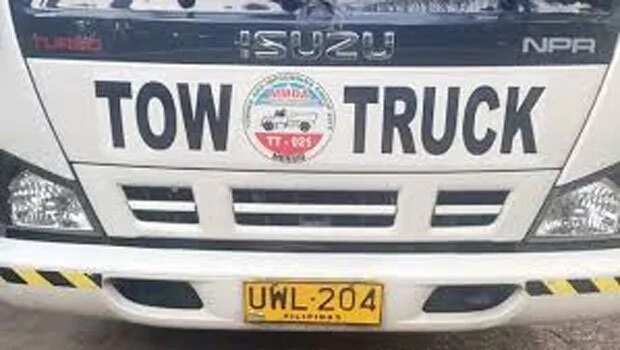 This fell on deaf ears.
They said that a member of the Tiger towing company must be at the wheel.
So there is a scenario where a stranger was at the wheel of his car, with his daughters crying and scared of being towed.
According to the Business World article, a towing crew isn't allowed to board the vehicle being towed if the driver is present.
It was also stated that the penalty for a parking violation is P500, towing for the first four kilometers is P1,500 and succeeding kilometer is P200.
Since the vehicle was brought from Makati to Tumana in Marikina, then the towing company gets to earn thousands.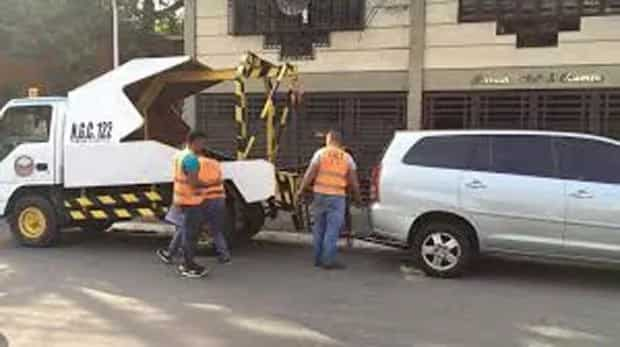 Oplas brought his concerns to the higher officials of MMDA, and they corrected their errant staff.
He was charged with P6,000 plus the towing fee, which according to the report, he would also be spared of.
If there would be traffic violations, the driver must be the one who will be penalized and not the car.
The whole process involved should be shortened instead of making it so long, it would be causing inconvenience to taxpayers.
Would you steal money from a blind man? on Kami YouTube channel This video will show the propensity of people to take undue advantage of the weakness of others.
Source: KAMI.com.gh