5 Comments mothers do not find helpful
Kami found a nice article on Smart Parenting, which enumerated some of the comments that mothers hear, which they do not like, but are often too polite to say anything about it. So Kami has compiled them here for you to enjoy and learn.
1. Daddy to kids: "Let's help Mom clean the house."
Cleaning is not just mommy's job, right? So when the father says that kids should help mom clean, he makes it appear that it's just mom's job to clean the house and the kids are simply the helpers. Hey, what's this, Santa and the elves?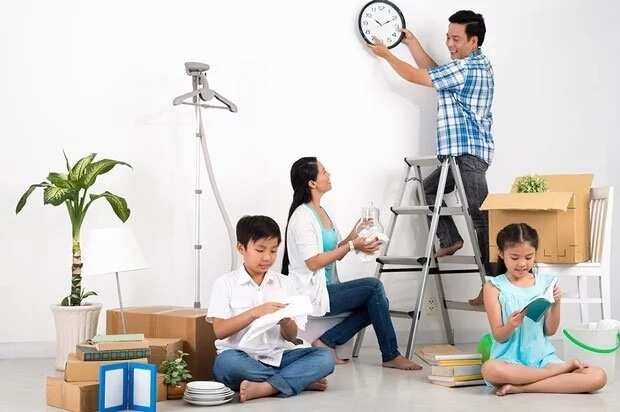 2. Stranger to breastfeeding mother: "In public, really?"
Breastfeeding may be the most natural thing moms can do. An adult who will say that he or she never fed on his mother's chest would be a hypocrite. So it's not really embarrassing to do something naturally given to all women.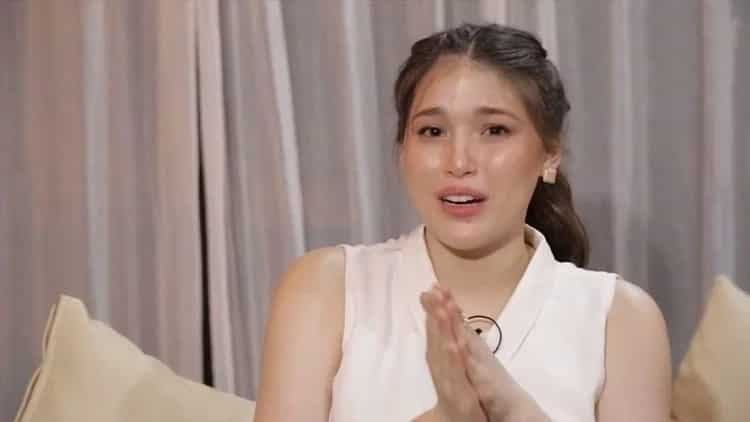 3. Concerned friend: "Masi-CS ka niyan dahil ang laki mo na!"
Pregnancy really does make women grow bigger. It's quite insulting and considered as bad manners to tell them how they've grown. Just tell them that your doctor said you and your baby are okay.
4. Friend to mom with postpartum depression: "You're being too negative."
If you are a mom and you experience depression after giving birth, don't fret because you are not alone. Look for people who could help cheer you up. Being depressed does not mean that you are a bad mother.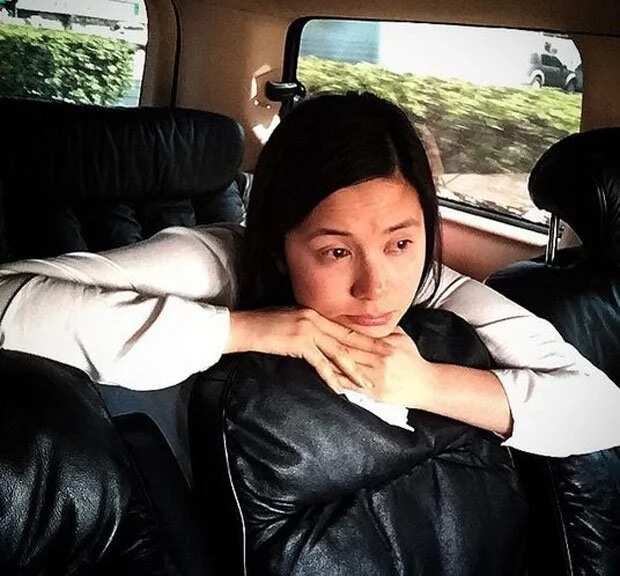 5. Unsolicited advice from relatives
It is common for you to hear, "papunta ka pa lang, pabalik na ako." don't be tempted though to heed every advice they say. Remember, your kids, you and your family are all unique and what may be applicable to your relatives may not be applicable to your present family. If you do not heed their advice and they feel bad, do not worry as it will pass.
If you are a friend or a relative and you are talking to a mother (pregnant or not), do not think about giving comments like these. They do not help and they will only make your friend feel bad. So avoid these comments and be the true friend that mothers need.
Would you steal money from a blind man? on Kami YouTube channel This video will show the propensity of people to take undue advantage of the weakness of others.
Source: KAMI.com.gh