Girl with heart condition, who has spent every Christmas in hospital, donates 1,000 gifts to patients
- Lily, 4, was born with a heart condition
- She has spent every Christmas in hospital but is now set to mark the occasion at home
- She has donated 1,000 gifts to hospital patients
A four-year-old girl is set to spend her first Christmas at home after being born with a heart condition.
Lily, from Norwich in the UK, is marking the occasion by donating 1,000 gifts to patients at the hospital where she was admitted.
In an interview with Caters News, her mom Chloe Greatrex said she was surprised that Lily wanted to return to the hospital.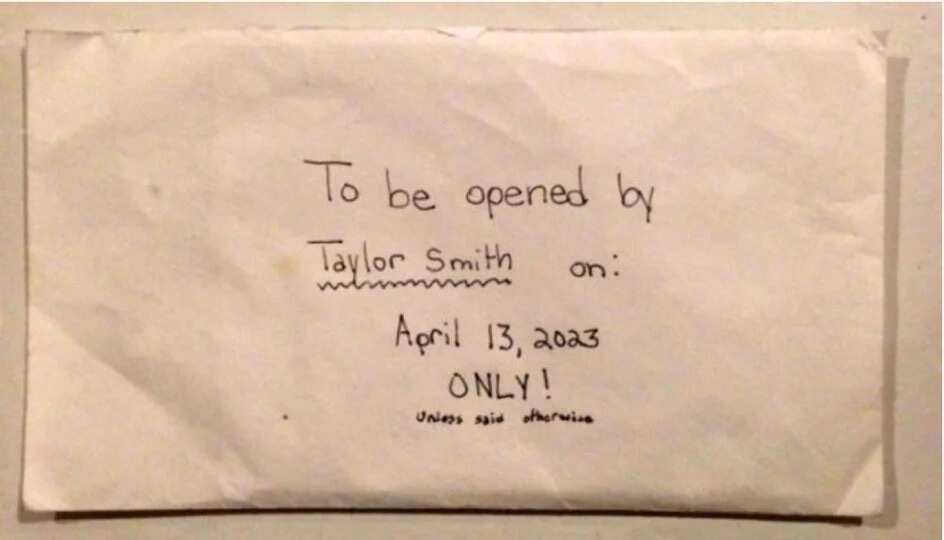 Chloe said:
I couldn't believe it when she told me she would like to go back to the hospital for Christmas. She told me she wanted to help the other poorly people and that she wanted to be like Santa's little helper.
Lily was born with seven holes in her heart and was just a few days old when she had her first operation.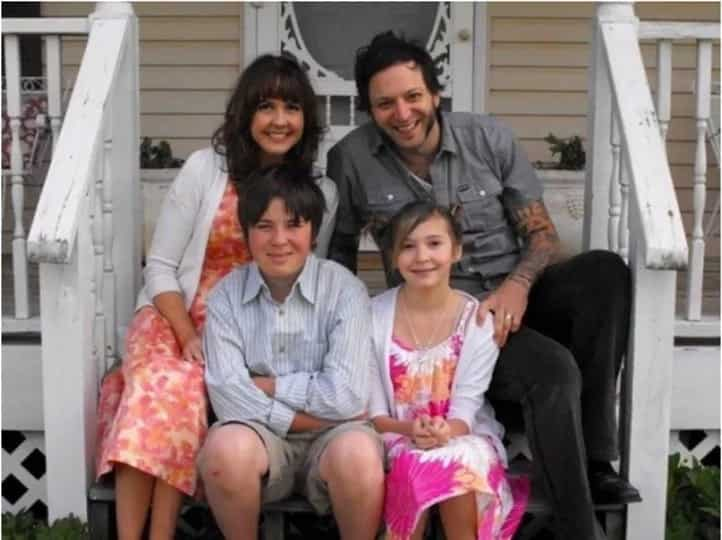 She has a low immune system and therefore had to spend her first three Christmas Days in hospital.
Lily recently won the Miss UK Angel crown for her charity work. She also donates warm clothing and blankets to the homeless.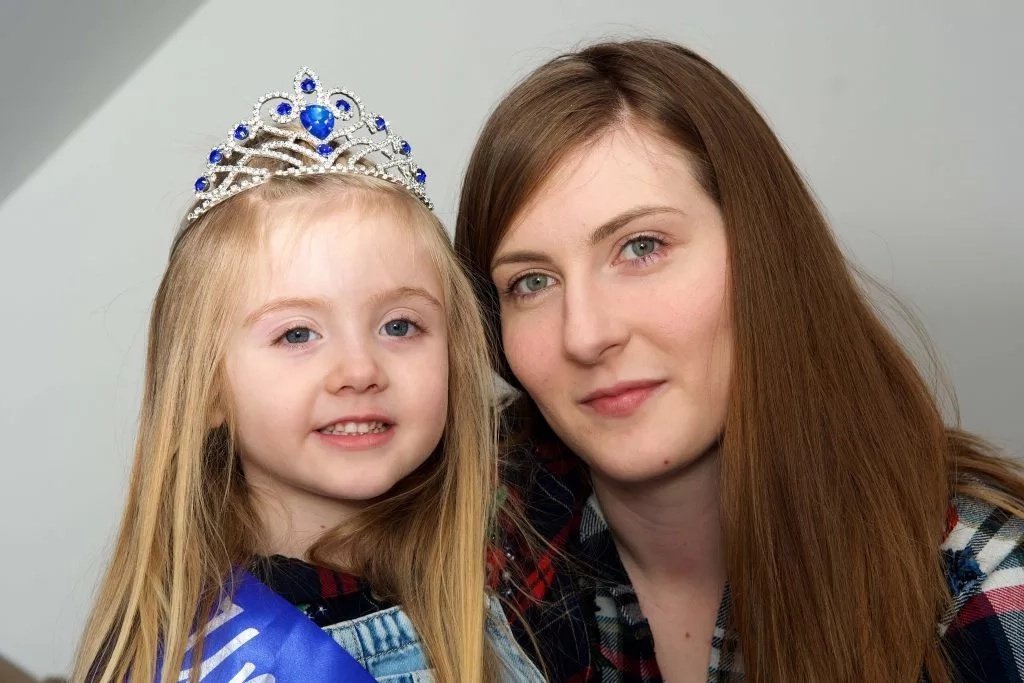 Source: KAMI.com.gh