People mocked and called her stupid, proves them wrong by achieving 3 degrees in 5 years
- People called Wynona Catapang stupid for staying in college for five years
- She has to deal with these negative comments on a daily basis
- She did not allow these comments to stop her from pursuing her dreams
It is very easy to judge something that we don't understand.
Wynona Pauline Catapang, a graduate of St. Scholastica College, would hear and read negative comments thrown at her on a daily basis.
"Ay bobo naman, five years na sa college."
"Masyadong ambisyosa. Wala pa namang napapatunayan sa mundo."
KAMI learned from Healthstagram that people judged her for staying in college for five years. But now, her story serves as an inspiration to our youth, to keep on reaching for their dreams, no matter how long and hard the journey is.
According to her, she turned all the negativity into something positive. She tried to ignore all the hateful comments and just focused on her goal which is finishing college.
The 21-year-old Filipina, managed to get a degree in Psychology, Guidance Counseling and Mass Communication, all at the same time in 5 years.
Though she admits it was not an easy journey, all the stress and hardships that she has to go through was all worth it.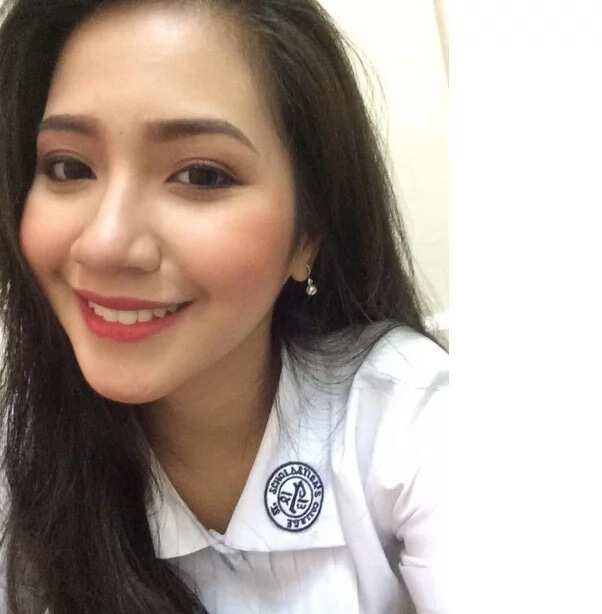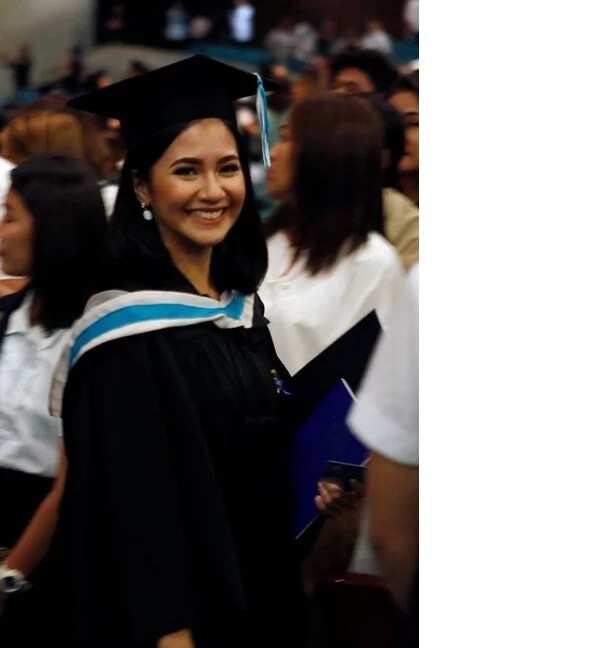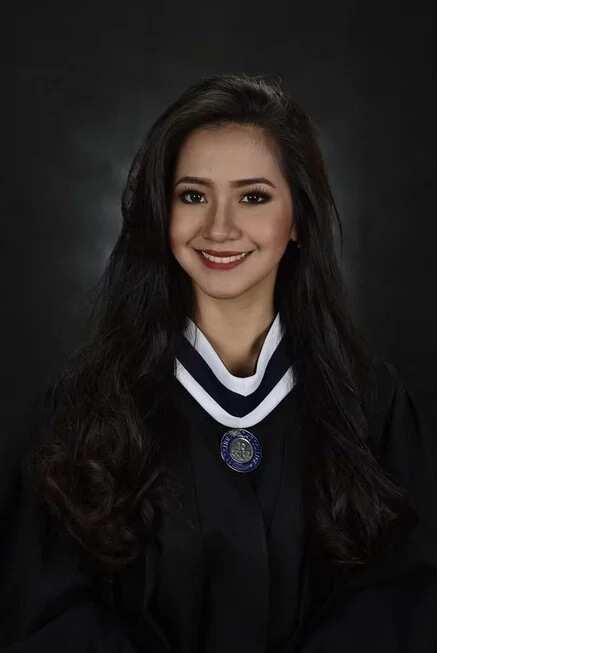 KAMI thinks that we should learn from Wynona's inspiring story. We should never give up on our dreams no matter what other people think or say!
Learn about the inspiring story of Bianca Tolentino, a former OFW who started as a dishwasher and now owns her own cafe!
Success story: From belittled OFW to successful restaurateur - on KAMI YouTube Channel
Source: KAMI.com.gh