Saludo sayo kuya! 29-year-old OFW shares his struggles on working abroad and what inspires him to be strong
- Darlington Alimpia chose to leave the Philippines for his family
- He shared that at first, he already wants to go home because of homesick
- But despite being sad, he stayed strong for the future of his family
Darlington Alimpia shared his story to KAMI. He is an OFW in Taiwan for already 7 months. He is working as a factory worker there and his contract is for 3 years. He used to work as a delivery boy in a water refilling station for 5 years here in the Philippines.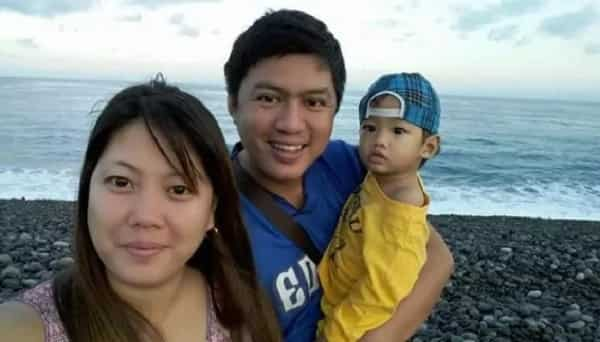 Darlington is a father of two kids. He met his partner from his boss in a computer shop where he used to work. His first child was born 7 months premature and lived for only 1 week. His second son is already 3 yrs old named Aethan. His long time partner also worked as an Overseas Filipino Worker in Singapore. But after 1 year and 2 months, Darlington told her partner to come home because he wants to try building a family again. After realizing the hardships of saving money here in the Philippines, he decided to work abroad.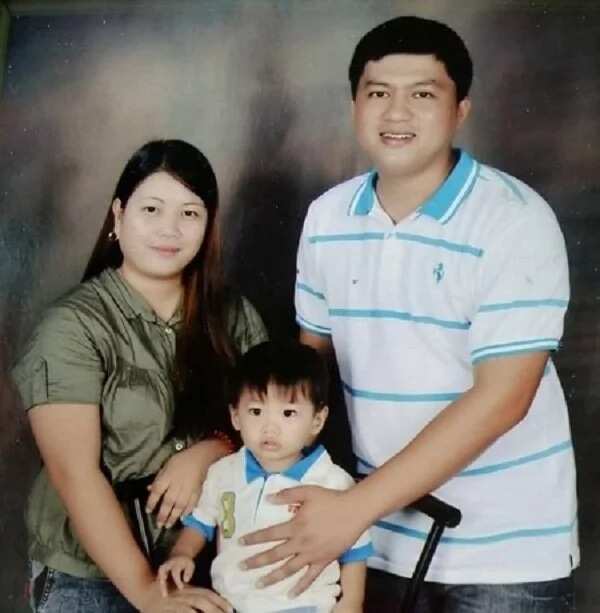 On his first few months in Taiwan, going home usually come to his mind. But as he think of his purpose on going abroad, he later win over homesick. He also shared that he thought going abroad is happy and easy but in reality, it's not. His goal is to fulfill all his dreams for his family. At the end, he said that he's proud of all the OFW's who choose to leave the country and their family, just to give them a better life.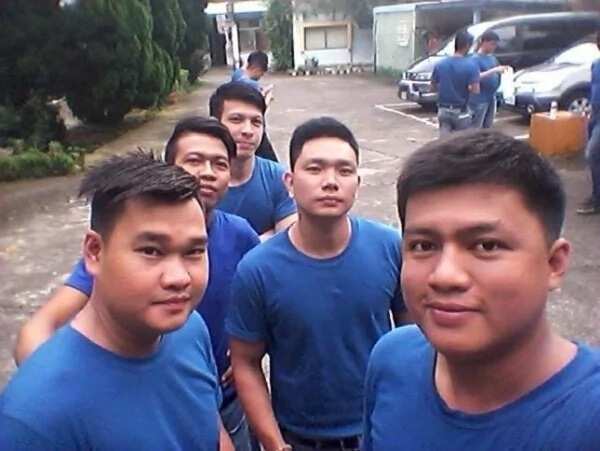 An OFW is a person of Filipino origin who lives outside the Philippines. This term applies to Filipinos who are abroad indefinitely as citizens or as permanent residents of a different country and to those Filipino citizens abroad for a limited, definite period, such as on a work contract or as students. Based on reports, there are 2.2 million filipinos working abroad.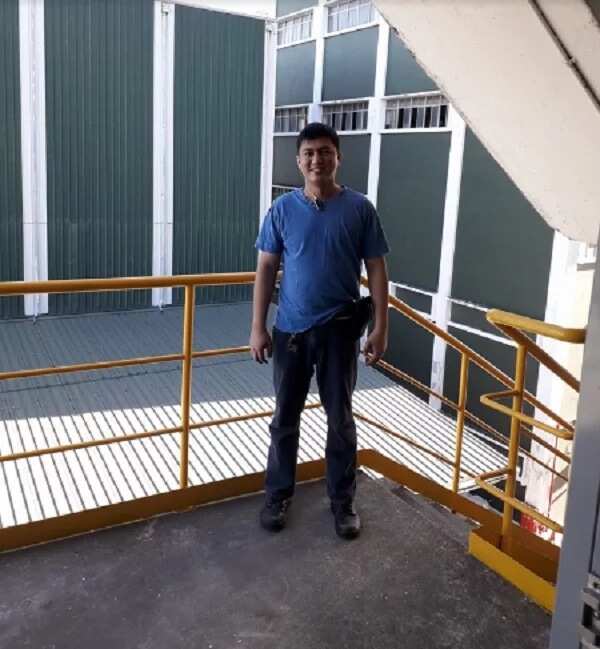 KAMI salutes all Filipinos working abroad for their family! God Bless you all!
Source: KAMI.com.gh