Davao broadcaster gets death threats for hitting at PDu30's granddaughter
- Davao broadcaster received threats after she criticized the government and the pre-debut photoshoot of President Duterte's granddaughter
- She compared it to the lifestyle of the Marcoses during their reign
- She was asked to stop what she's doing or else she might not see 2018
Kami found a report on Inquirer about the death threats received by a broadcaster in Davao.
According to the report, Kathyrine Cortez of Radyo ni Juan, received death threats through text messages right after her radio segment.
During her broadcast, she criticized the pictorial of Isabelle Duterte, President Duterte's granddaughter, inside Malacañang.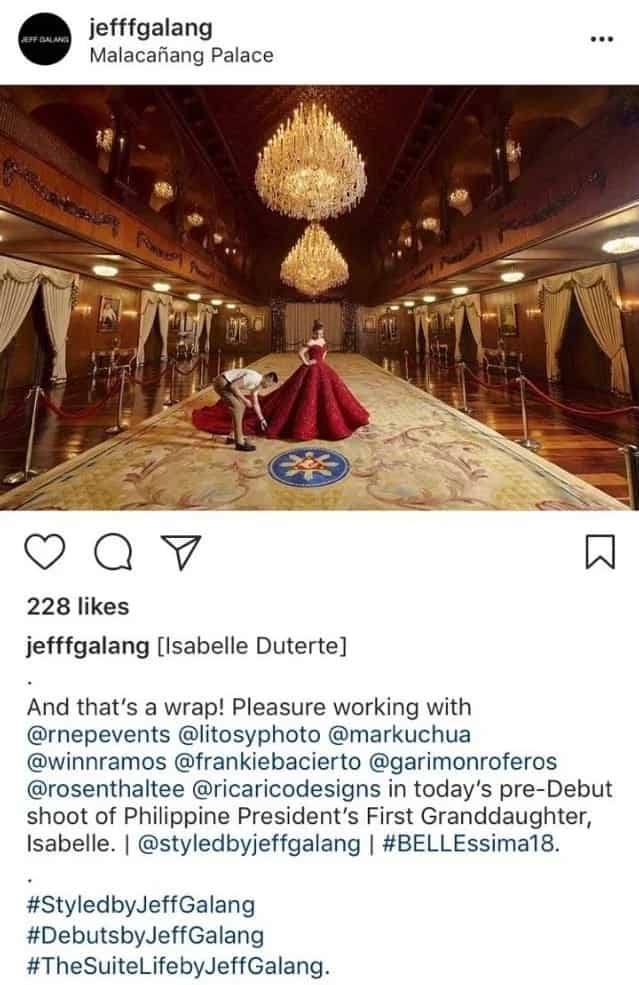 She compared it with the lavish lifestyle of the family of Marcos during their reign.
This was in accordance to a statement given by the National Union of Journalists of the Philippines (NUJP).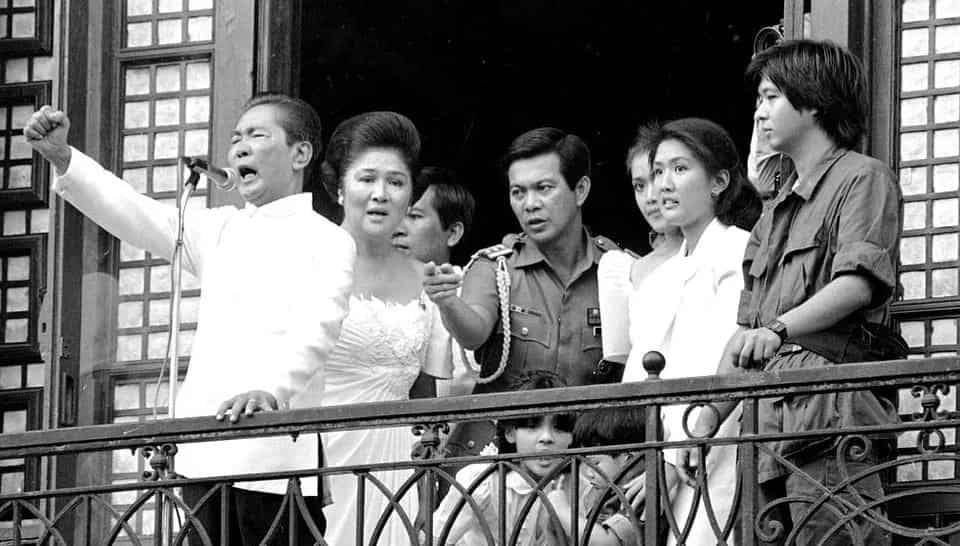 In the police report, Cortez received several text messages.
The first one told her to take it easy since she's still young.
It also pointed out that she criticizes the government always, as if she was correct. She was then accused of siding with the communists.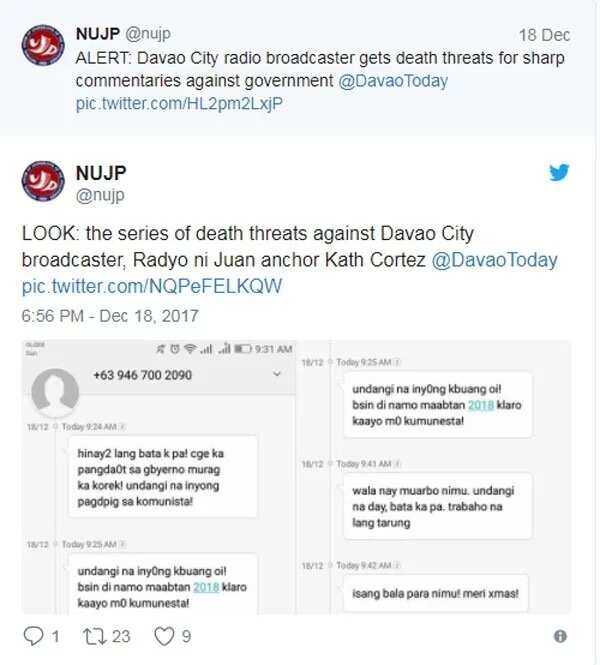 The second text message told her to stop her foolishness as she might not live to see 2018.
The said message reiterated that Cortez is a communist.
The last message told her that there's a bullet for her and signed off with a "Merry Christmas" greeting.
Cortez posted screenshots of the text messages on her FB account.
While Cortez said the messages caused her anxiety, such didn't scare her at all.
"You can never silence me," said Cortez.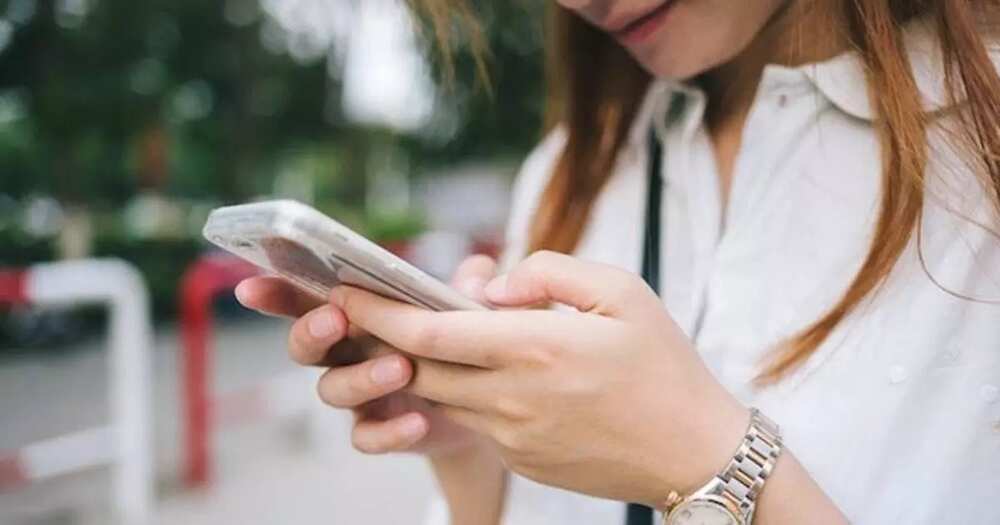 Would you steal money from a blind man? on Kami YouTube channel This video will show the propensity of people to take undue advantage of the weakness of others.
Source: KAMI.com.gh