Father walks out on pregnant mother, so she gives her daughter up for adoption. 40 years later, they adopt their own child
- When a father walked out on his pregnant girlfriend, the mother decided to give her baby up for adoption
- The couple reunited almost 30 years after they split, but something was always missing
- They eventually found the final piece to their puzzle when they tracked down the daughter they gave up
A young man left his pregnant girlfriend nearly four decades ago when he realised he was not ready to be a father. This, in turn, forced the young mother to give her baby up for adoption. But, just in time for the Christmas season, this once sad story has a super happy ending.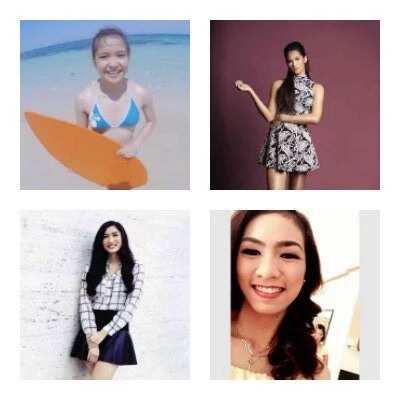 It's been 39 years since Marcie Keithley last saw her daughter she had with Roger Roth.
Marcie and Roger's story began almost 40 years ago when they fell head over heels in love. Just a short while after they started dating, Marcie discovered she was pregnant, but Roger, who was unprepared to become a father, left Marcie and his unborn child.
After he left, Marcie found herself in a difficult position; she was not university educated and not prepared to be a single mother.
She made up her mind. Her daughter stood a better chance if she was adopted. So, on the day of her birth, Marcie's doctors knew exactly what to do.
Kami discovered when Roger realised his mistake, he went back to Marcie. But, it was too late. Their little pink-foot was already gone.
Ultimately, the couple went their different ways.
However, fate had other plans for these lovebirds. LittleThings.com reported almost 30 years after they fell in love, they again rekindled their relationship and married soon afterwards. But, their daughter's adoption always hung heavy over them.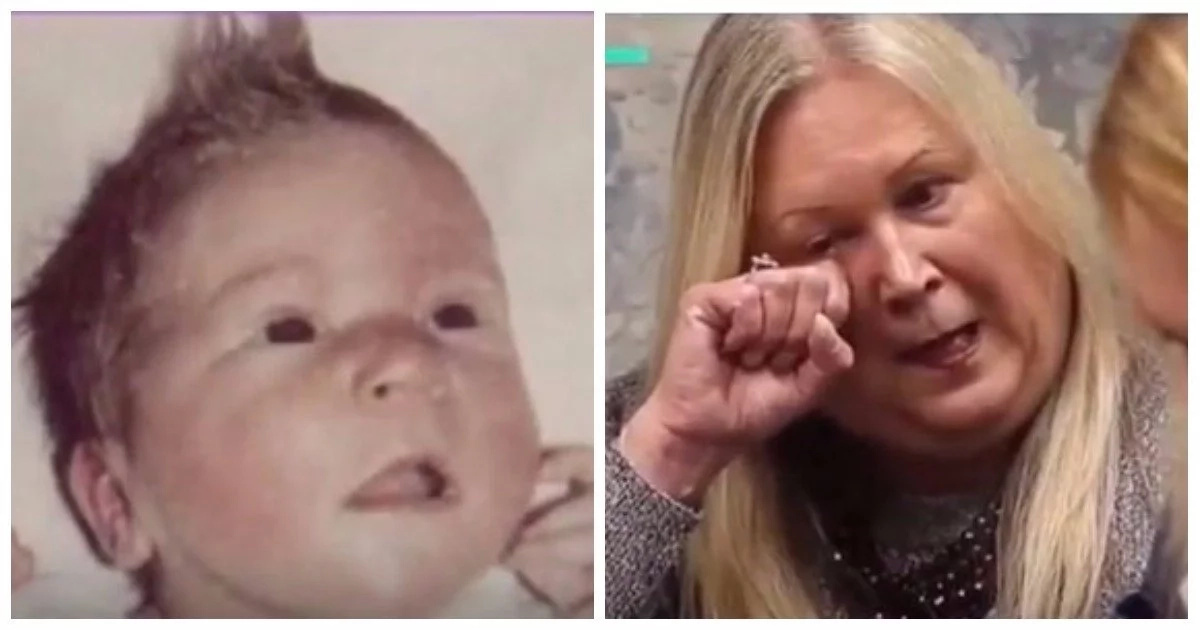 Marcie, unable to let go of the past, decided to look for her daughter, which led her to Jessica.
At the time, she was just 29 and probably had a million questions to ask her biological parents.
For the better part of a decade, Jessica devoted most of her time to getting to know her parents.
And in a bizarre turn of events, Jessica, who was given up for adoption, was now again re-adopted by her birth parents, making their family official.
Source: KAMI.com.gh