Rich kids show off their luxury lifestyles
- Many young Ghanaians have achieved huge financial success
- They are the envy of the young and old alike in the country.
- They have flaunted their wealth and lifestyles on social media
This group of young Ghanaians have been showing off their luxury lifestyles on social media. Posting pictures of their exotic cars, mansions and over-the-top antics.
They do not just depend on the wealth of their parents but struggle hard to make a name for themselves. These youngsters are owners of successful companies, drive exotic cars and enjoy life to the fullest.
Kami has compiled this list of extremely wealthy young Ghanaians that you should know about.
1. Nana Wan
He is said to be the CEO of the Wiafe Group of Companies. He drives several luxurious cars, including a Range Rover.
2. Ibrah One
Reports say he is a forex trader and a real estate developer. The 32-year-old man is known as Ibrah Money. Ibrah recently celebrated his birthday by giving out phones to 10 commercial vehicle passengers in Ghana.
He owns several posh cars, including a Mercedez Benz G-Wagen. He also lives in a lavish mansion.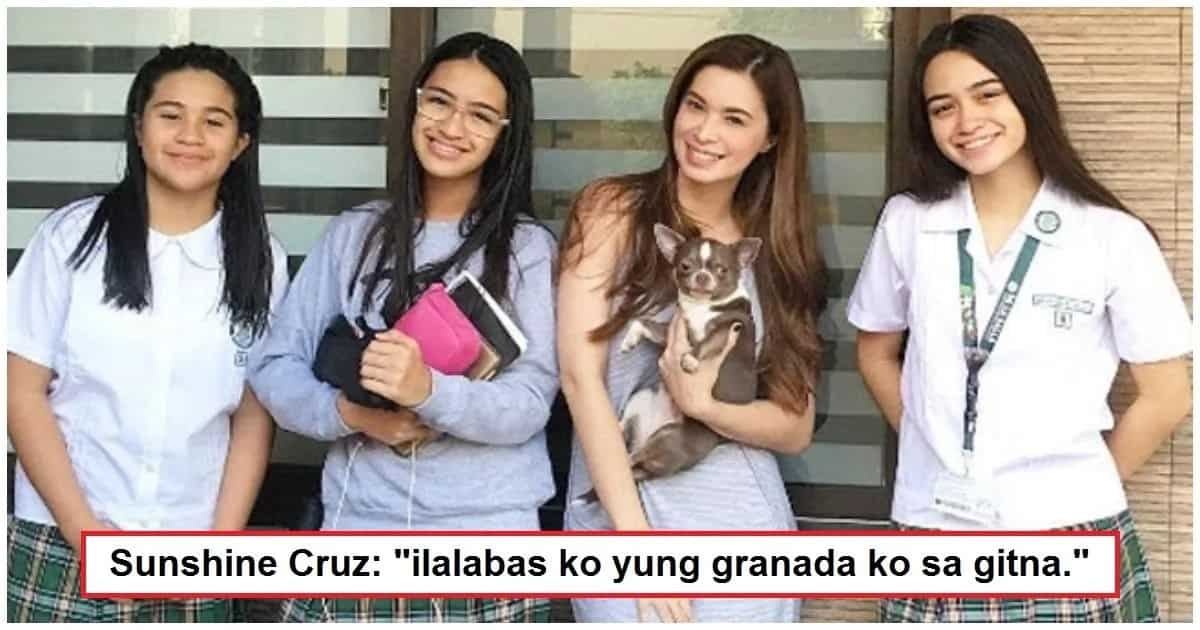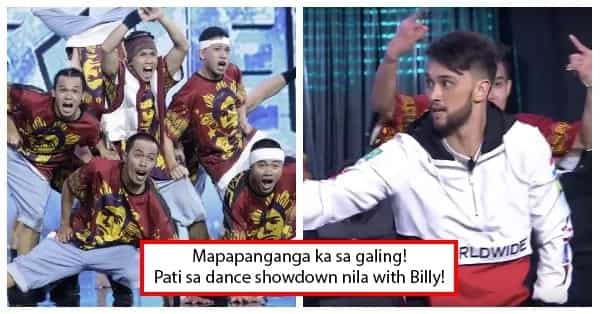 3. Jibril (Baron Cash)
He boasts of cars such as Range Rover and a Bentley. He owns several luxury cars and a mansion.
4. Baron Wan
He is said to be a businessman based in Accra.
5. Slyper
Slyper is another young and wealthy Ghanaian. There are several luxury cars in his fleet.
6. Alien
He is very rich and owns a number of customised luxury vehicles.
7. Foster
Foster is said to be involved in real estate development. He lives in a mansion and has several posh cars, including a Bentley.
Source: KAMI.com.gh