108-years-old woman celebrates birthday with 10 children, 50 grandchildren and 47 grandchildren
- A woman has celebrated 108 years with her friends and family members
- She was surrounded by 10 children, 50 grandchildren and 47 great grandchildren
Imagine the joy that comes with growing old together with your immediate family members especially with your spouse, children, grandchildren and their children.
Such joy can only be imagined by a majority of the people. However, only a few individuals are blessed to witness their family lineage grow larger.
One of them is Madam Comfort Adowa Okerewah, a centenarian who celebrated her 108 years birthday over the weekend.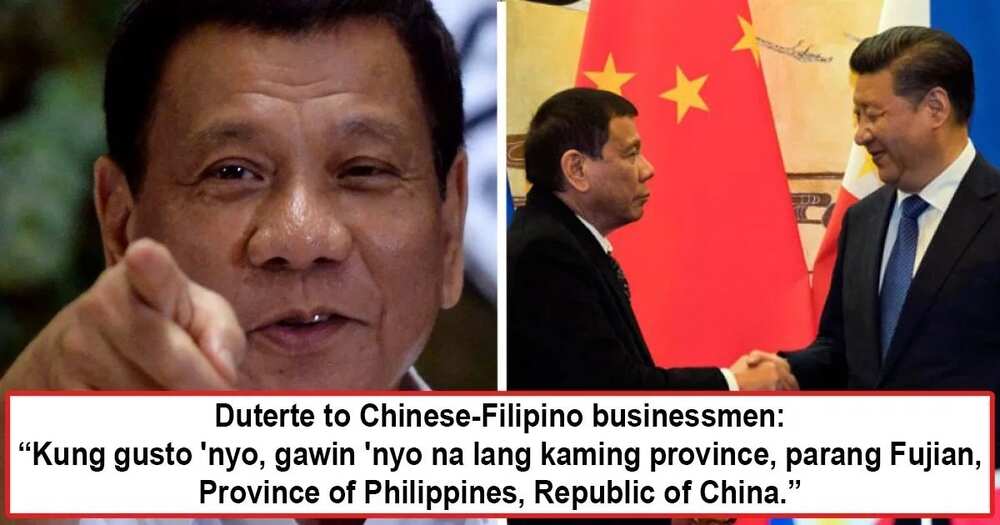 According to Daily Guide report, the celebration was held in Akwadum, Nigeria.
She was surrounded by 10 children, 50 grandchildren and 47 great grandchildren, all adding up to 107.
Okorewah is said to be a former fetish priestess who started the practice at the young age of 13. She remained a fetish priestess for 75 years until she "became a born-again Christian" some 20 years ago.
Her children organised a simple birthday celebration for her which was witnessed by some dignitaries from the area including the Suhum Municipal Chief Executive (MCE), Margaret Darko.
Some traditional leaders and residents also witnessed this rare occasion.
Addressing the gathering at the ceremony, Dora Boateng, the 108-year-old woman's last born and a leader of Charismatic Evangelistic Ministry said her mother had a calling from God while she was still a fetish priestess .
Boateng said: "My mother had a dream and was directed by the Holy Spirit to convert to Christianity in order to gain salvation, and this she did."
Source: Kami.com.ph