Girl dies of severe dengue months after dengvaxia
- A 10-year-old girl died of severe dengue
- She received dengvaxia seven months before
- The dengvaxia injection was a project given by the school
A 10-year-old girl from Bataan died of severe dengue.
According to the Inquirer report, she received Dengvaxia seven months prior to her death.
The statement was given by the girl's parents in the joint affidavit they submitted.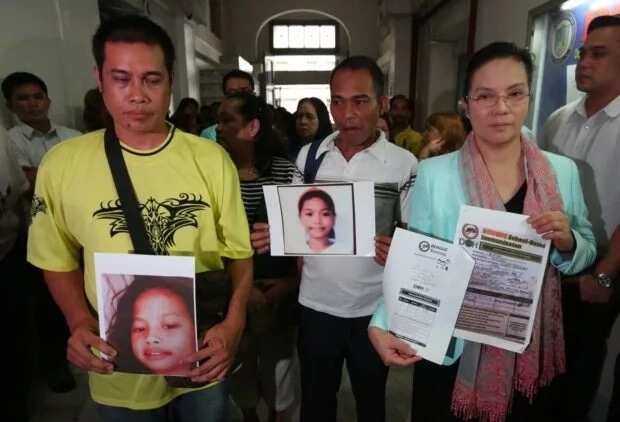 The girl, Christine Mae De Guzman, studied at Sisiman Elementary School.
In the said schoo, the vaccination project was administered.
Nelson De Guzman, father of Christine, said in a presscon that while they were being asked for information, they were told to be thankful that the vaccination is given for free considering that it is very expensive if done in private clinics.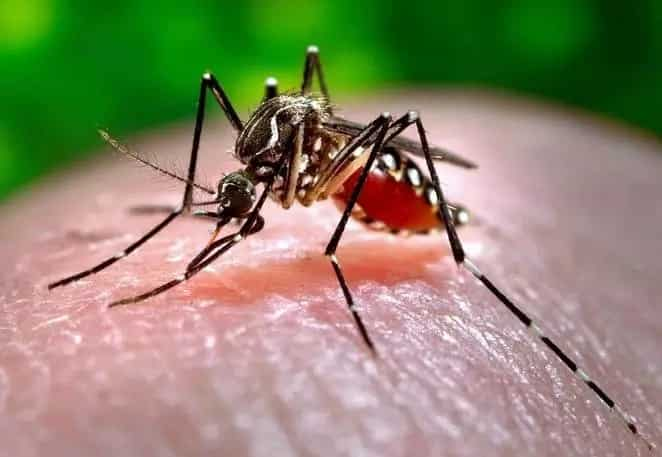 The one taking the information allegedly mentioned the cost at private clinics which is between P4,000 to P5,000.
Nelson staed that there was no immediate effect on the child.
However, six months after, the child started complaining of headaches and high fever.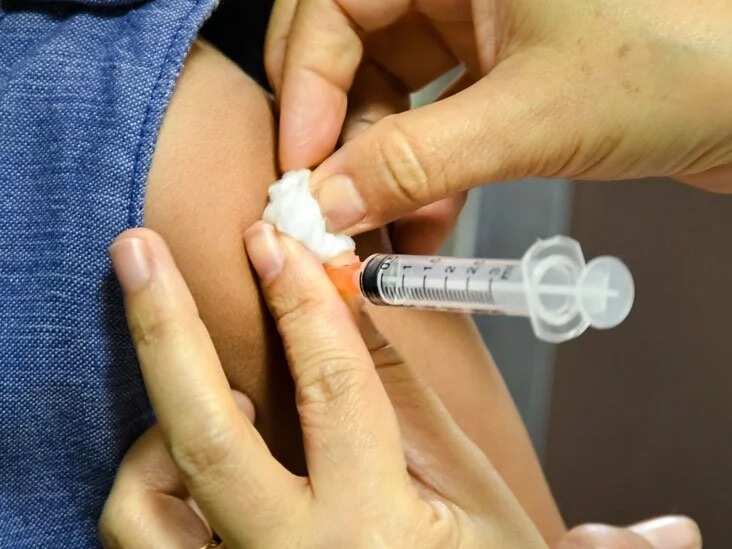 She was taken to the hospital and wasd diagnosed with dengue.
She was transferred to the ICU and had blood transfusion but she died.
The family has already met with Justice Sec. Vitalino Aguirre.
Dengue is a disease characterized by rashes, high fever, stomachache and vomiting.
Patients have low platelet counts.
At present, there is still no cure for dengue.
Would you steal money from a blind man? on Kami YouTube channel This video will show the propensity of people to take undue advantage of the weakness of others.
Source: KAMI.com.gh