Mom asks security officers to set her free to spend time with child on Christmas
- A mother shoplifts three shirts for her 4-year-old child at SM San Lazaro
- A civilian guard caught her outside the mall
- She took 3 Garfield shirts
A mother pleads for her freedom after she was caught by SM City San Lazaro's guards stealing three Garfield shirts from the mall.
According to a report in Abante, the 29-year-old mother went straight to the Children's Wear and quickly grabbed the three shirts.
She then went out of the mall without passing through the cashier.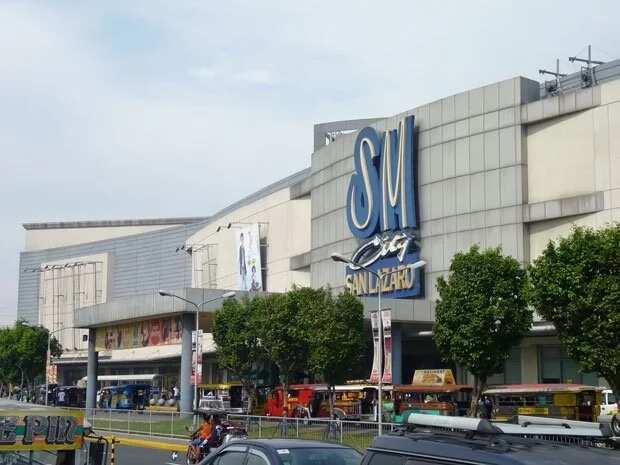 Unknowingly, a civilian guard has seen her and followed her out of the mall.
She was then confronted and asked to produce a receipt, which she was unable to do.
The mother, Samantha Lopez, was brough to the security office.
The total value of the merchandise she took was P1,649.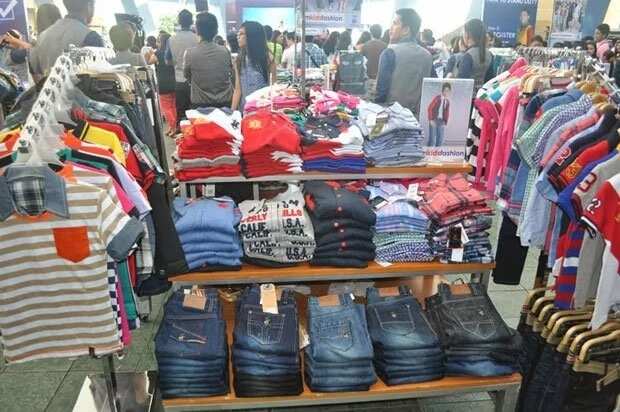 AT the office, Lopez was pleading with security officers not to file charges so that she could be with her child on Christmas.
However, her cries fell on deaf ears.
She is now in jail, facing theft.
SM San Lazaro is frequented by many shoppers.
Theft is a felony under the Revised Penal Code.
Intent to gain is one of the elements of the crime.
Would you steal money from a blind man? on Kami YouTube channel This video will show the propensity of people to take undue advantage of the weakness of others.
Source: KAMI.com.gh