Ai-Ai Delas Alas tells people what's her take behind Maine's keeping a low profile
- Ai-Ai Delas Alas commented on her IG account about the possible reason behind Maine's absence
- It's because of fans who give meaning to everything
- Maine must have gotten annoyed over them
Ai-Ai Delas Alas couldn't help but lay her theory out in the open with regards to the long absence of Maine Mendoza.
According to her post found on Fashion Pulis, Maine must have gotten annoyed with her fans who give meaning to seemingly innocent things.
Her post came after a netizen criticized the video that Gerald Sibayan was taking during a Christmas party.
The netizen, @frenshionnengbsj31, gave meaning to the look that Julie Anne San Jose gave.
She then started ranting about whether Benjamin Alves was really Julie's boyfriend.
She even insulted Julie Anne.

Since it was written on the page of Ai-Ai, another netizen, @typsi, tagged Ai-Ai and told her to simply stay "deadma."
To this, Ai-Ai agreed, but she just couldn't help it and so she made one comment.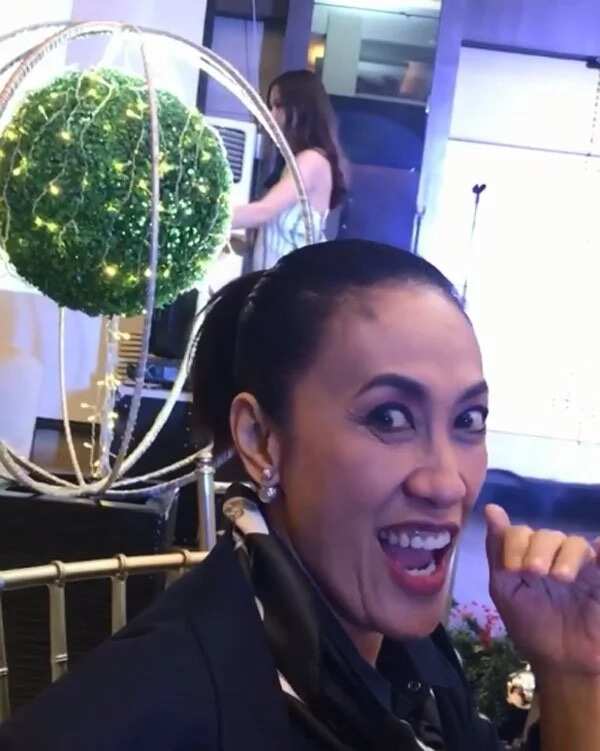 She said that the party was really great, it's just that some people tend to give meaning to innocent actions.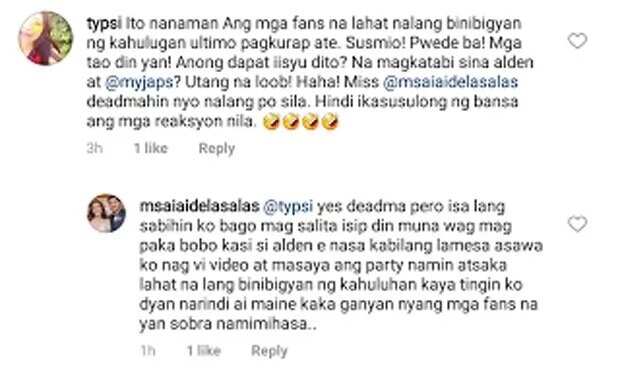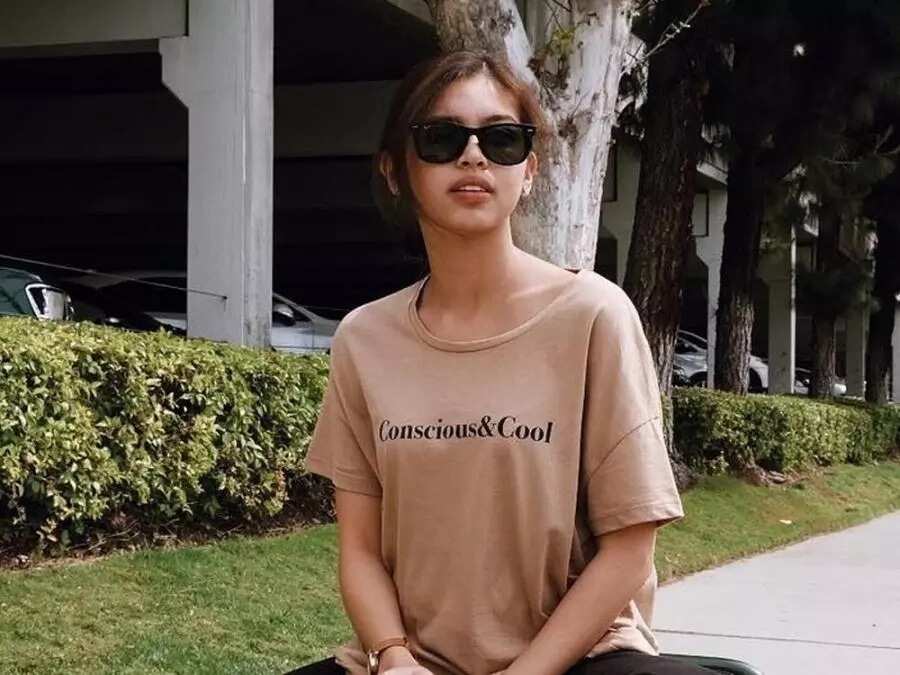 She then theorized that it's because of such fans why Maine had to lie low.
Ai-Ai Delas Alas is one of the respected actresses in the country.
She is hailed as theComedy Queen of the Philippines.
She recently got married to Gerald Sibayan.
Who is the woman beside Maja Salvador? on Kami YouTube channel This video shows where the amazing Maja Salvador got her great looks and bod!
Source: KAMI.com.gh